I know Ollie has been posting, posting, posting, but…
On behalf of all the kids I would like to say a massive thank you to family and friends all over the world for the lovely gifts you gave them. They absolutely adore them. In fact so much so we hardly saw them Christmas Day and certainly not seeing them a lot today on Boxing Day – mind you as I am home working that is a pretty good thing – ha ha.
So thank you again – we hope you all had a marvellous day too, as we certainly did.
Much Love from The Kennett's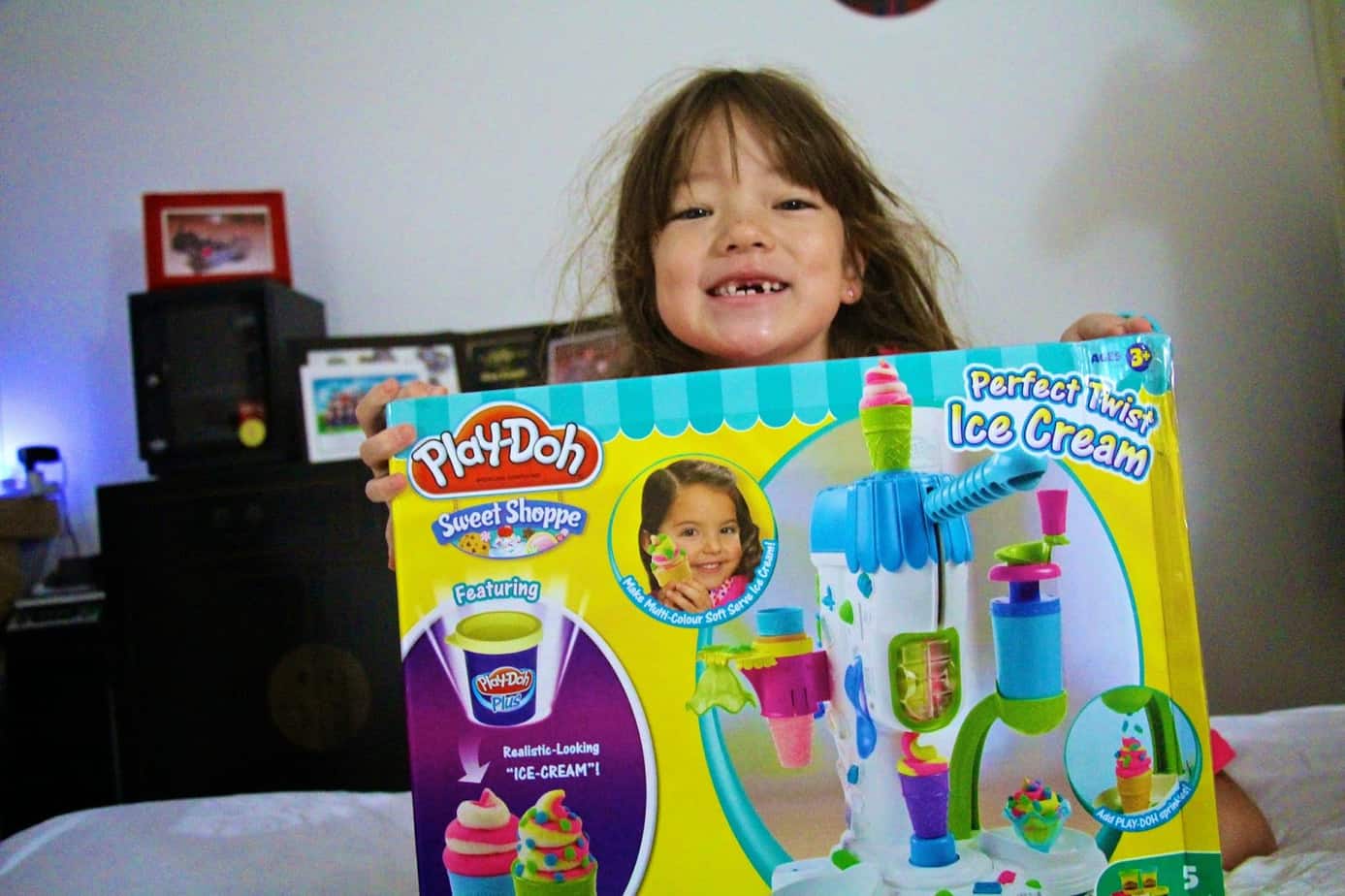 Oh my gosh – Santa did indeed listen to Amy on the video call, look what he got her. Amazing. Amy you had better keep your clothes tidy from now on to keep on the 'Good List'. He He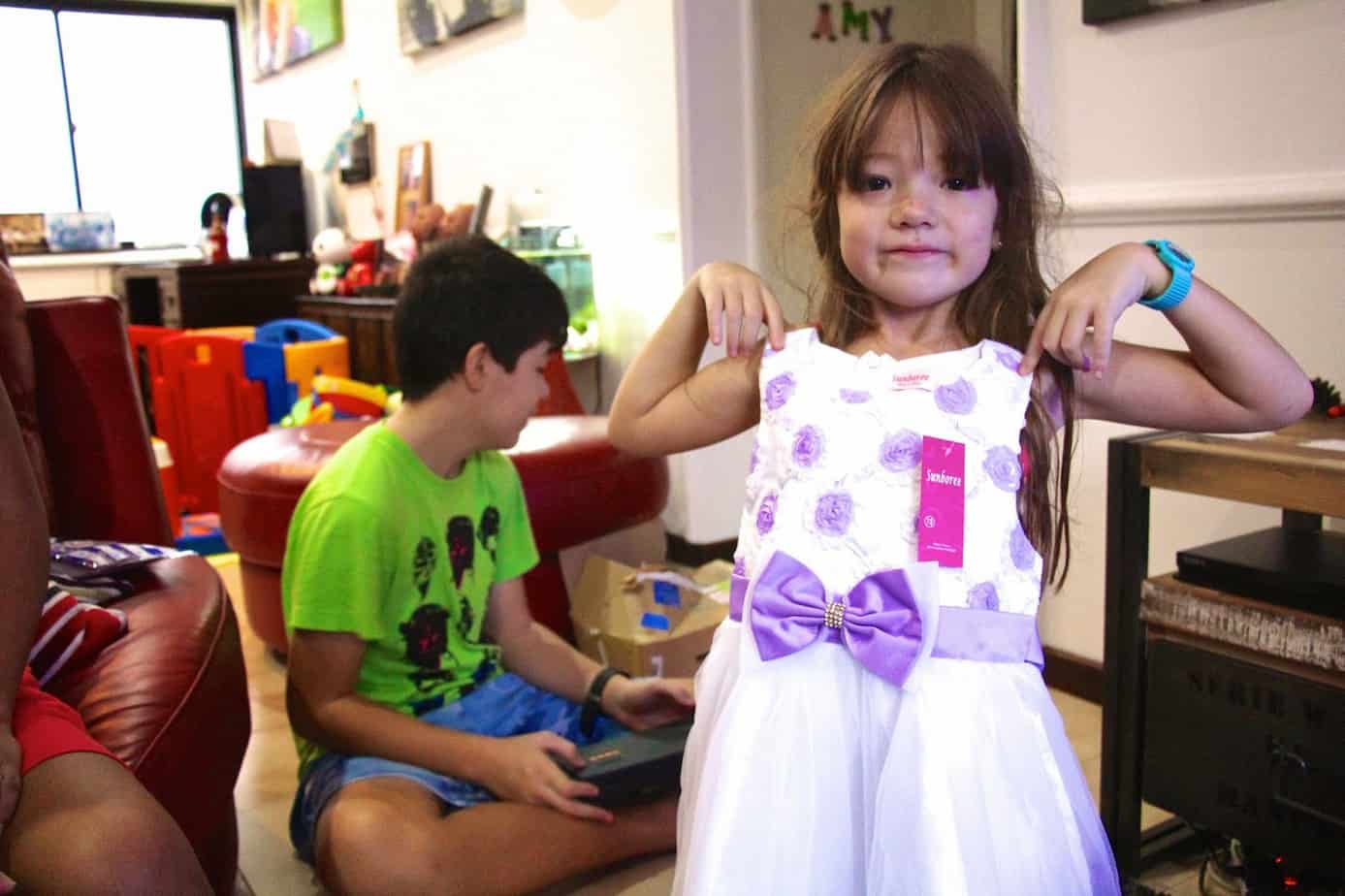 It's opening time – stacks of pressies for them to get in to.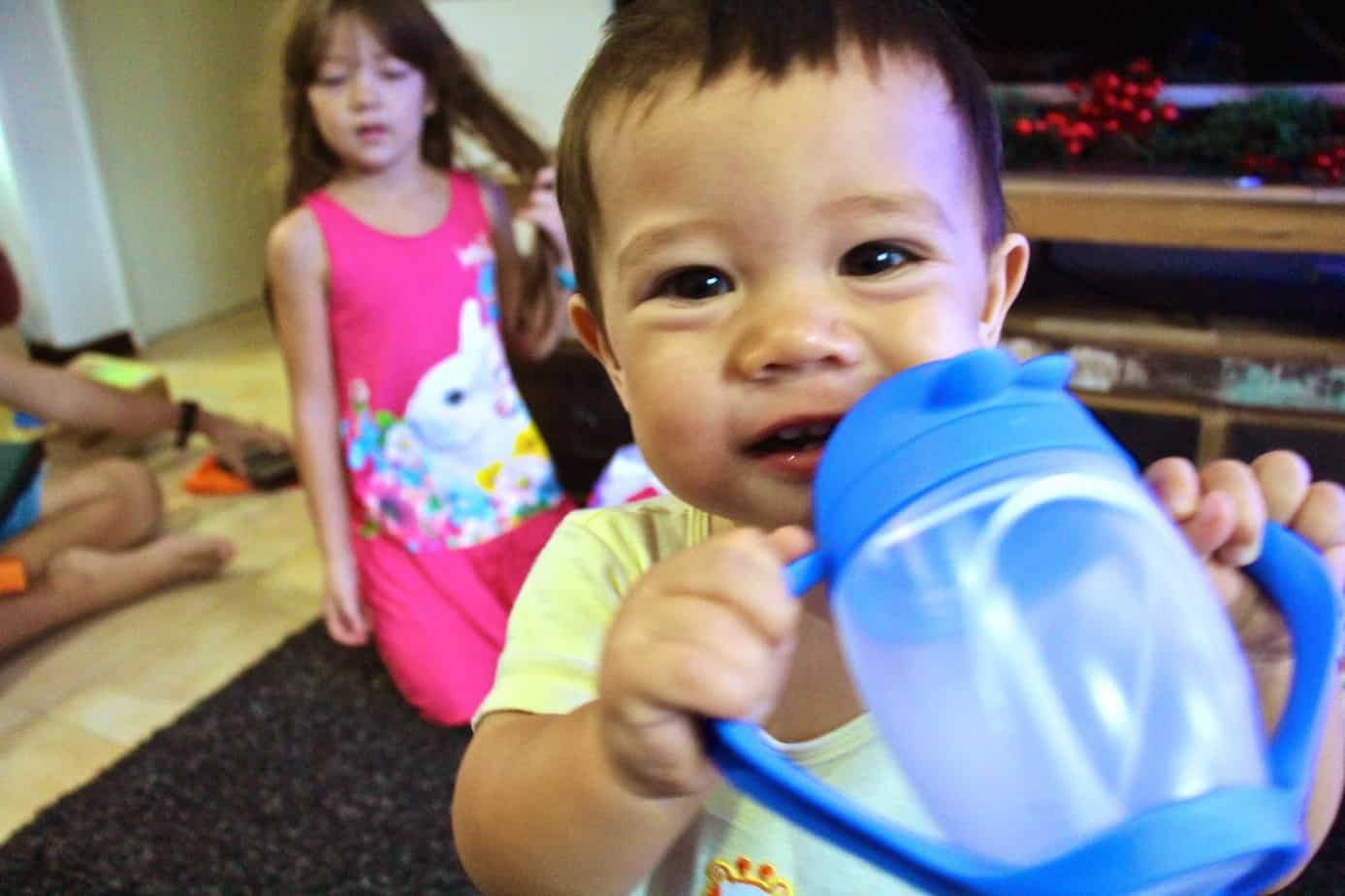 Baby Jude enjoying his new cup that his big brother got him.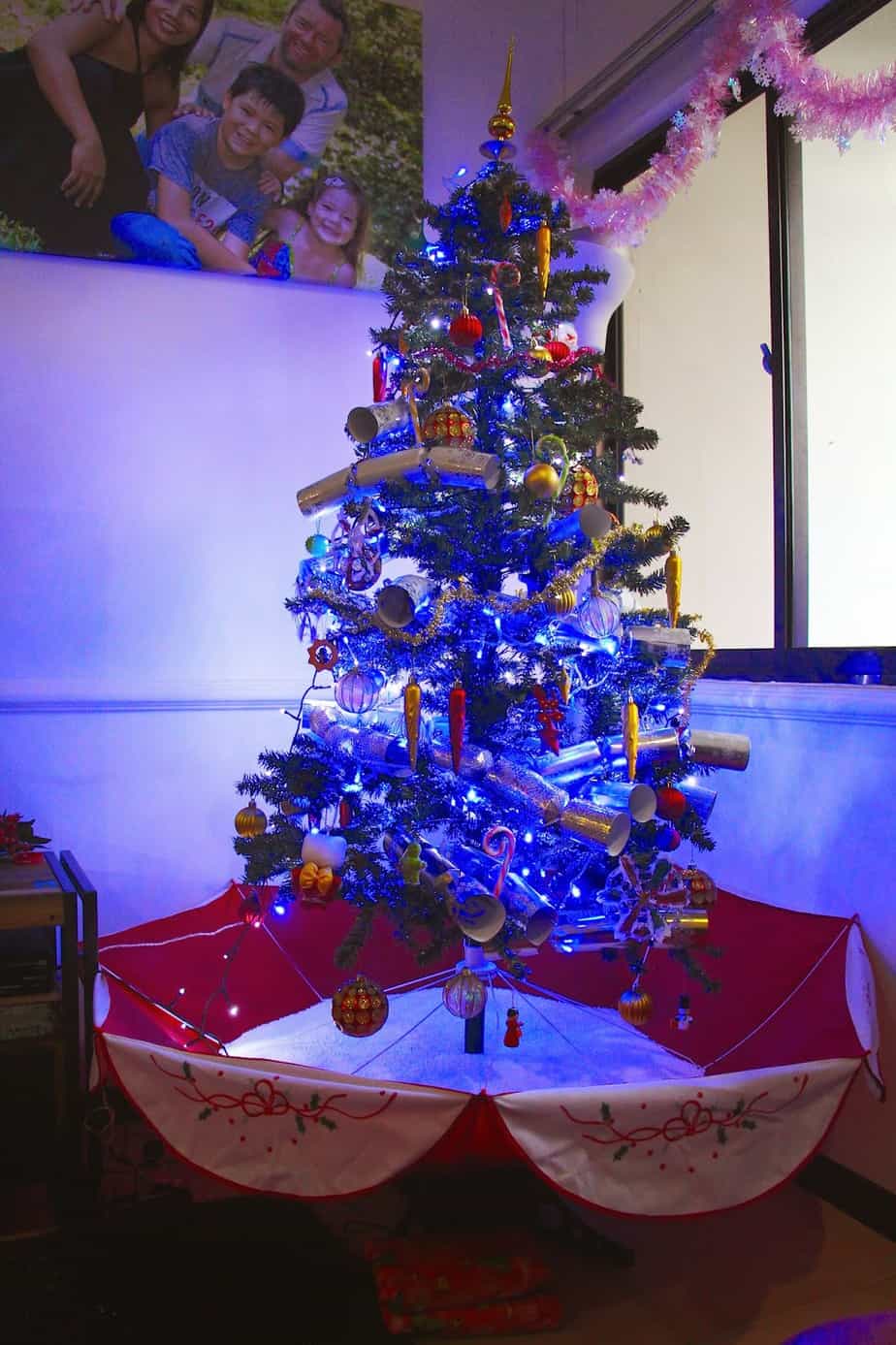 Come on, come on – you need fake snow when you live in Singapore.
Thanks again everyone – much love The Kennett's of Singapore.