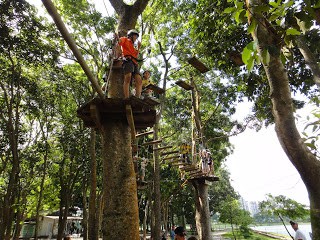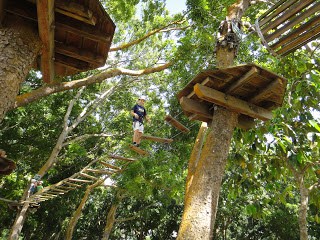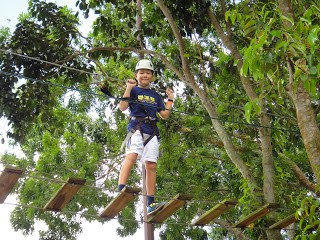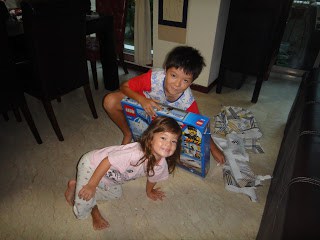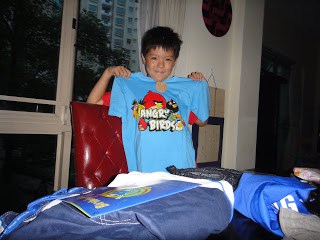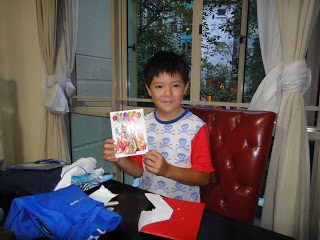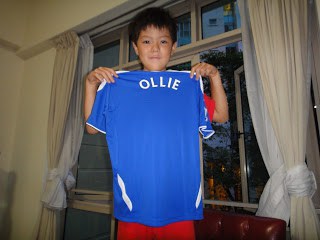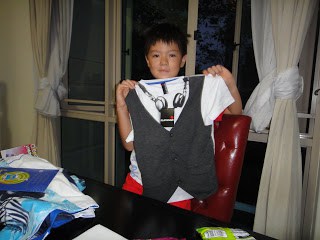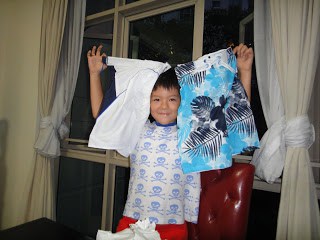 Where does the time go, I just don't know!
Here is the wee (not so wee) man's 10th birthday party, this year held at Forest Adventure with about 20 of his mates from school and out of school. I think you'll agree they're all having a major blast.
It really was a great party, kids in trees (where monkeys should be – ha ha), cakes with trees, lot's of our friends there too, lots of sweating for the kids, and tired tired later in the day.
I have also added some photos of the day itself in here as the party wasn't until 30th as it was all booked up. Thanks to everyone all over the world that sent Ollie's gifts, he does say it himself in one of the video clips, he loved them all. Again I think you can see that in the photos, look at that face.