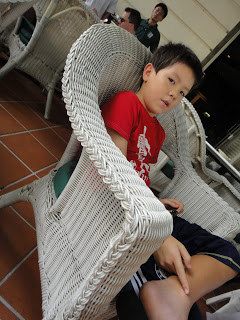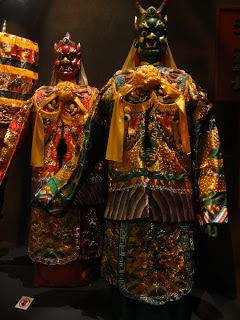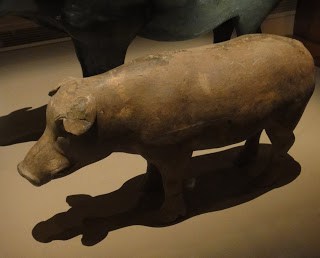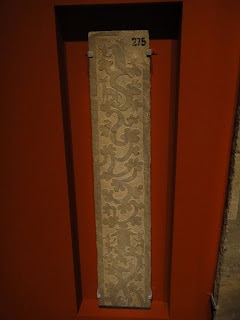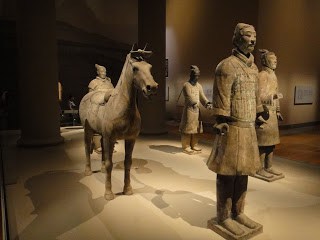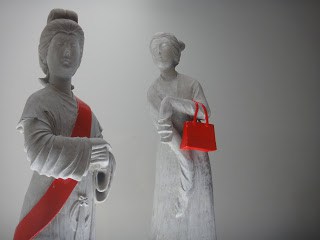 One the things I have always wanted to see has come to Singapore. For years I have wanted to see the terra-cotta warriors, one time when in Hong Kong Coleman and I nearly did but there was some exhibition which had caused all hotels in Beijing to be full. Shame! One day though I will get there to see The Wall and The Terra-cotta Warriors, in the flesh so to speak. But the Asian Civilizations museum has a "special" event running at the moment with the following in town. Just incredible to see these up front and close, thousands of years old and so so life like, each having a unique face, armor etc. I am off to Shanghai in August so fingers crossed my lovely client asks me to go to Beijing too so I can go and see the colleagues of these guys!
Excuse my "creativity" here for the moody shots, Mr Totton would be proud of me, ha ha!!!
Not all terra-cotta warriors but some of the other exhibits in the museum, which are also just as impressive and amazing – they cover all the "zones" of Asia, as you'll see from the different styles, from Thai, to Chinese, to Indonesian, to Malay – just beautiful.
Also the final few photos are us afterwards eating at IndoChine (those that have been here will know where that is – opposite Boat Quay), but I wanted to include these because look at Amy and chopsticks, way to go Amy – Mummy would be SO proud of you!!!!