Bird Park visit May 2018
We arrived at lunch, a quick feed first, in to the penguins and then BOOM – the heavens opened. Dear me. What to do? We got the tram ticket and got to the Lory and Lorikeet aviary – let's sit in there for a bit until the rain passes. Wow it was one hell of a storm. But it did indeed stop and we then had a fantastic family day together. This is Bird Park visit May 2018.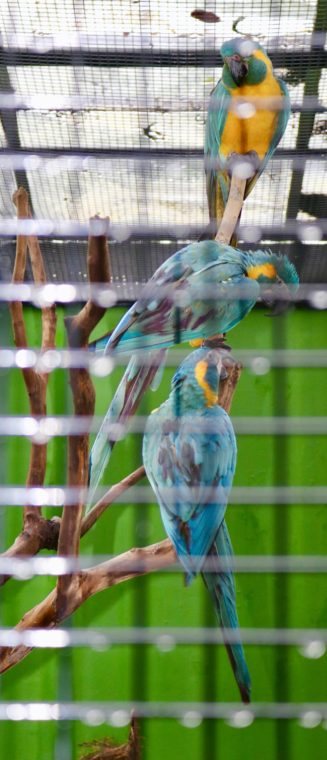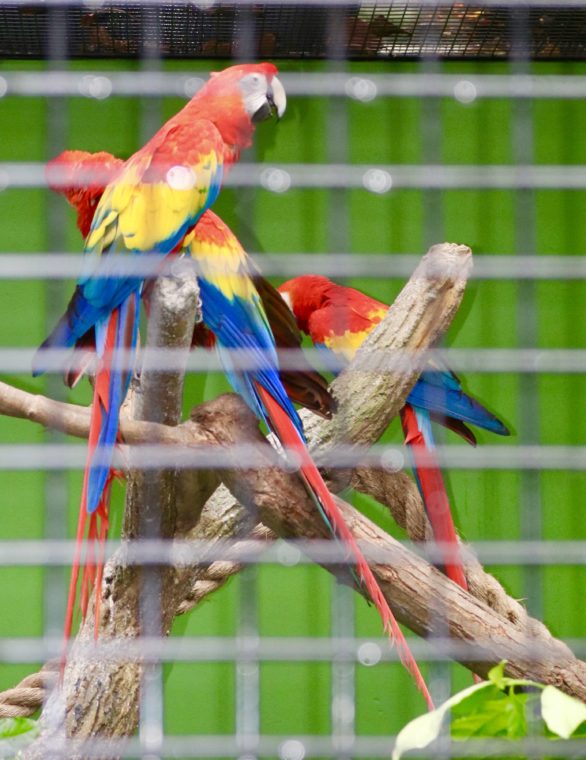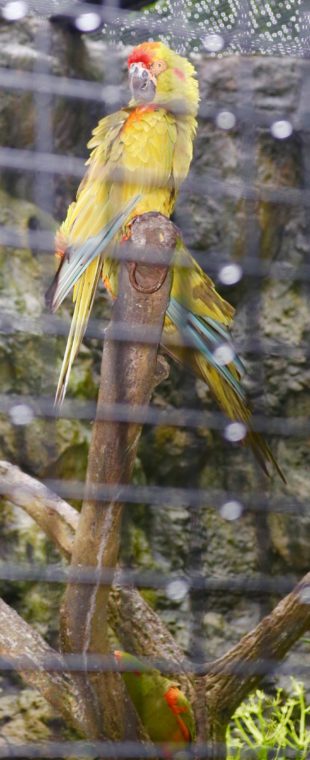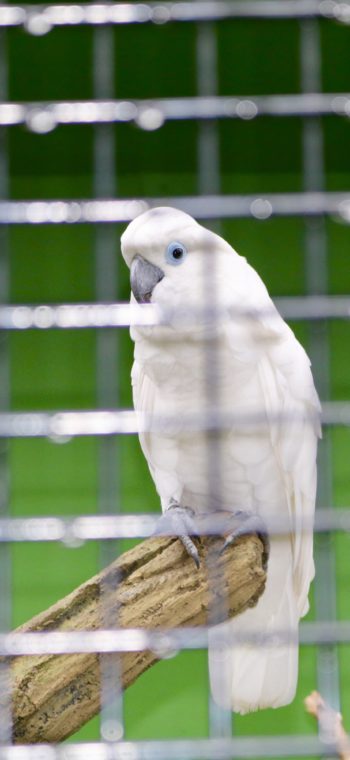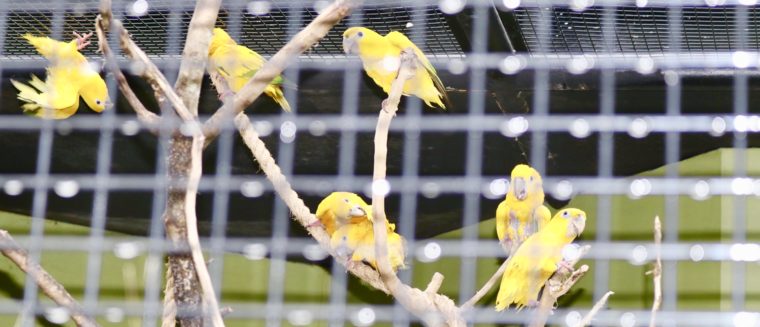 So there you have it folks, out lovely Sunday – Bird Park visit May 2018. Once the rain finally stopped, we were able to have great fun. Jude and BeBe's first time and clearly they had such great fun. It was a blast. Such beautiful birds everywhere and even something new with the new parrot aviary. Great day – thanks to my family. Get yourself there guys, you will – ENJOY!!!