Dishita's Birthday Party
It's Saturday, it's 6 o'clock and it's the party witching hour. And no, not for us parents but for Amy and one of her best mates from school – Dishita – who turns 7. So make-up on (cough cough), Princess dress on, sparkly high heels on, present in hand and we're off.
A few photos of a very nice party – thanks to Dishita's parents for allowing us all to rock up, Jude and all. Great fun thanks!!!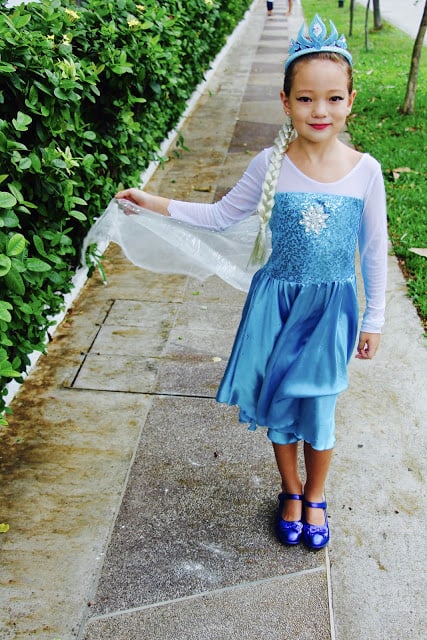 OMG Amy – you look beautiful. A Princess off to the party.
Now with her best mate Dishita – Happy 7th birthday Dishita. You sure do look like very good friends!!!
Liking this shot of the wee man a lot – he went balloon crazy. Still so very cute Master Kennett.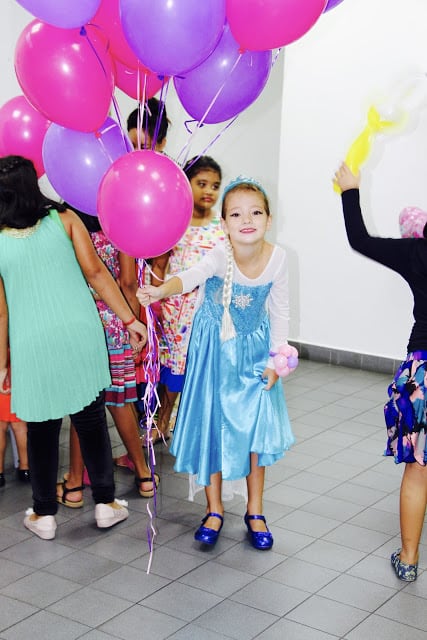 Sorry did I say Jude went balloon crazy, ha ha…
Bubble; "Er Dad, are you being really serious…?"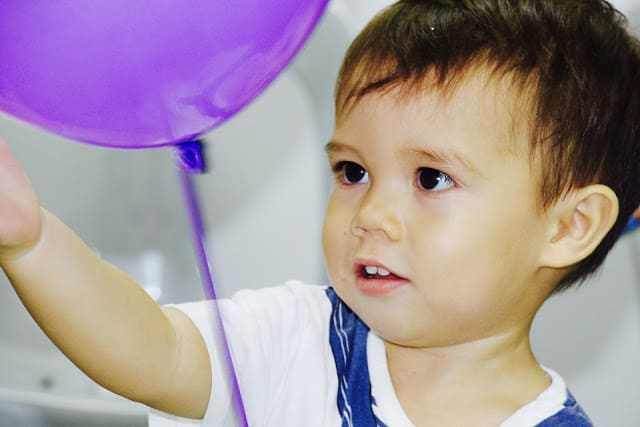 MWAH – such a cutee!!!
And the magic show is about to start – look at them all lined up. Are we sure this isn't a One Direction concert?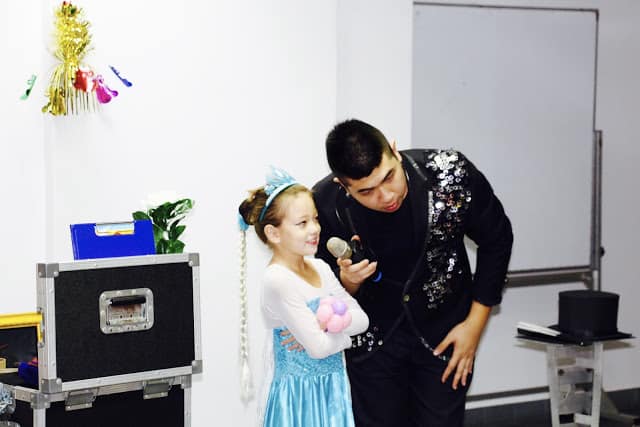 Yep guess who got selected as a magician assistance – yep Elsa ha ha!!! Actually this guy was really very good.
Now dancing – Birdy Song time, and yes he then made a dove appear from nowhere.
And the final one – Happy Birthday Dishita. Thanks for inviting us all to come celebrate with you.