To celebrate the amazing ballet performance the night before it was off for Sunday lunch, a Sunday lunch at her choice of venue. Megrim, Japanese restaurant here we come.
Good choice Amy – more re the food on islifearecipe.net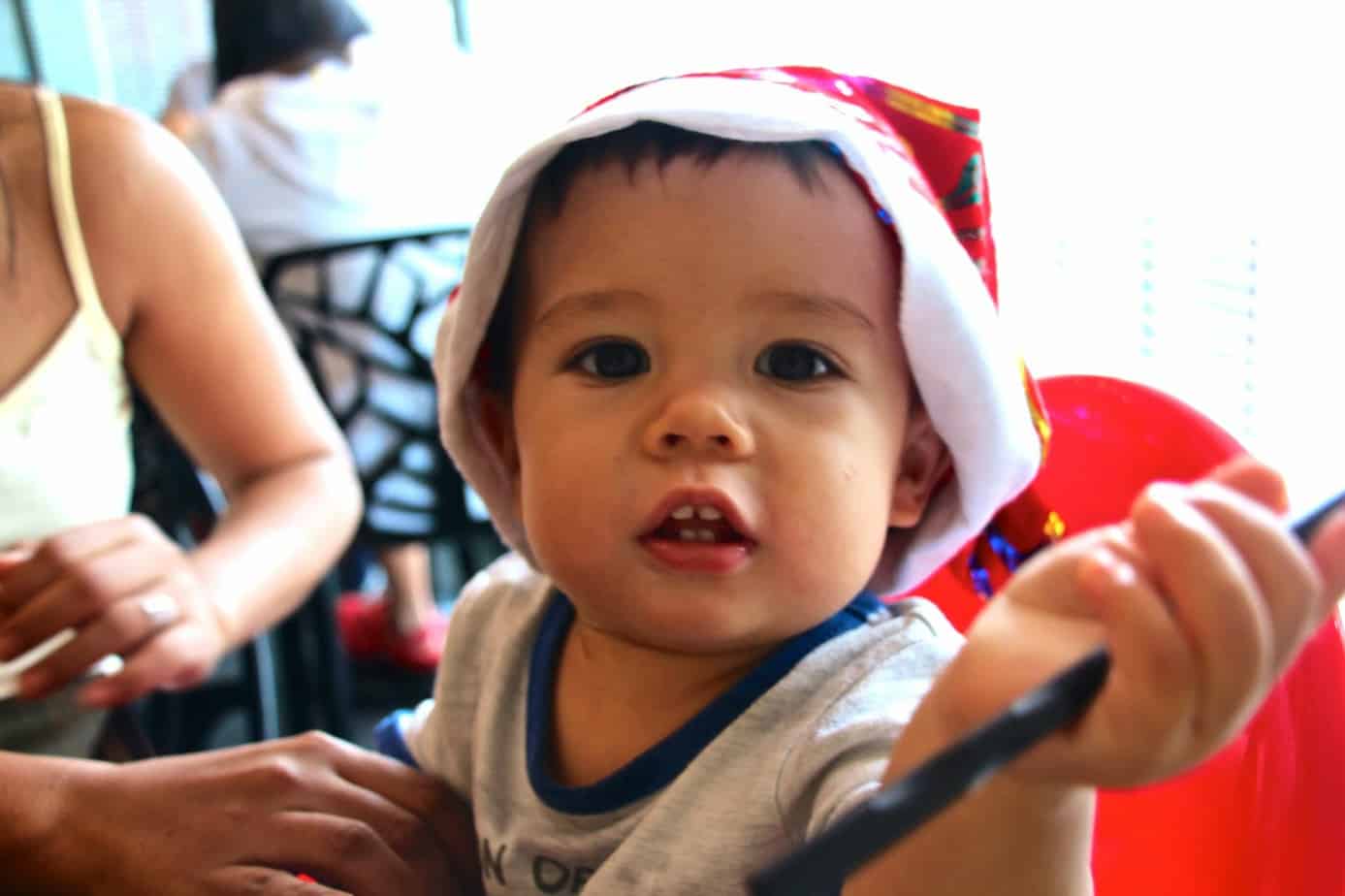 Yes free Xmas hats were given out – so here they all are.
The ballet Queen – well done Amy.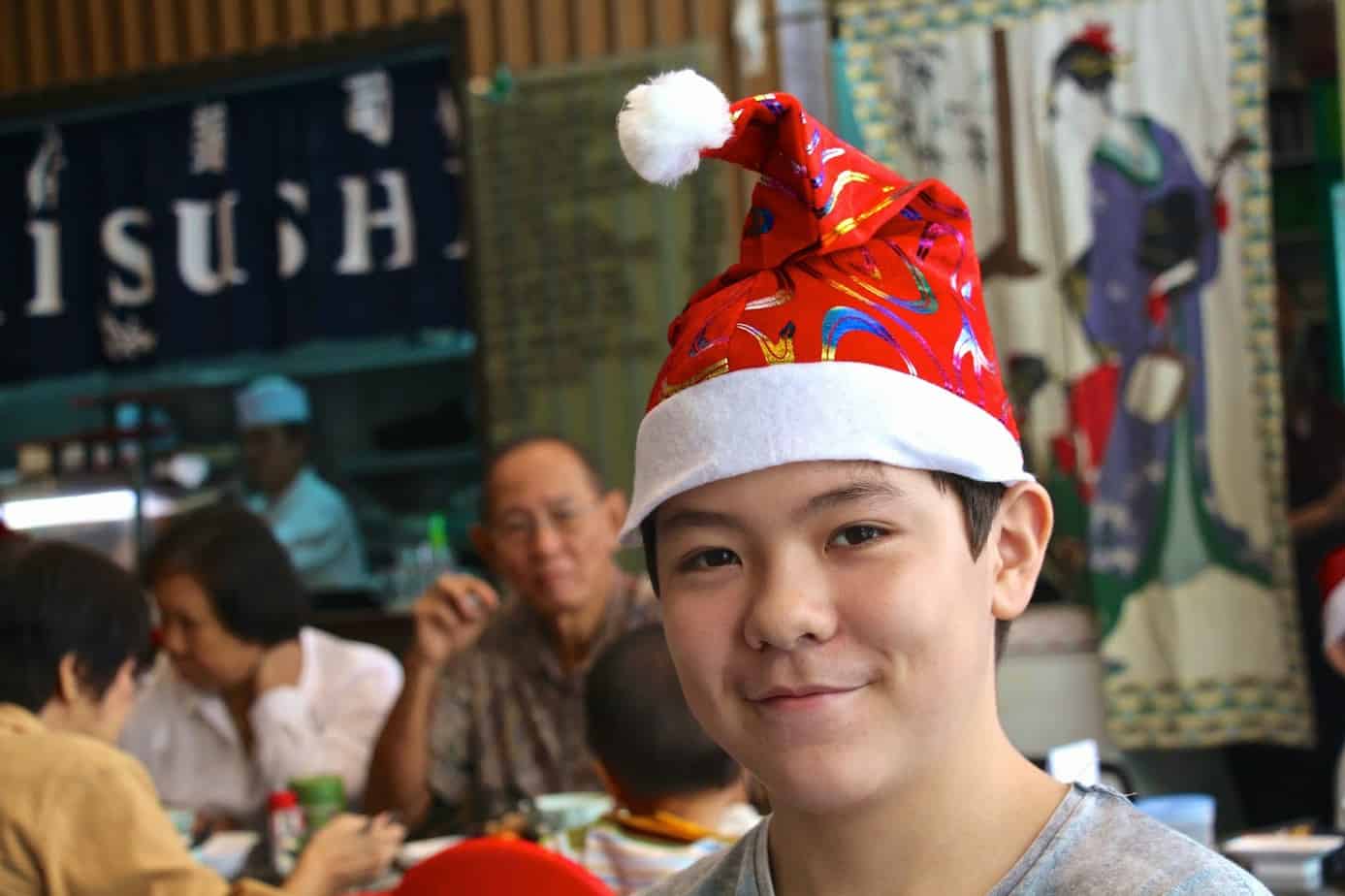 Looking good Ollie – you'd make the perfect Elf, ha ha!!!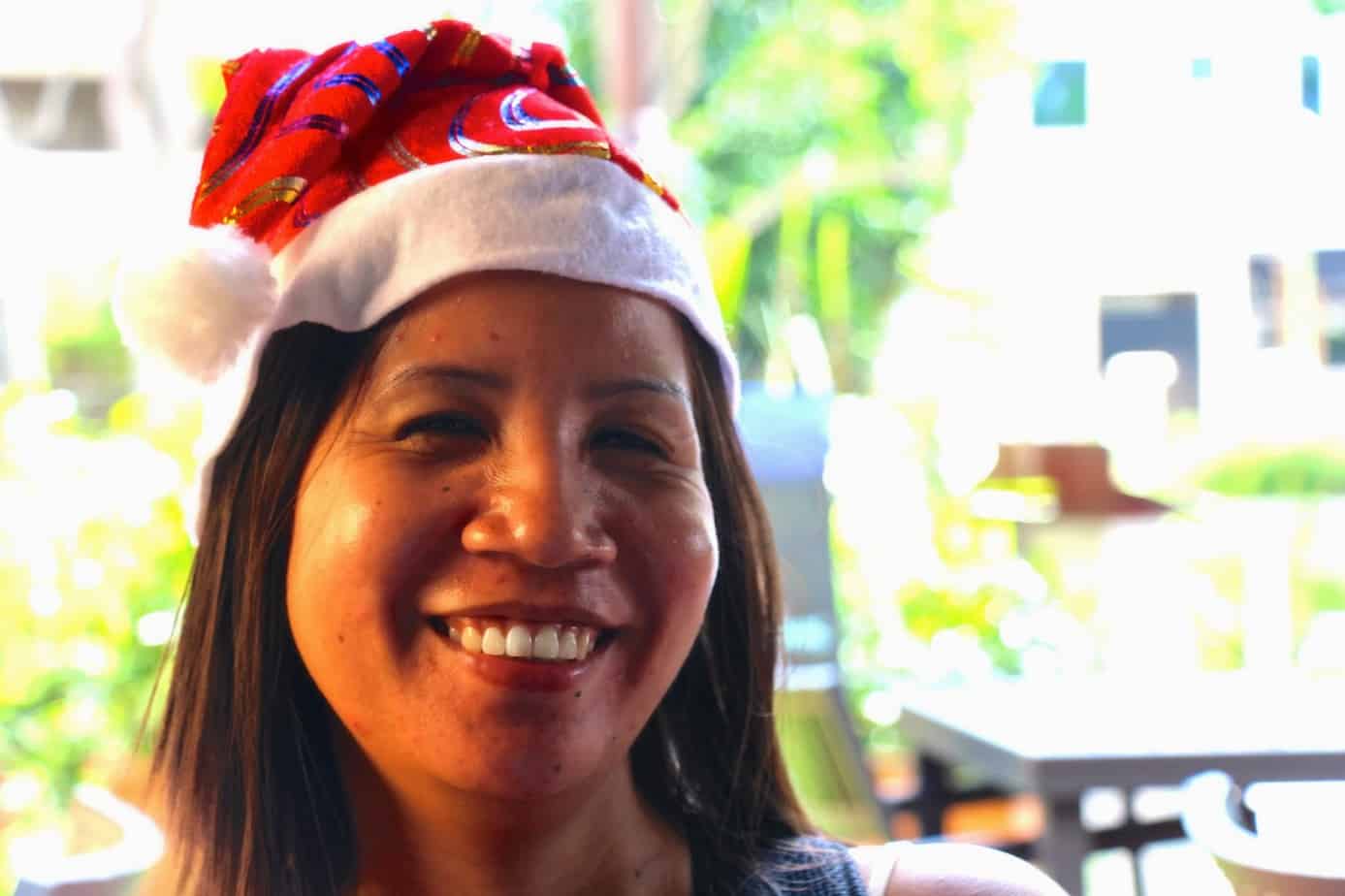 Come and sit on my knee and tell me what you want for Xmas young lady, he he!!!
Oh my Gawd – marguerites for Sunday lunch (alco-free I promise!!!)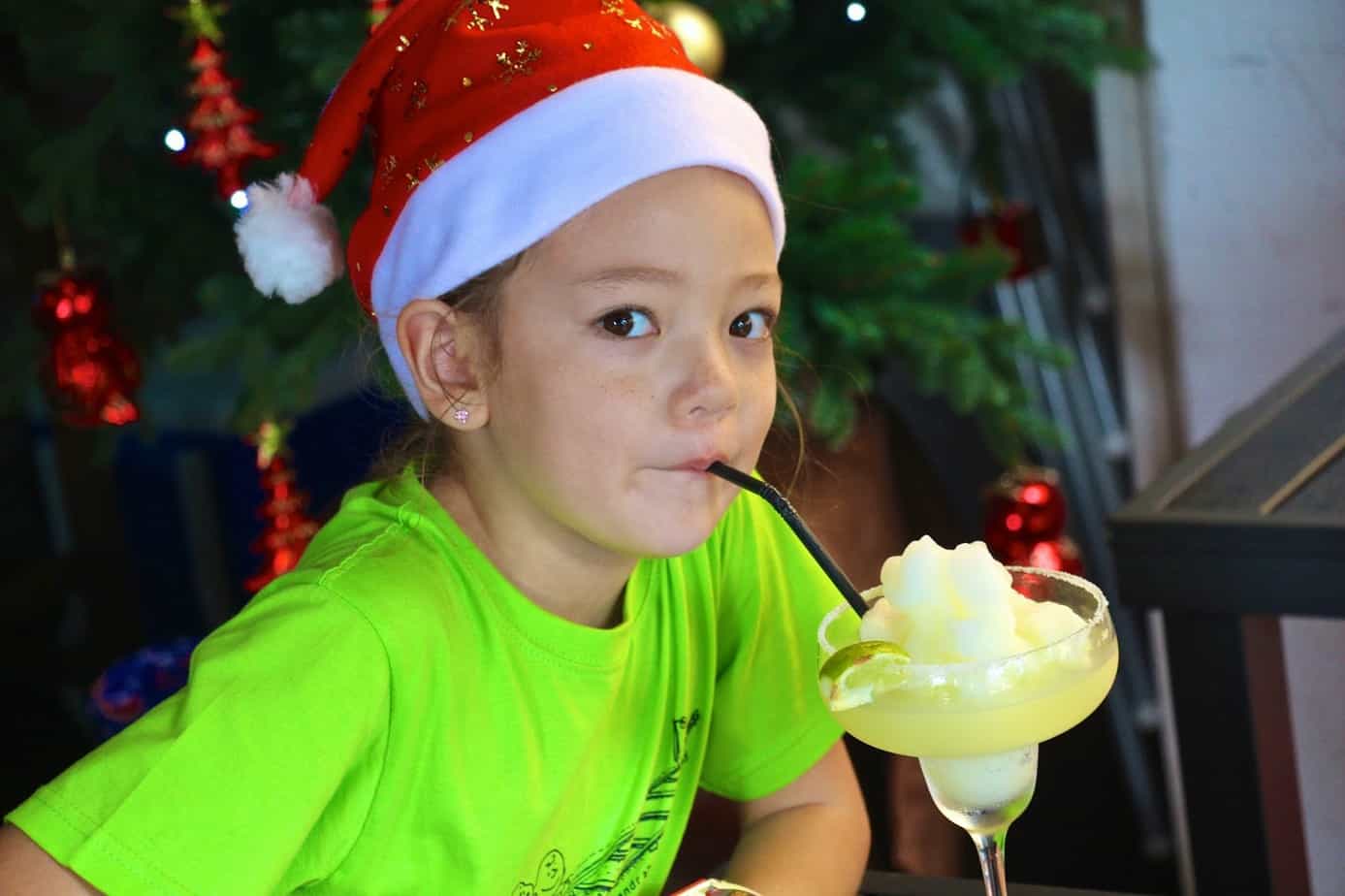 Guzzle Guzzle!!!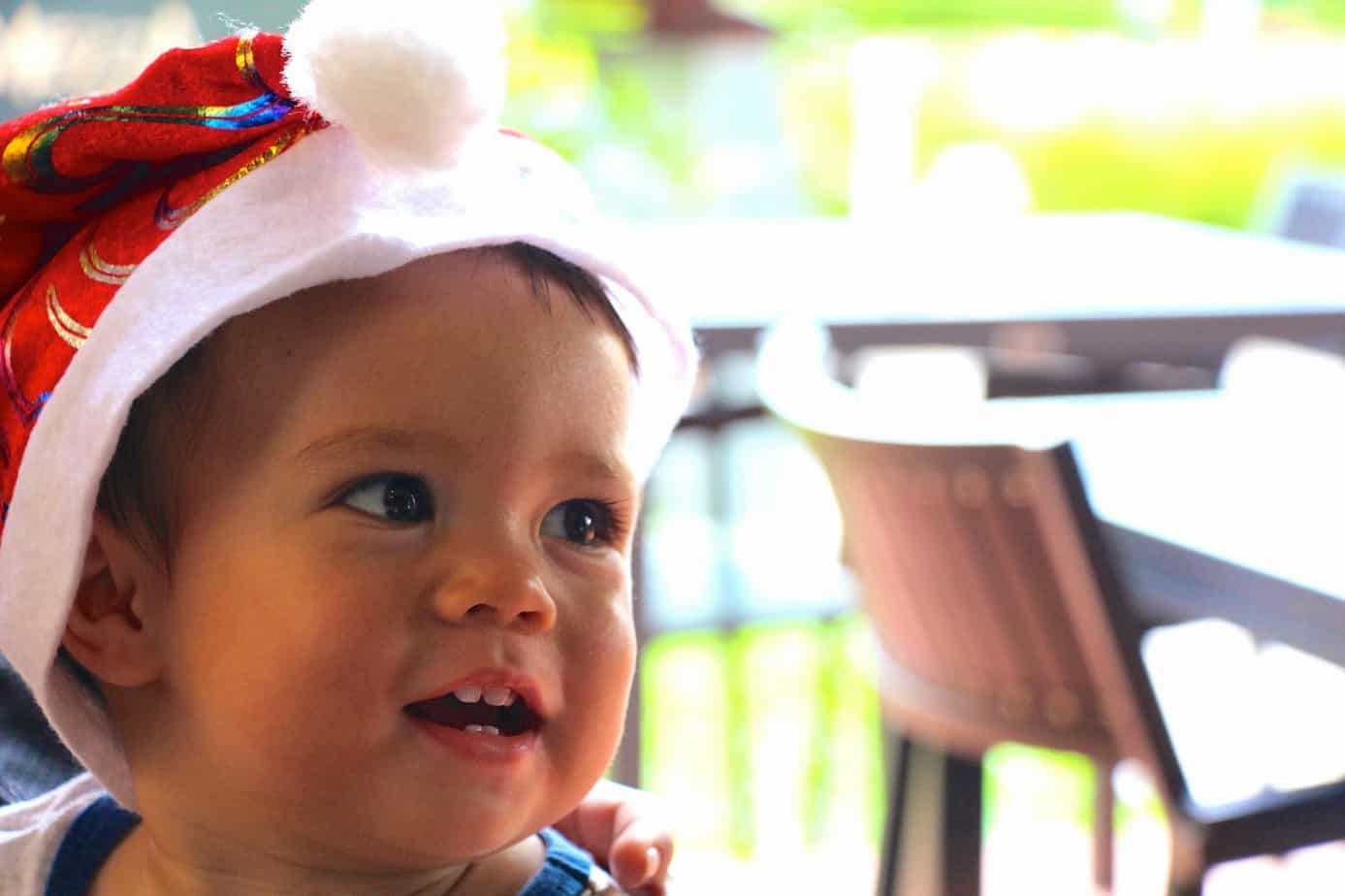 Baby Jude – just being cute as always.
I can hear the song again; "All I want for Christmas is my …."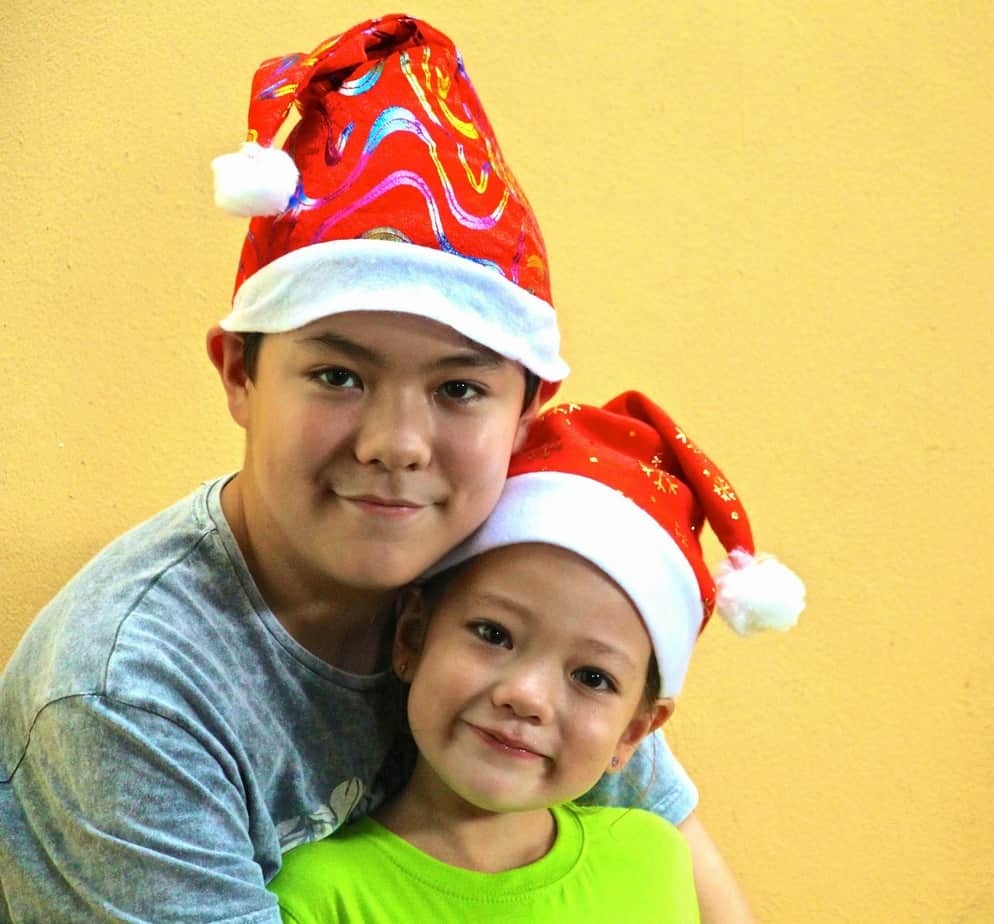 Shhhhhh nice picture kids – big brother and sister. Nice.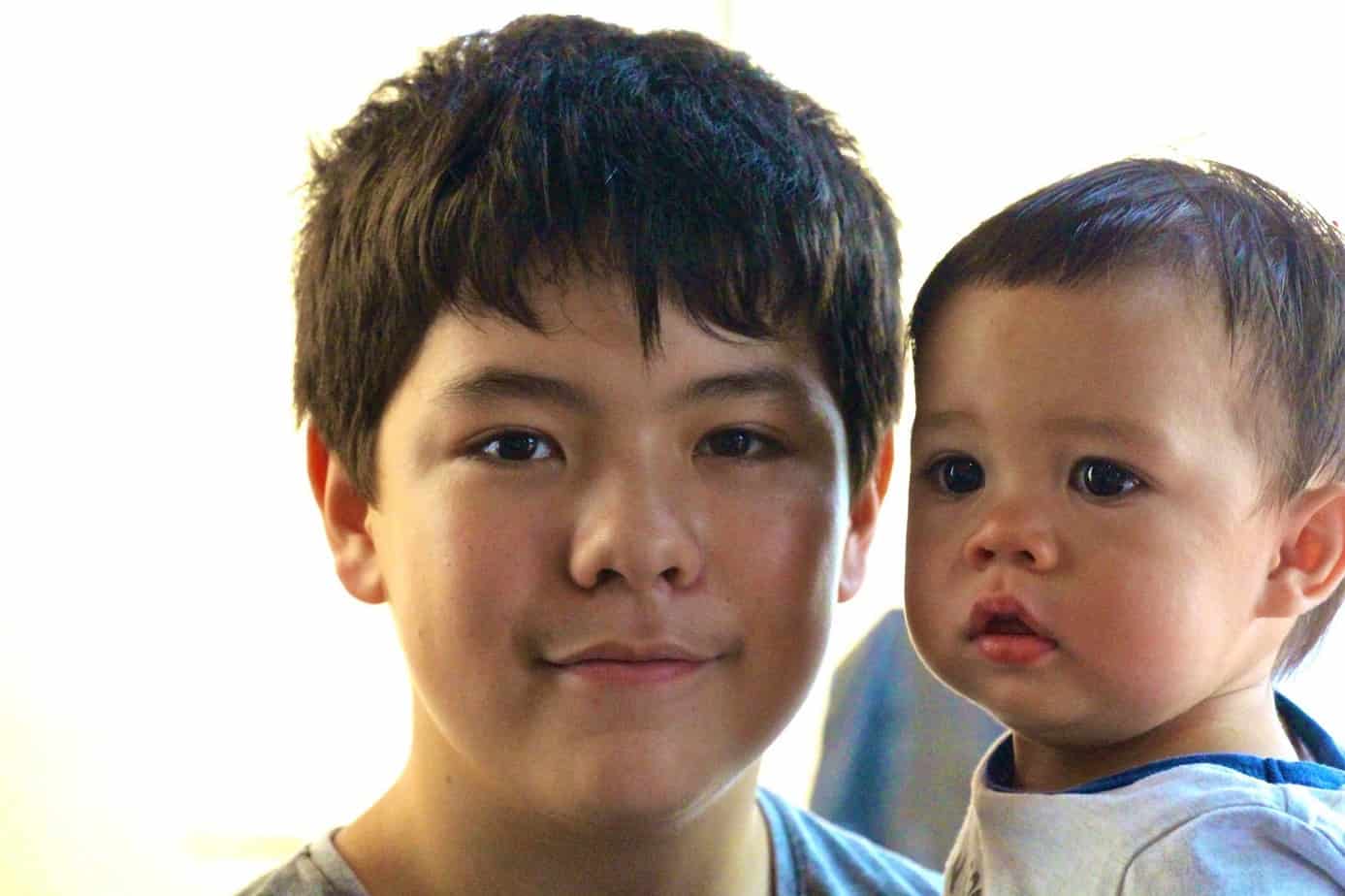 And big brother and brother – double nice…
And a token one for yours truly to get in on the act.
HAPPY CHRISTMAS EVERYONE!!!