Happy Christmas Everyone
After much waiting, much counting down and much shopping the day is finally upon us. It is Christmas 2015 in Singapore. A few little snaps for you to have a look at – very lucky kids, and adults actually. We all loved our gifts.
To all our friends and family all over the world, I just wanted to pass on massive Christmas Cheer and our love to you all. We miss you all, and think of you continually. To all our friends locally happy hot and sweaty Christmas – hoping to see a lot of you late today, and truly hope you have a wonderful day celebrating with your families and friends as well.
Take care all – "It's Christmaaaaaaaaaaaassssssssssss!!!"
Much love from The Kennett's
Santa Claus sure was busy today – flying in with an ice cream maker and set of ice skates all the way from Finland. Wow he is amazing – just what every 7 year old wants in Singapore ha ha.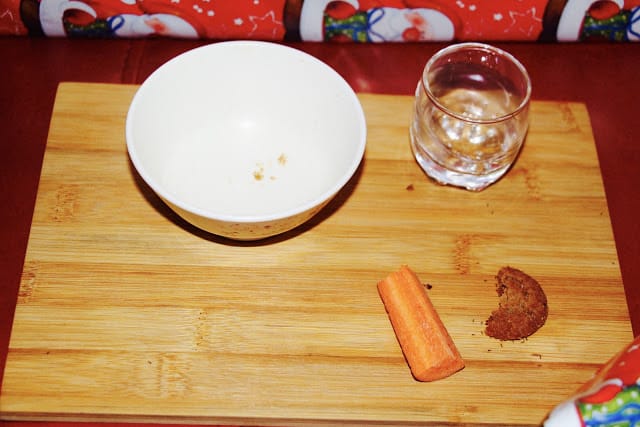 Wow the bowl of sugar completely gone, and the reindeer made a massive dent in the carrots. Santa went through the cookies with no issue clearly, and washed that down with a Scotch to take the chill out on these cold Singaporean Xmas nights.
All you here was paper tearing and "oohs!" an "Aaaahhhs!" Successful present hunting this year it seems!!!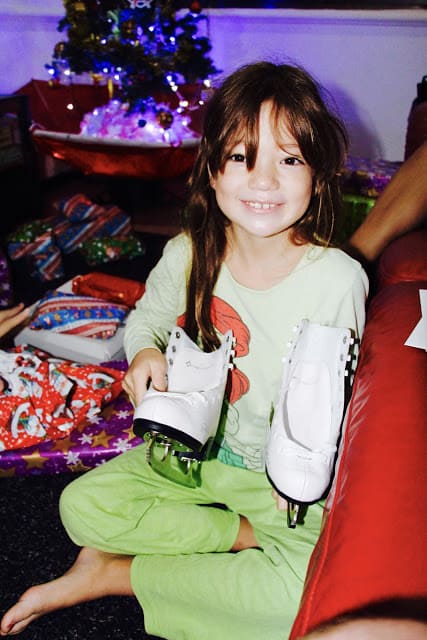 What a lucky thing. Not every day you get ice skates in Singapore. Now we just need to get to Kallang again.
What you got Baby Jude – wow LOADS of presents too you lucky thing. And Dad's token show-up in a photo is my yellow toenails.
Happy Christmas one and all.
Much love family Kennett.
xxxxxx