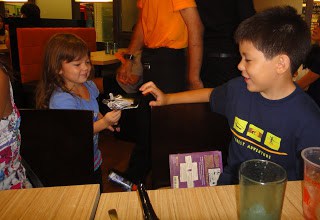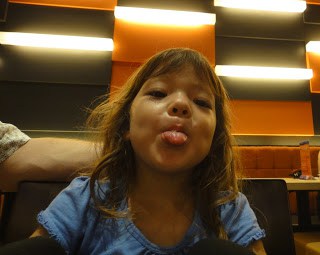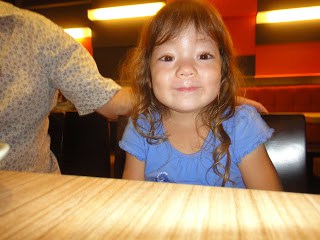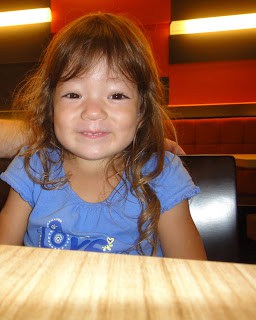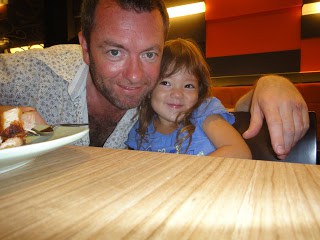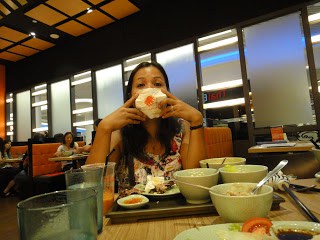 Again another short one from me with the photos speaking for themselves.
We went to the new Thai Express restaurant in Kallang Leisure (nice despite being served raw chicken to start), and were messing about with the camera on the table and taking timed photos.
Some absolute crackers of Amy came from messing about – just beautiful Amy boo.