Margot's 3rd Birthday
Our second kids birthday party in one day today. Off we go to East Coast Park, following Kaius' Birthday Party, to attend Margot's 3rd birthday beach party. Themed with mermaids and pirates – perfect for the seaside. Home-made pirate ships, crocodiles and mermaid photo shoots. Great fun on the beach, thank you to Simon and Pascale, and of course our hostess with the most, celebrating Margot's 3rd Birthday.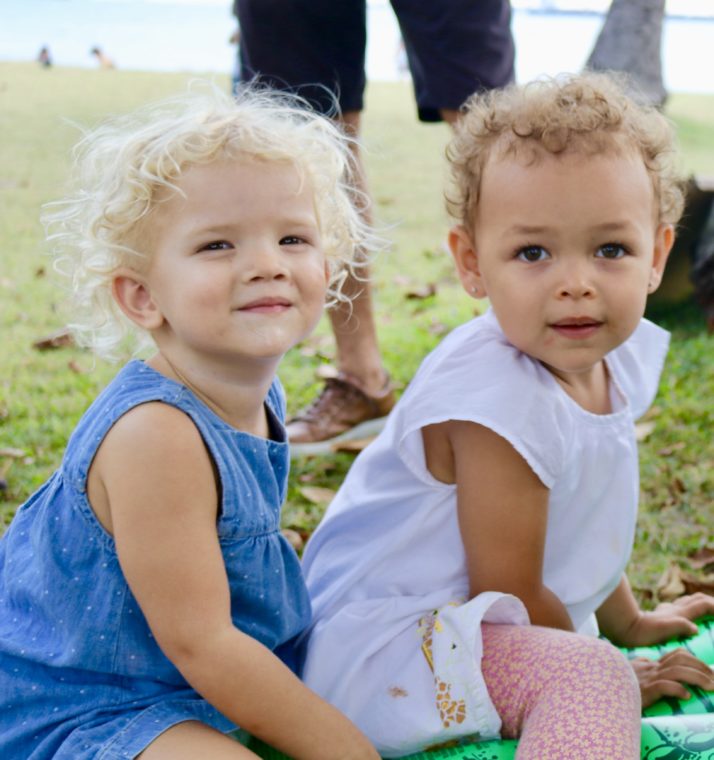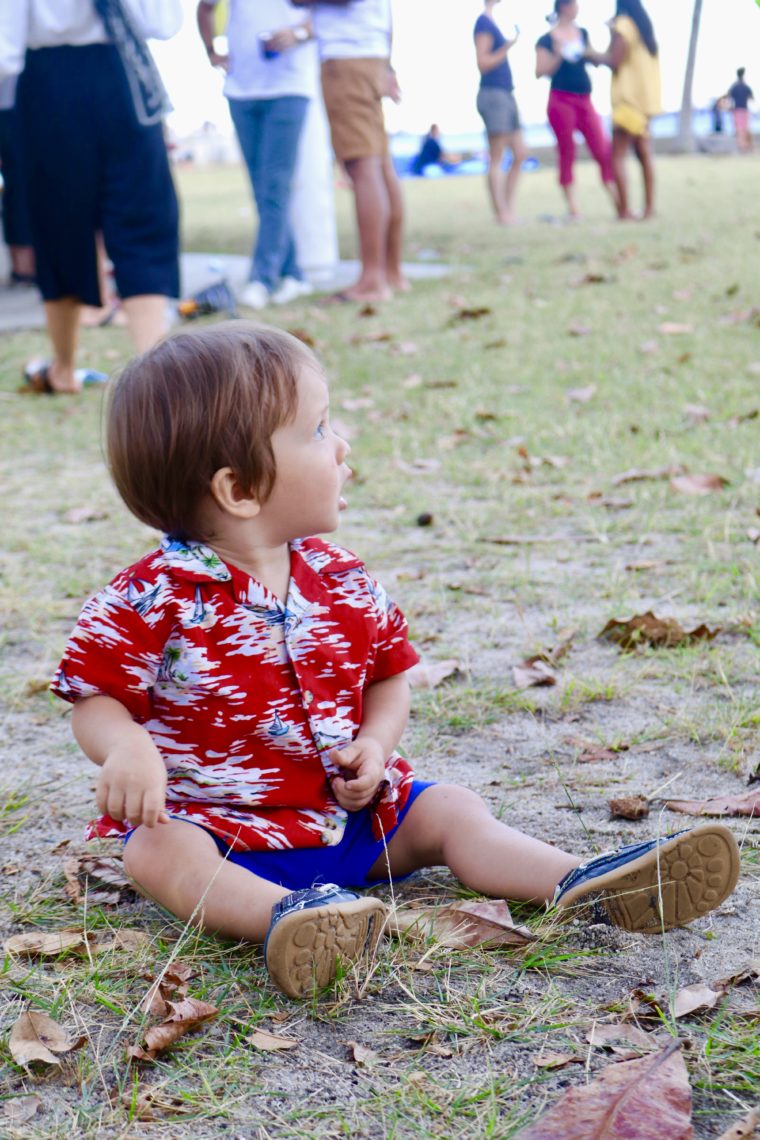 And the final one for Margot's 3rd Birthday is a little video clip of the kids in the pirate ship. Simon and Pascale, great job. We had a really good time thanks, ALL of us. Happy Birthday again to the gorgeous girl. Happy Happy Birthday Margot. Love from your neighbours.
Is Life a Recipe YouTube Channel