Now I didn't really get a chance to take many photos – just so so busy with the day and all that.
But here is my meagre sampling.
Not too bad though ha ha!!!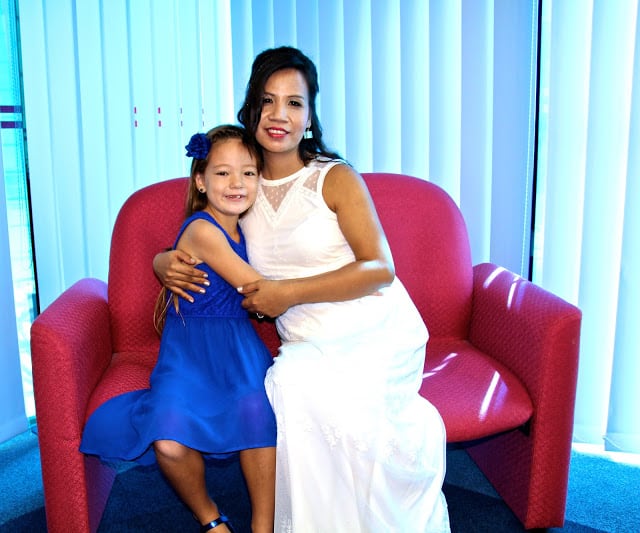 My two girls – flower girl and wedding girl – both looking incredible beautiful it has to be said.
Baby Jude just sort of laying around. Bless him he was such a good boy on the day. Lots of attention though for him!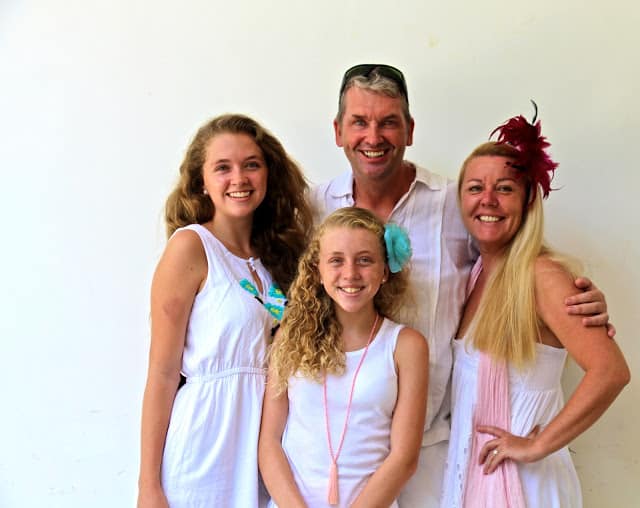 A lovely snap of The Rutherfords. A belter in fact!!!
Tezla's toes. Class act. All the boys got decked out including Tezla and his painted toenails.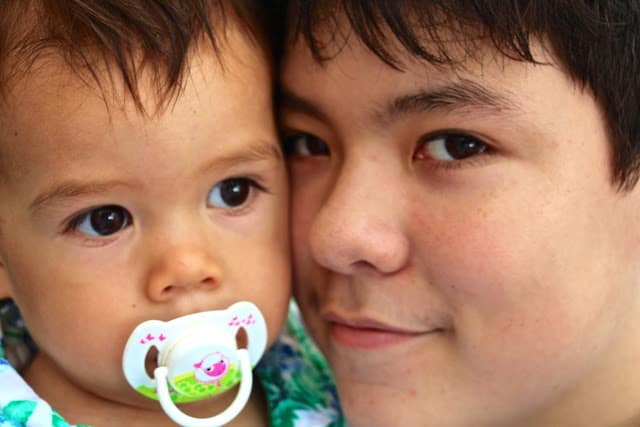 And now my two boys. Ollie you were truly a star mate. You looking after your brother made a great day for Mary and I. Thanks my mate.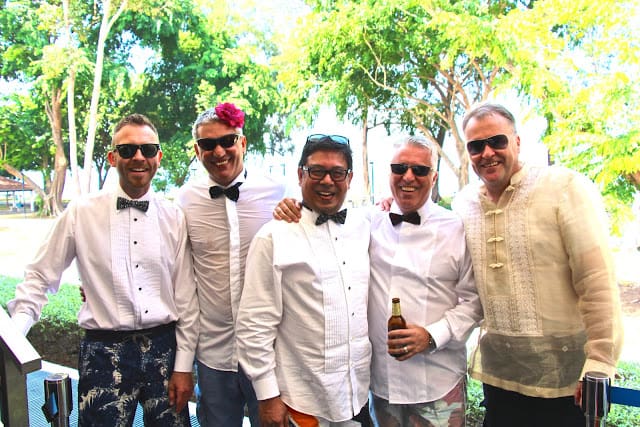 Class act. The boys. Black tie and board shorts – love it!!!
Yours truly with some of my work colleagues and friends – namely Diane, Cindy and Pat. Finally I took off the jacket.
Mwah – Mum and Son – nice one babes.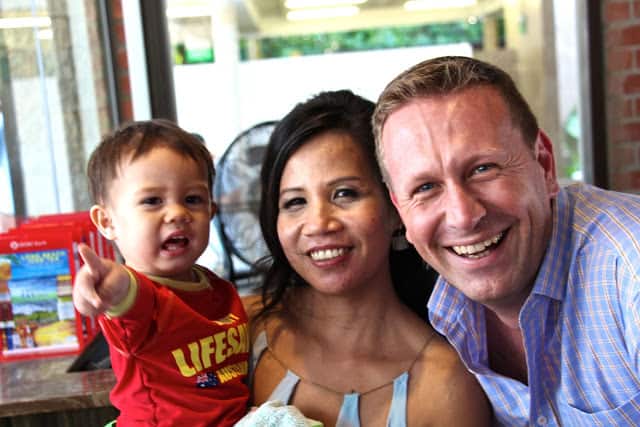 Mr Davies and Mrs Kennett + son. Once one Simon, real nice!!!
And the final one I took. A lovely one of Leni with Mary & Amy – Philippines united!!! Once one ladies!!!