Ollie and I were messing about on the computer burning some CD's an DVD's and he needed to get some blank CD's. So there he is rummaging through a box in Amy's room and he came across some with writing on them. So I have investigated them now and found loads of what I thought were lost photos, here are a selection for you all to see.
I thought you'd all love to see these, it now being 3+ year since Ni left us, but she's always in our thoughts and memories.
I especially like the one of us all in Japan, Ni with her family – Mum, Nan, Sister, Aunt, Cousins and Nieces, just a beautiful photo that I am so pleased to have found.
Photos from Japan, Australia, Singapore – again Naoko living her dream to travel and of course have the kids with her. So many memories!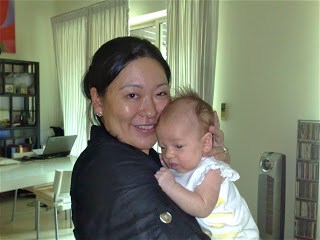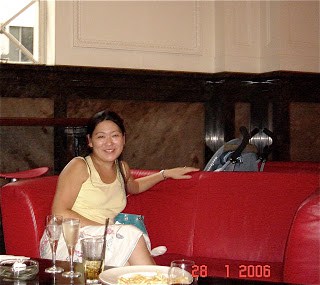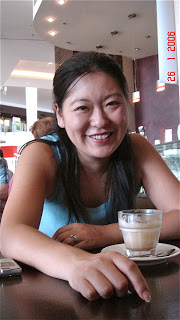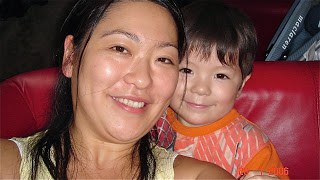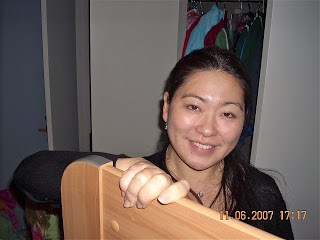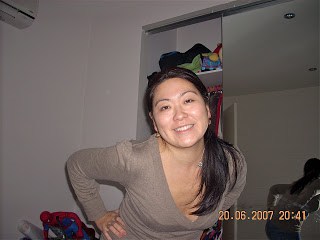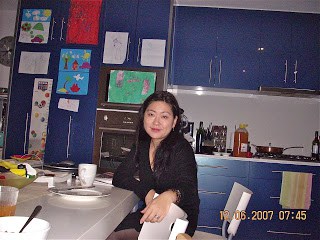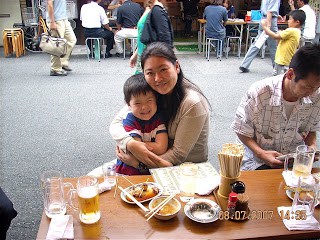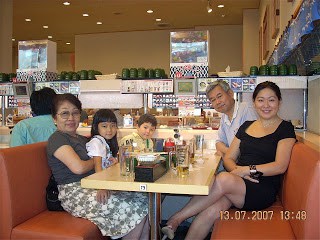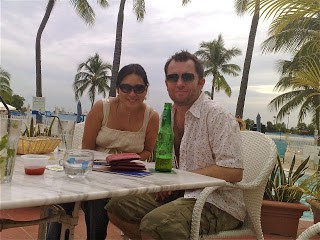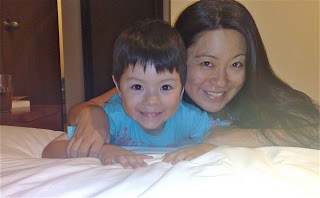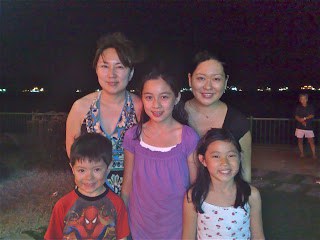 We even get to hear her voice again for a short while.
She looks amazing doesn't she.
A very sad moment, and a very happy moment to find these.
Love you Ni, miss you Ni xxx