Phare, The Cambodian Circus, Siem Reap
This is my first post for the Kennett Cambodian holiday to Siem Reap. This deserves stand out. This was in fact our last night. We had been given a recommendation, or two, to attend this theatrical experience. Thank God we did. This was such as an amazing experience. And for that Phare, The Cambodian Circus, Siem Reap, gets its completely own segment in the holiday blog. This is an absolute MUST DO, if you happen to be in Siem Reap. You just have to. Believe me and my three kids and wife that attended this with me tonight.
Starts at 20:00 every night.
Make sure you book through your hotel, travel agent, or direct @ +855 15499480/92225320 or ticketing@pharecircus.org. 3 seating rates, but all with good views to be honest. Yes they serve beer for the performance too. It runs for about and hour and a half, so all kids are good to go. We have Jude on the edge of his seat for the entire time – guys I cannot say this enough; Phare, The Cambodian Circus, Siem Reap is just a die die must try for you and the family, and we hear tonight that they are now globally touring too!
I want you to look at the following photos and look at the faces of the entertainers. If, like me, you spot the sheer delight in their face of what they are doing then you get what I got tonight, as did my Mary and as did my kids. These guys are loving what they are doing. And so we did we, and another 200 or so people this show.
There is another reason beyond the sparkle and amazement of what these guys are doing in every show, in that every $ you spend goes to a great cause. Let me cite their mission to you; "Phare artists train at Phare Ponleu Selpak, a school in Battambang (a place where many of my mates have been building schools and houses before, as we have in Phnom Penh outskirts) that provides free public education and vocational arts training to children from disadvantaged backgrounds. Started by nine young Cambodian refugees returning home after the fall of the Khmer Rouge, the school has grown to over 1200 students and includes circus, dance, theatre, music and visual arts programs. Donations and profits go back to the school so they can continue to train future generations of Cambodian artists."  
No wonder my Oliver was so inspired by this with his forthcoming trip to Cambodia with SOTA.
You HAVE to.
It is a MUST!
Thanks to my friends for highlighting this to me – what a last night to remember for Family Kennett's first trip to Siem Reap, one that will never, ever be forgotten!!!
Here's some photos and footage, that to be honest do the performance no justice. Even more reason to go and experience this for yourself 121. ENJOY folks – it is a night to remember!!!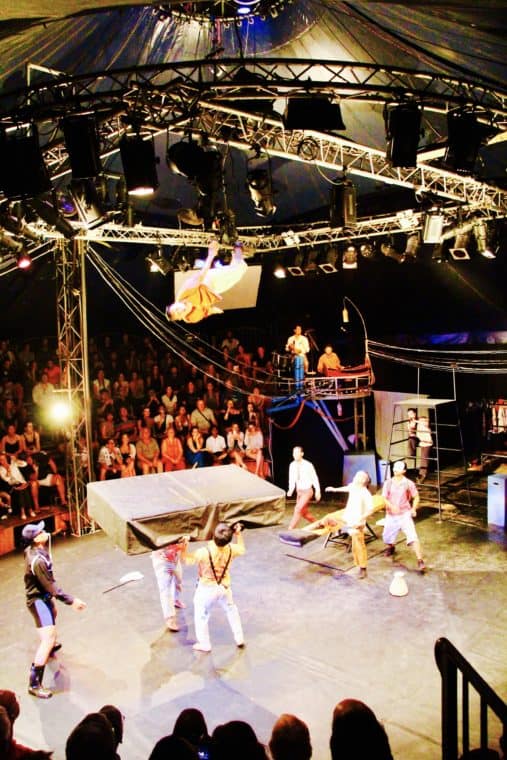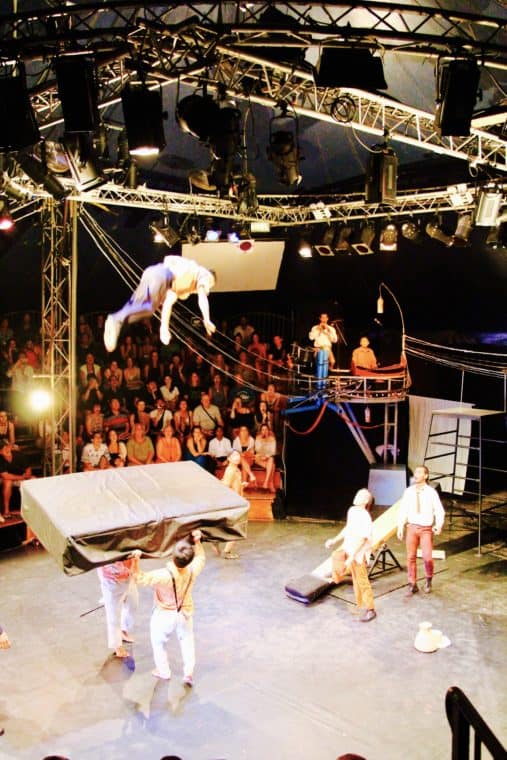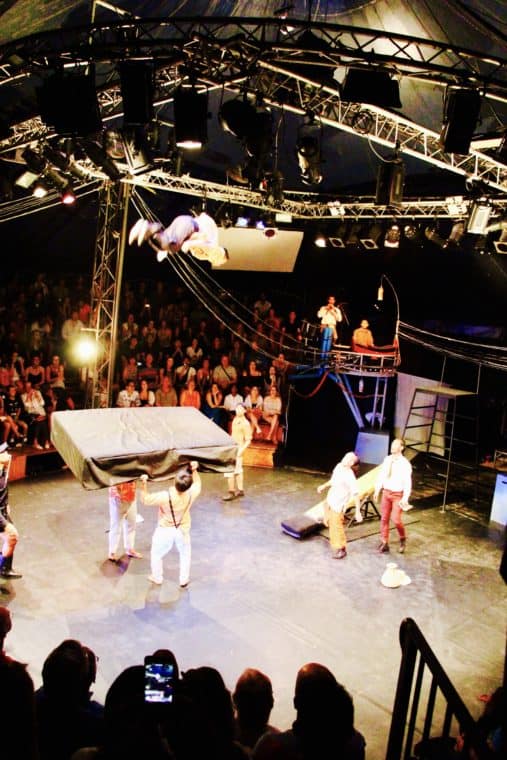 And now a little video footage to add some more validity to why you should!
And there you have it. I have broken protocol. I have posted out of logical order of events. But it deserves it, and I know I have backing from my Mary, Ollie, Jude and Amy. We had a blast and you should too. Phare, The Cambodian Circus, Siem Reap, is something you have to attend. Try it. Please. ENJOY!!!