Halloween
So Halloween is upon us and Amy's ballet class at Siglap South Community Centre, has decided to put on a party. A very SPOOKY party.It was actually really very good. Loads of games rooms and a haunted room. Packed to the brim with people and kids – of whom about 95% were all dressed up.
So Amy is all; "Daddy I want to dress up as a with. But as a pretty witch Daddy!"
A pretty witch????
So off goes yours truly to the supermarket to purchase stuff. And by stuff I mean eye shadow, lipstick and blusher. Oh yeah plus a mop handle and a couple of scary masks to get us all in the zone. Notice no Ollie – he was out already at his own Halloween Horror Nights @ Universal with his friends.
#2 and #3
And bloody hell did she look pretty – OMG, where has my little girl gone? Thanks to my Mary for transforming her in to a teenager, mwah. And hello to my little man Jude – wow loving that Baby Jude, very scary with your sister.
Bloody dentist
I tell you the NHS here is rotten!
Maybe just a little more moisturiser?
Yours truly and my beautiful daughter – I think I win on looks, ha ha ha!
Similar lipstick though???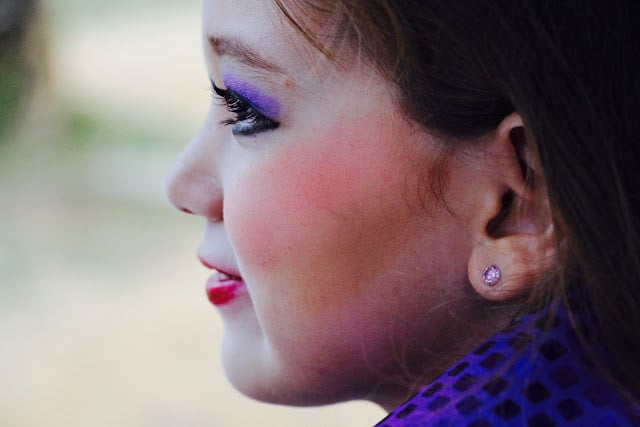 My beautiful girl

Do I need to say any more other than; she is just beautiful.
Oh my gosh!!!