What a lovely family shot.
On the bridge on the way to the gardens – well actually Satay by the Bay for lunch first.
Mmmmmm – Kebab.
Kids in the trees.
Very cute.
Mum and our old place – Costa Rhu – in the background.
Sort of miss the place and sort of don't.
We do love Siglap, but today was a great day too in the old neck of the woods.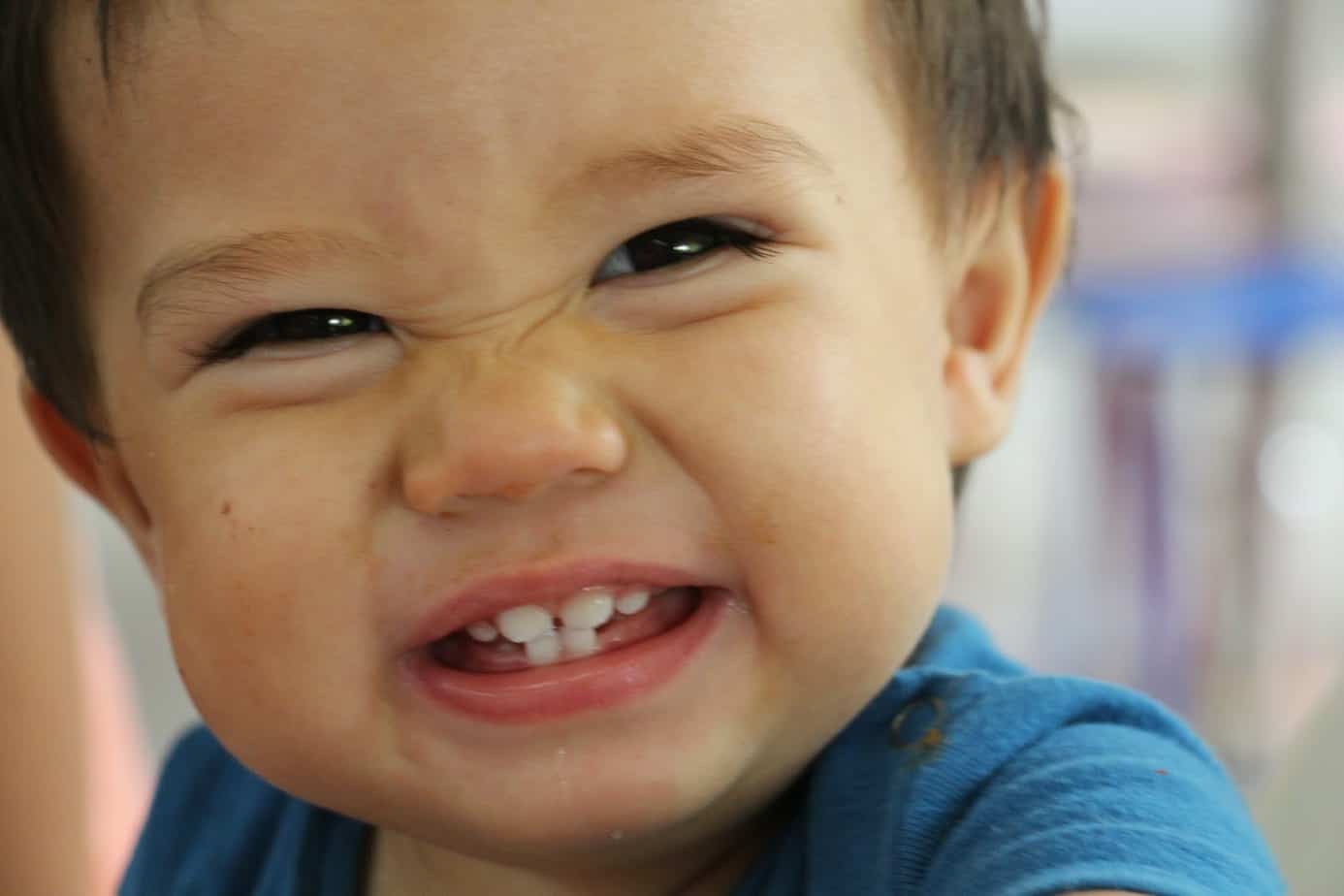 As always Jude starts his face pulling.
"Dad I want food and I want it NOWWWWWWW!!!!!"
"

Please…

"
Flower girl, about to enter Flower Dome.
Beautiful cactus.
Pretty
Love this one with the water droplet – quite proud of this photo, I love it!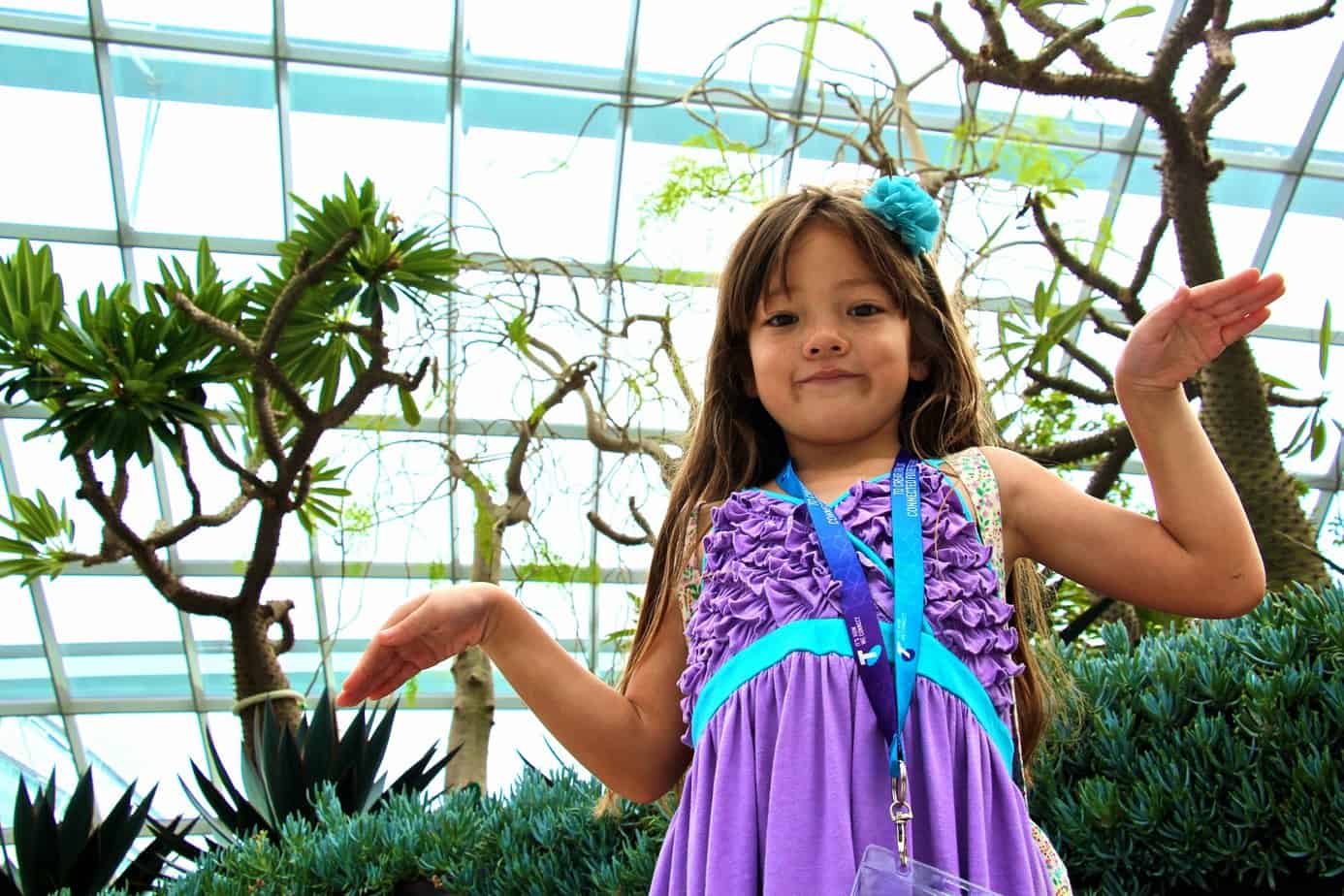 No not walk like an Egyptian – she is actually method acting as a cactus.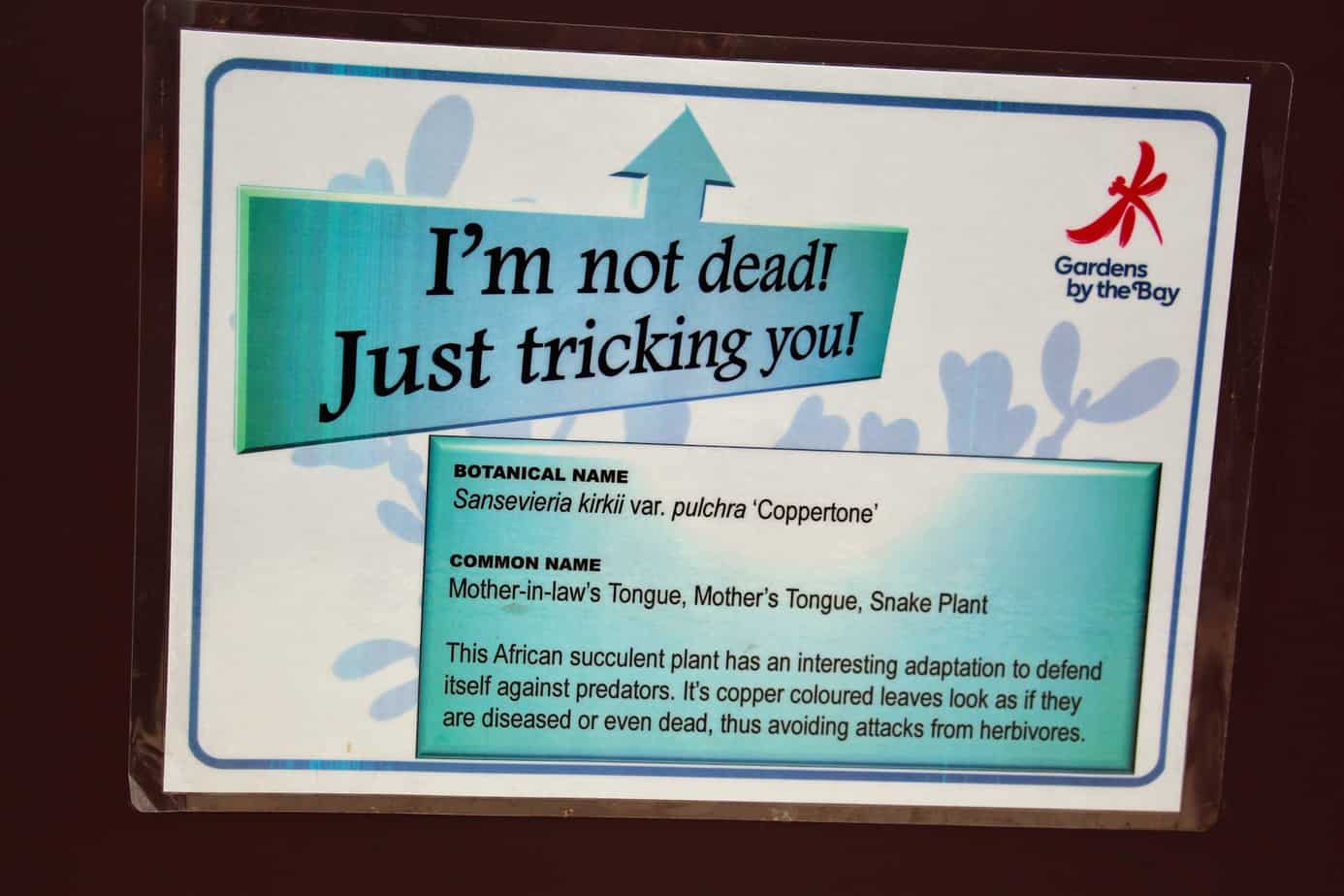 I love this – Miz check out this plants common name.
How funny is that.
Now look at the plant.
OMG!!!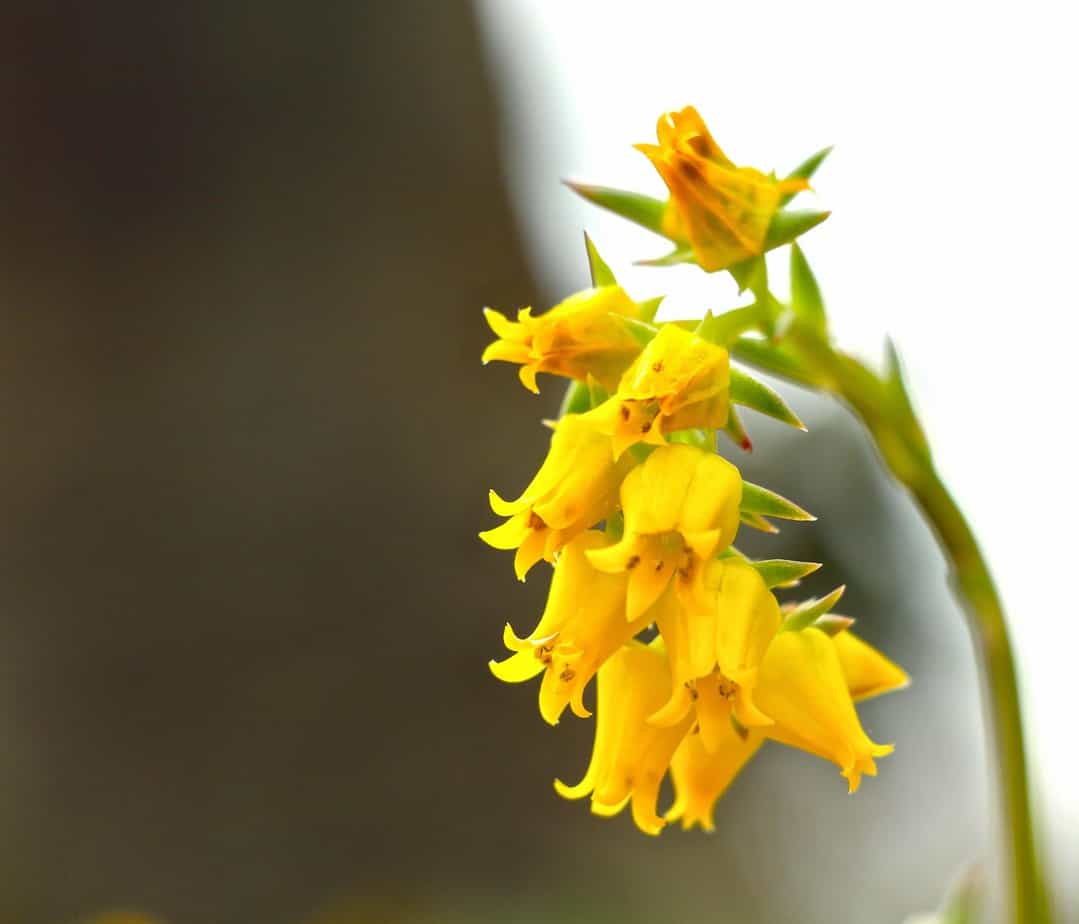 Beautiful tiny little yellow flowers.
Beautiful.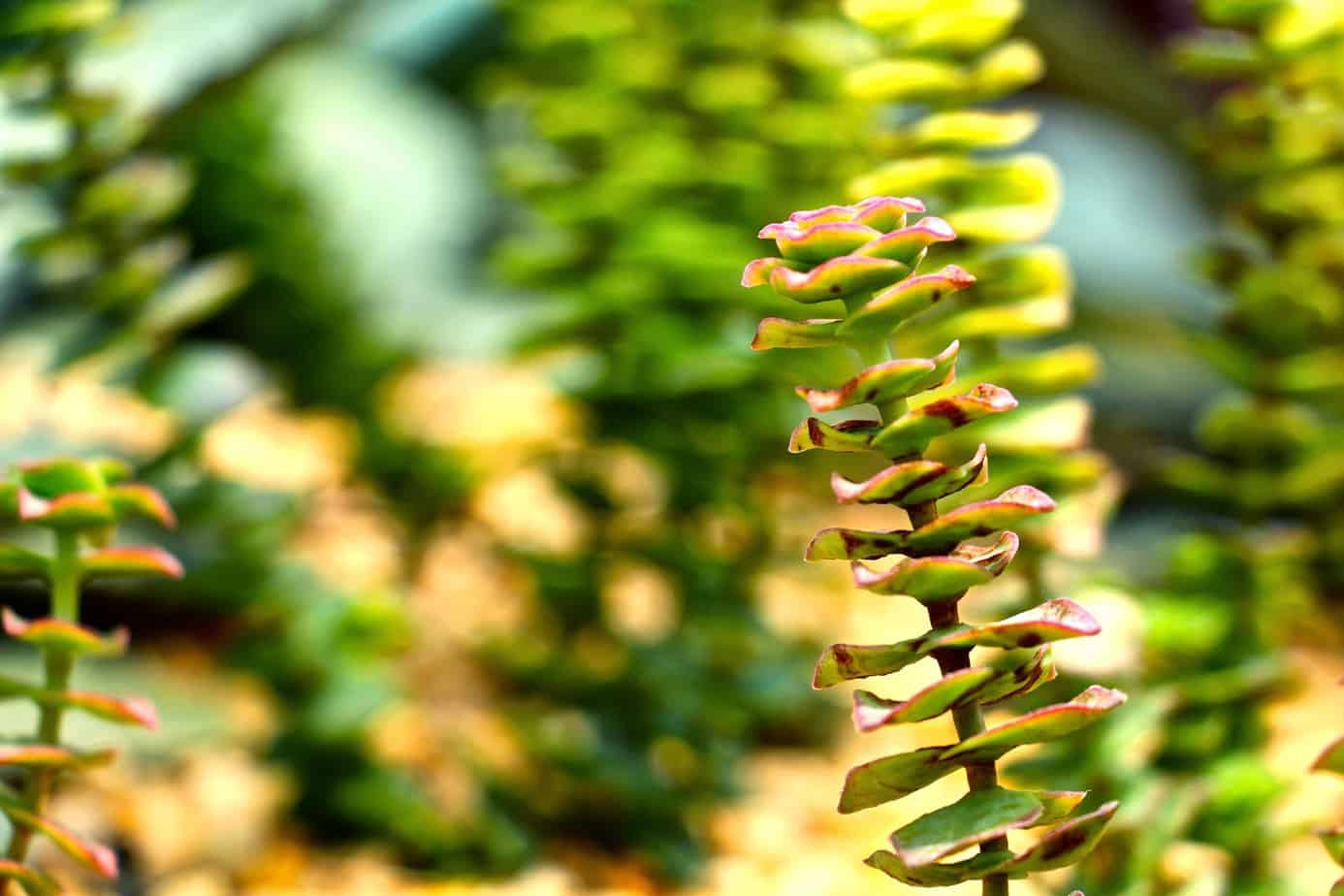 Like lots of little plates all stacked up.
A stunning bottle brush tree.
Gorgeous colours and a truly amazing shape.
Dad I am so not in touch with my feminine side like you.
I am off!!!
Hmph!!!
Look what I found Dad.
This is really cool, I love it.
But where is the rest of my family – are they hiding or something…?
I think they might be trying to Baby Jude, but not really doing a very good job of hiding.
Are they…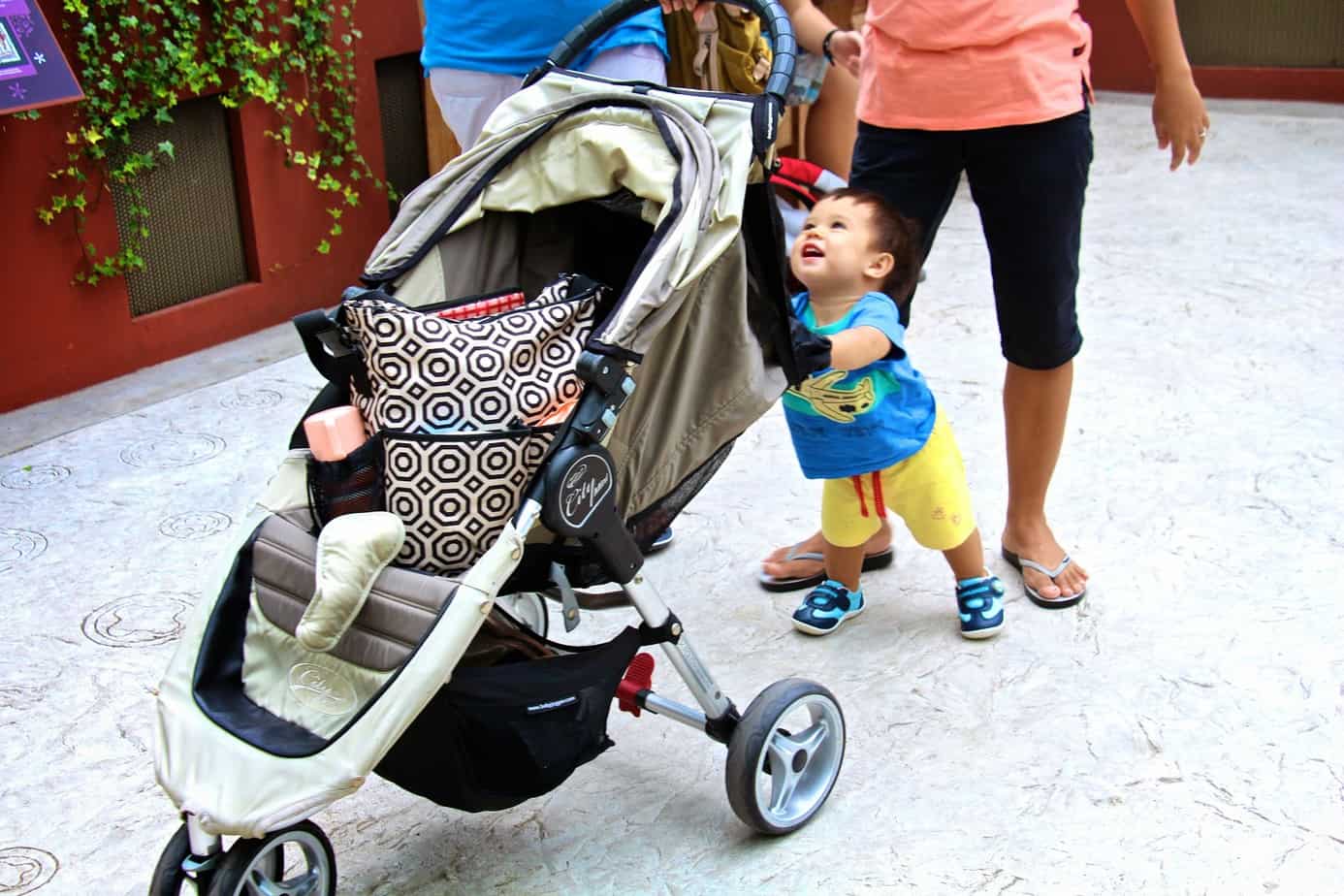 Seriously Dad – I have had enough.
I am pushing my buggy home, right NOW!!!
Come on let's go…
Nice one kids.
Yowl amazing.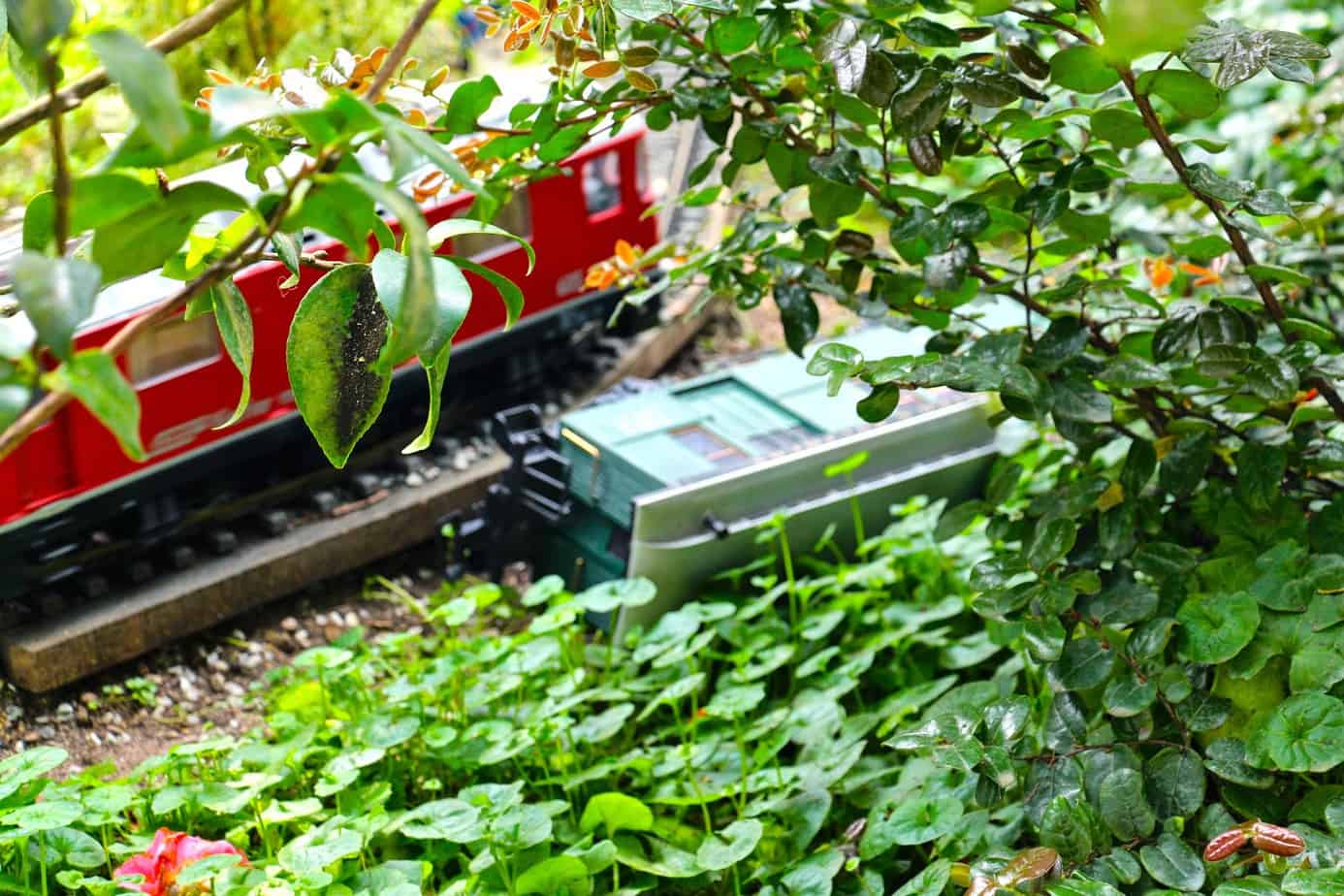 We witnessed this train crash actually happening.
Amazing the red engine car just smashed through the poor passenger car, spilling it to the track sidings.
I hope everyone was OK.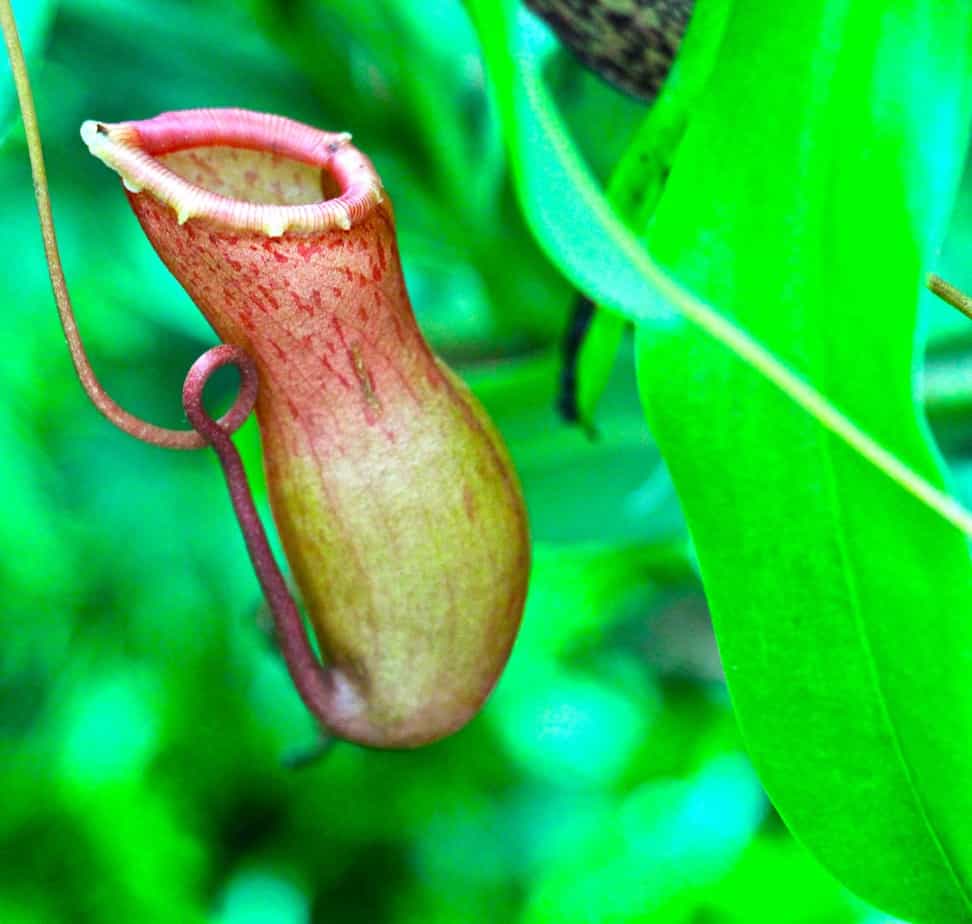 A picture paints a thousand words they say.
Well not this pitcher it doesn't.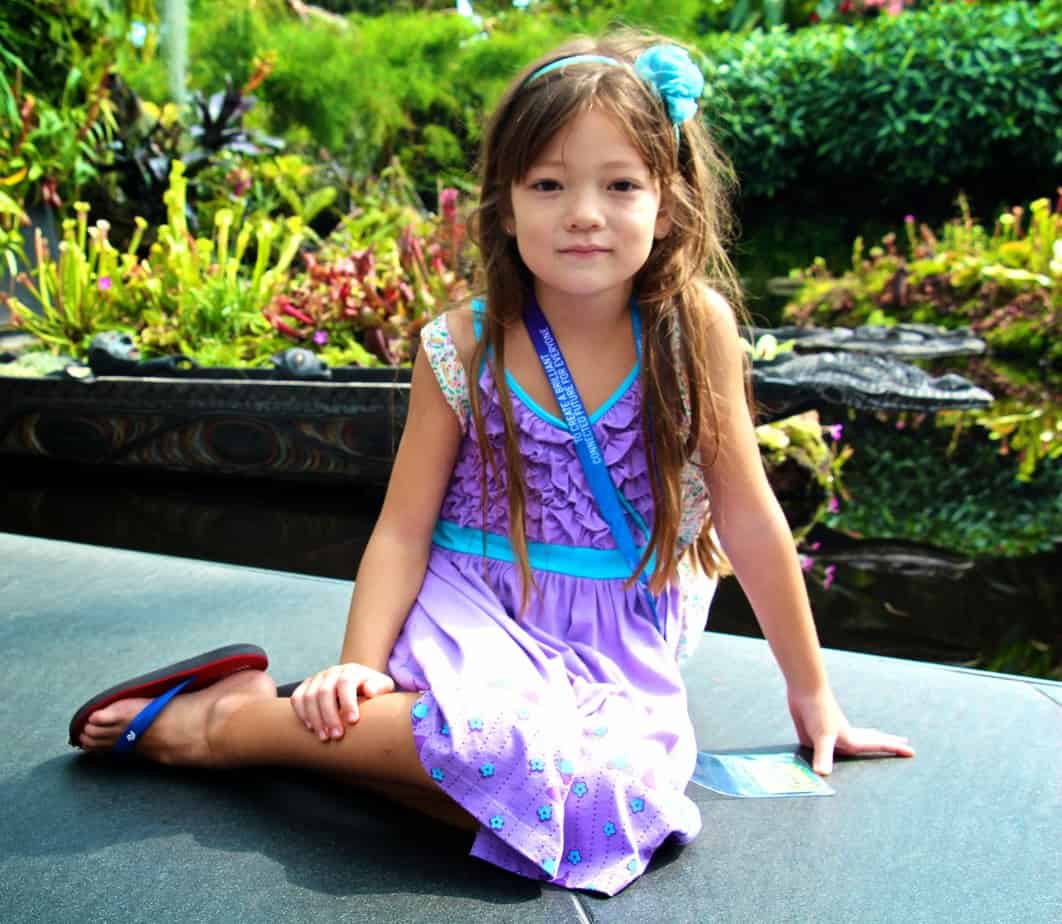 She's a model and she's looking good…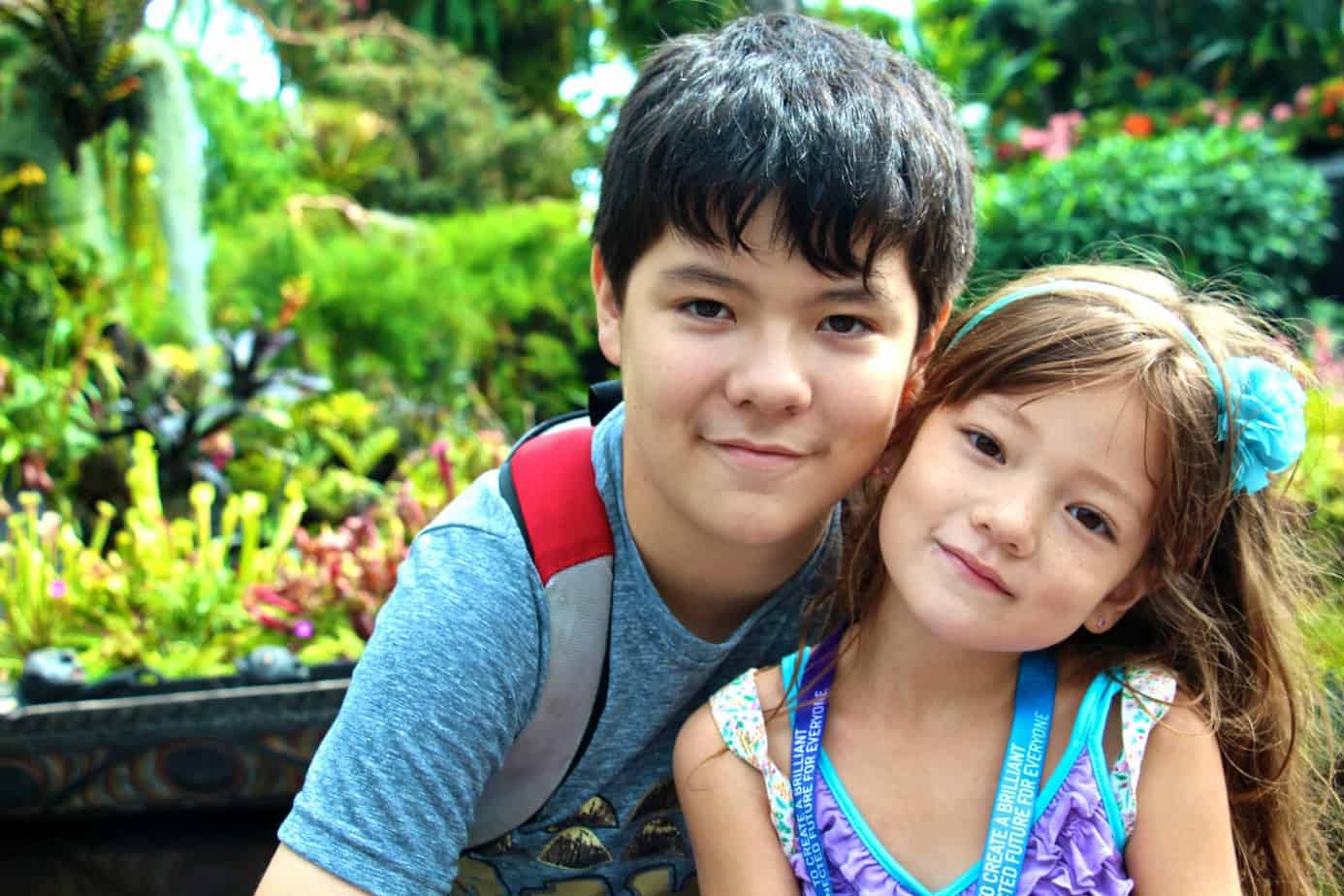 Very nice shot Amy and Ollie – love it guys.
I feel a canvas coming on!!!
Venus Fly Traps.
Well they do say men come from Mars and women come from Venus.
So is a Venus Fly Trap something to do with women and the front of men's trousers?
Lots and lots of beautiful flowers in all their colourful splendour.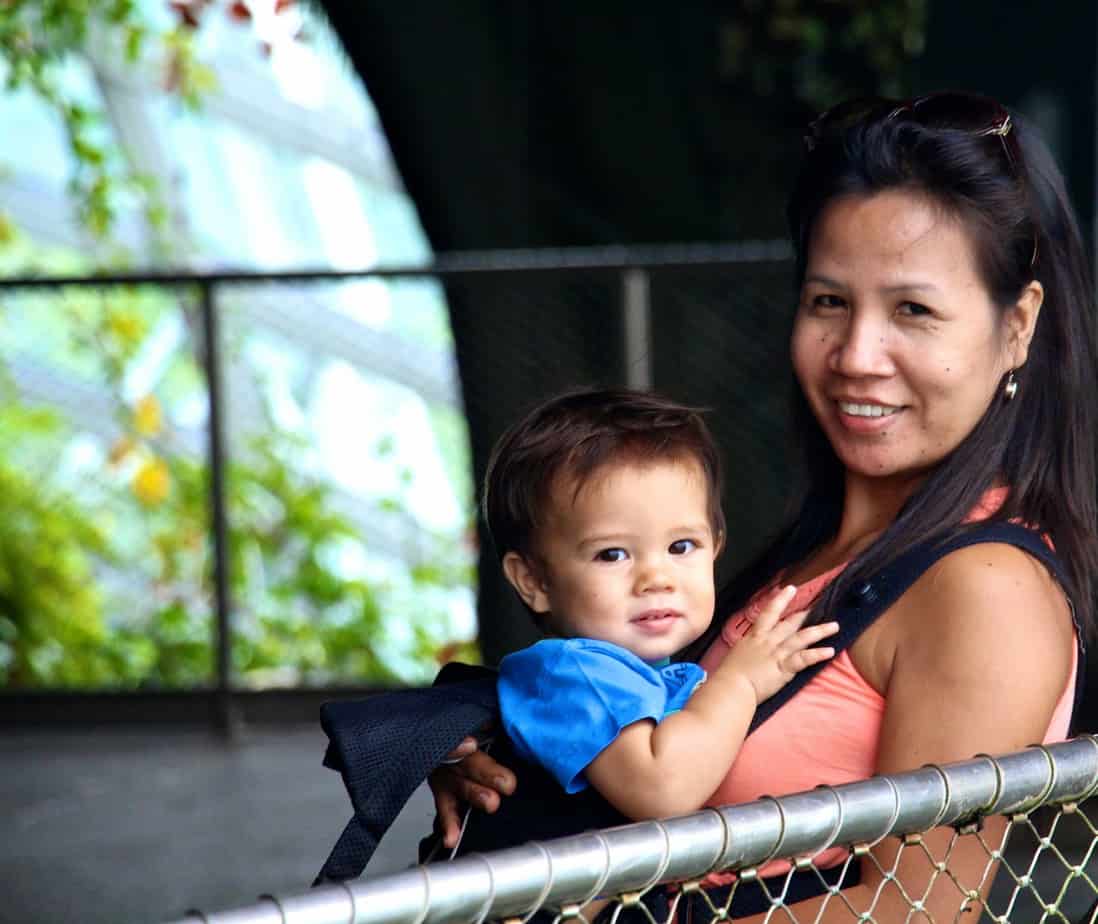 All right – I'll stay, but only if Mum carries me…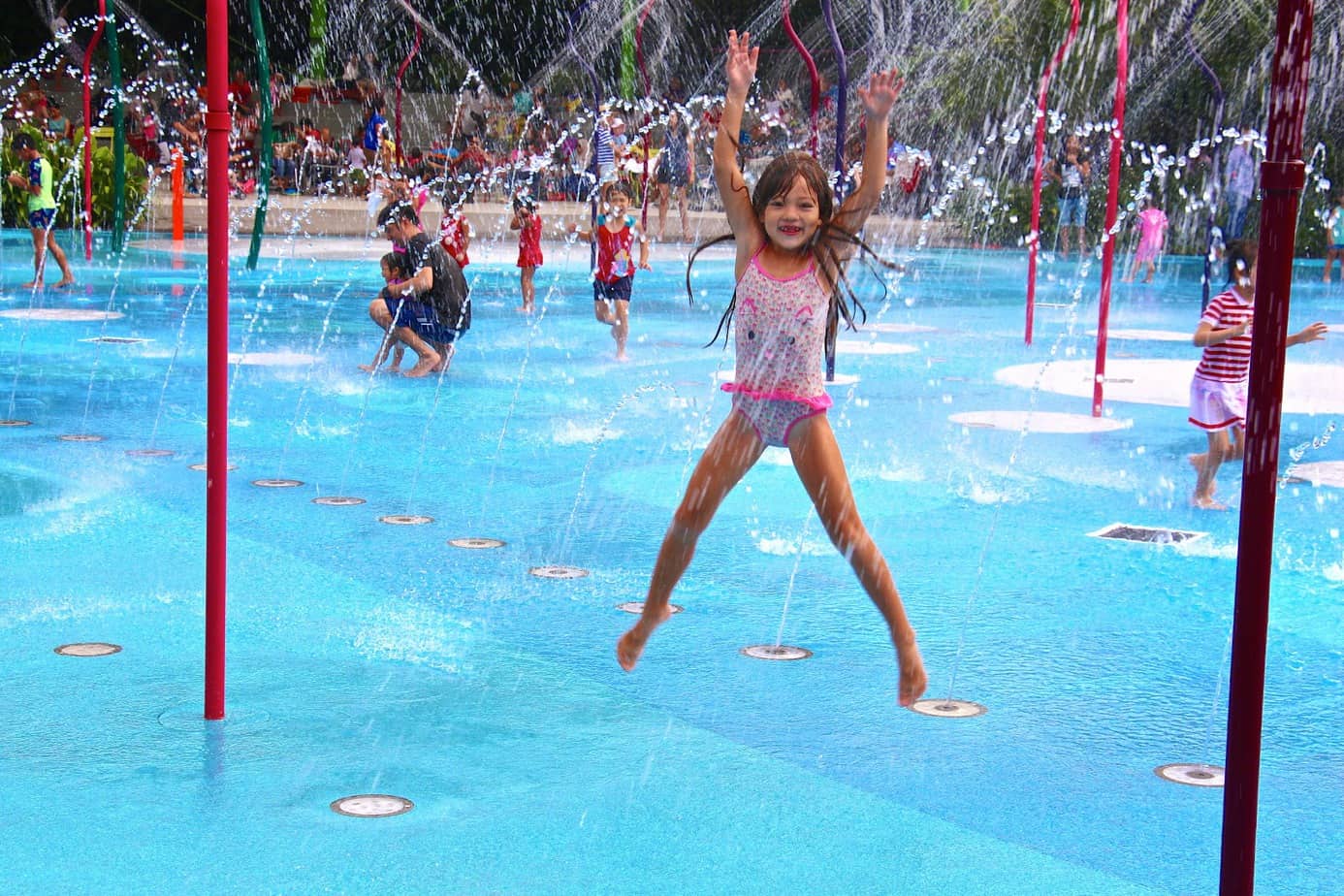 Off to the water park next door.
And off they jolly well go.
This place is great and it is totally FREE!!!
Ahhh nice one of the boys!
Dad, Dad take a picture of me – it looks like I am having a wee.
Nice thanks Amy.
Mind you I still took the photo, because actually….
Ha Ha!!!
So cute!!!
Ye- , having another wee.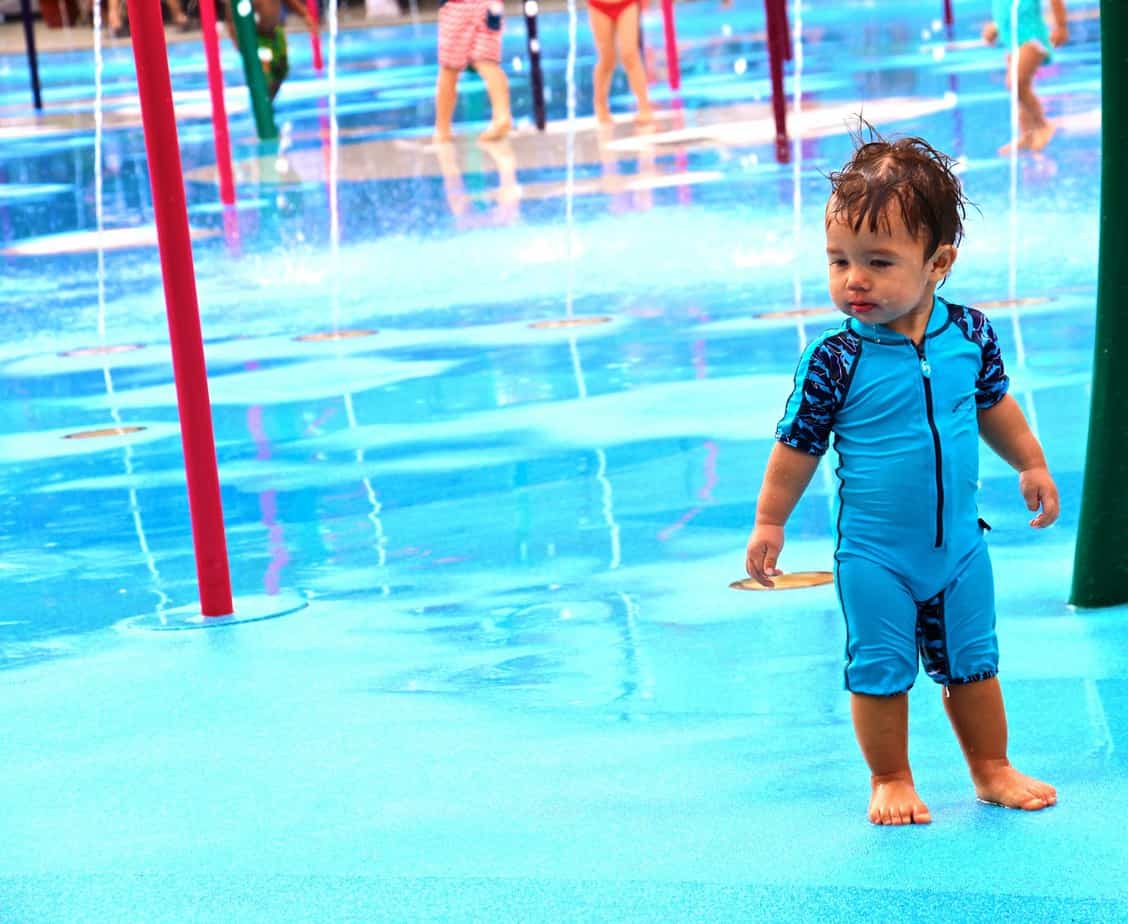 He had an absolute BALL.
He loved it.
Thanks to Ollie for baby-sitting the whole time.
Any ran off on her own – and I was chief photographer.
Now here was Mum and Mary whilst I was doing all the photography, Amy was going loopy and Ollie was baby-sitting.

Ah-Ha – having a relax are we ladies…
I apologise now to who ever is the mother and father of this little girl. I truly do.

BUT come on you have to be frigging kidding me.

I know times are hard and all that, but why the hell this haircut. At least use a bowl that has straight edges.
You do realise your kid is now likely to have a complex as she grows.
She'll think she is some muesli, or soup or something – someone that grew up in a bowl.

OMG. Maybe good at cricket? Well she'd be first to bowl…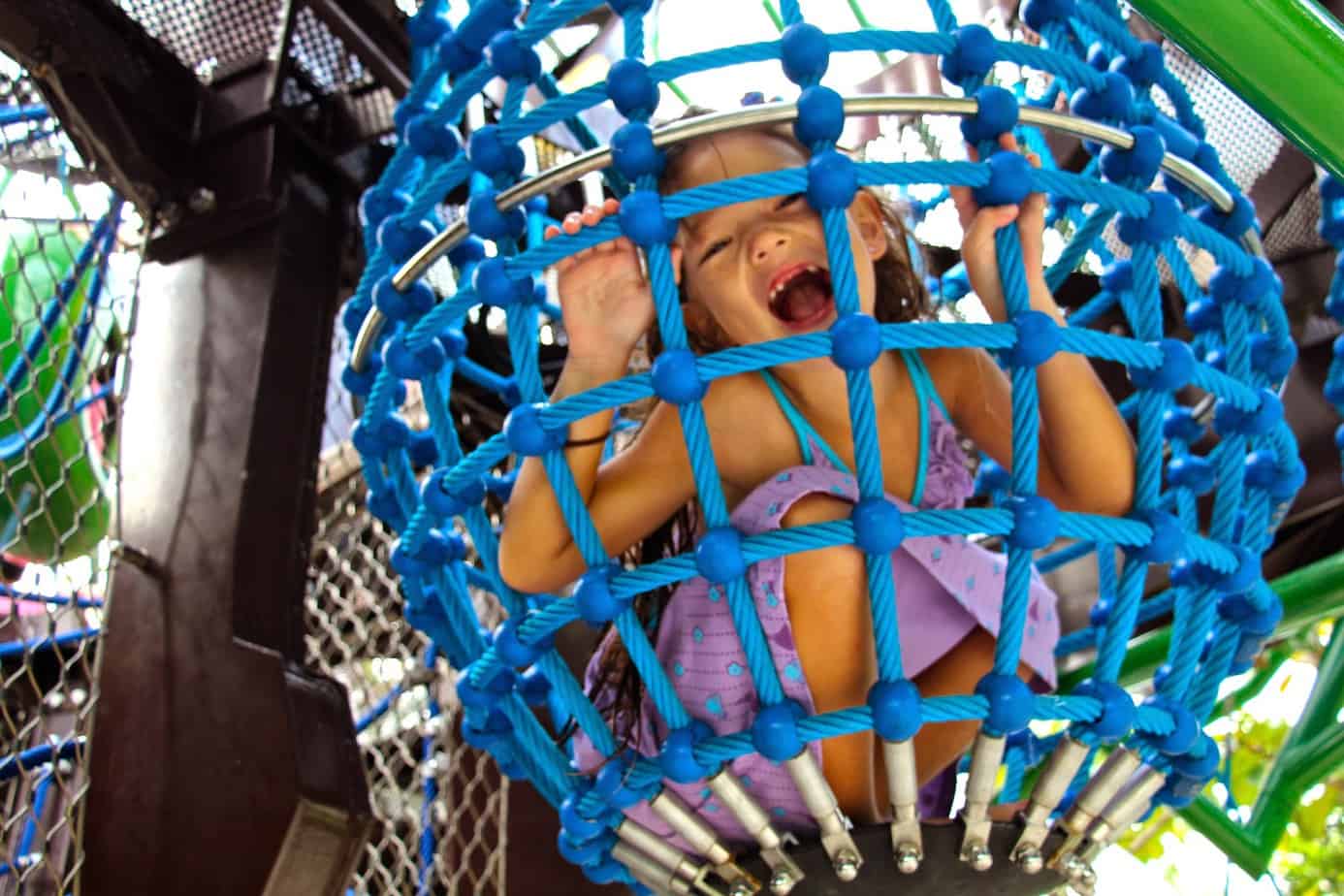 I must get me some of these cages for home – NICE!
Problem solved…
Rock-climbing Baby Jude – he actually did really well.
Then he got to the net, and turned in to Spiderman.
Every family needs a Princess.
Do I have one.
Hell yes!!!
And final photo.
Dad you really are a bit of a poof.
Can't believe you took all those photos of flowers and all that.
Dear me.
And now for dinner you're eating with an accompanying calamansi lime juice.
Whatever next Dad.

I think I'll stick to my Tiger!!!