A new location for Mum as this was not built the last time she was here.
Only father and son for this as kids at school and poor little Baby Jude not feeling too well.
Off we went cameras in hand, taxi to Sentosa, for a lovely few hours together.
Mum gets some henna tattoo done on her hand.
And we spent the next hour with her walking round like some Royal with her hand up in the air, like waving at her minions. Ha Ha.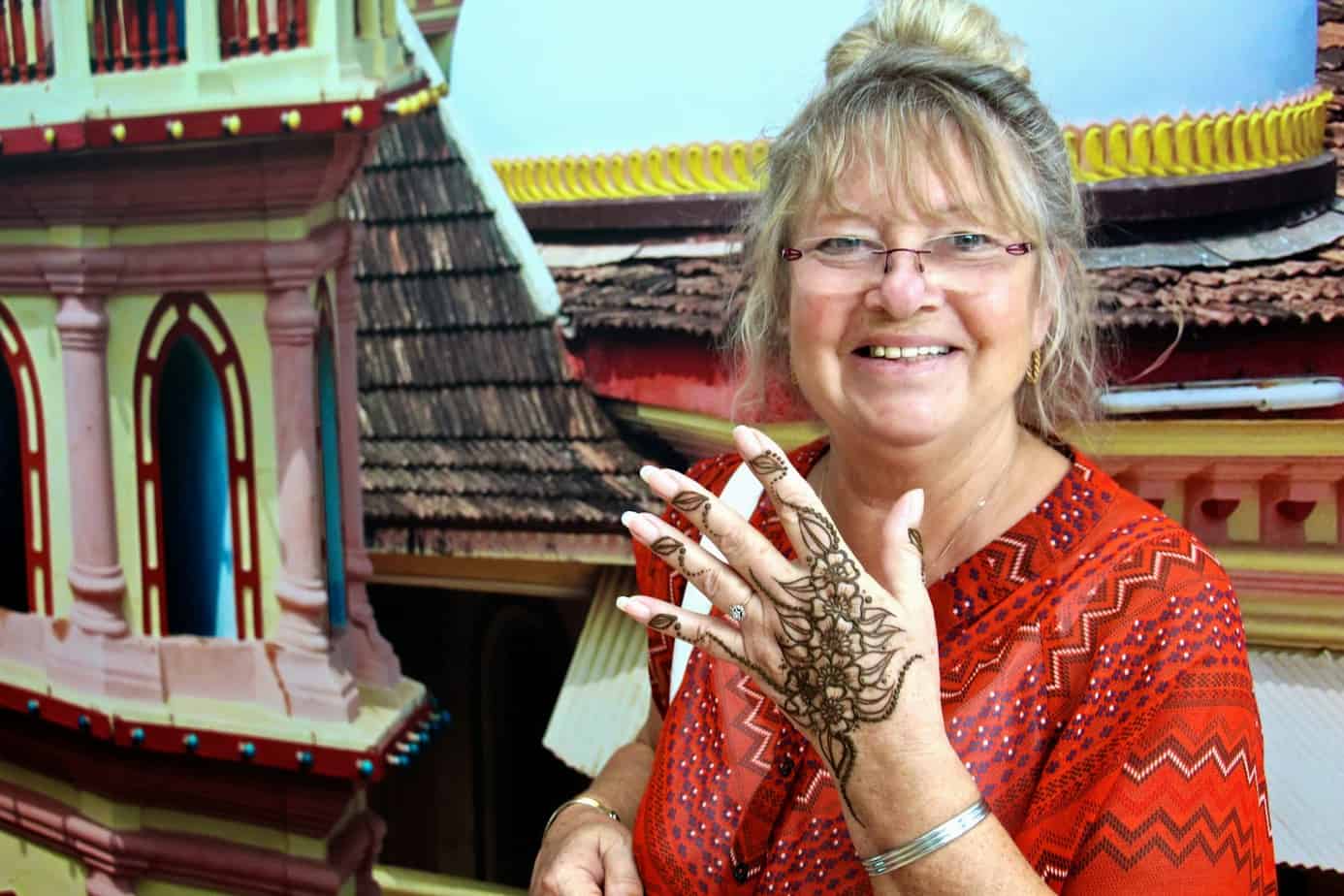 Looks pretty good though.
Wave and wave.
"My loyal subjects…"
And of we go.
Man my Mum is such a tourist.
Not only has she gone to Bugis and bought an I heart Singapore bag.
But to top that she's wearing bloody red and white – ha ha!!!
A little bit of tank cleaning going on.
"Does my bum look big in this?"
"Well sweetheart, clearly it's not your best side…"
The fish are even under your feet.
Perhaps these were Dover Soles? Get it?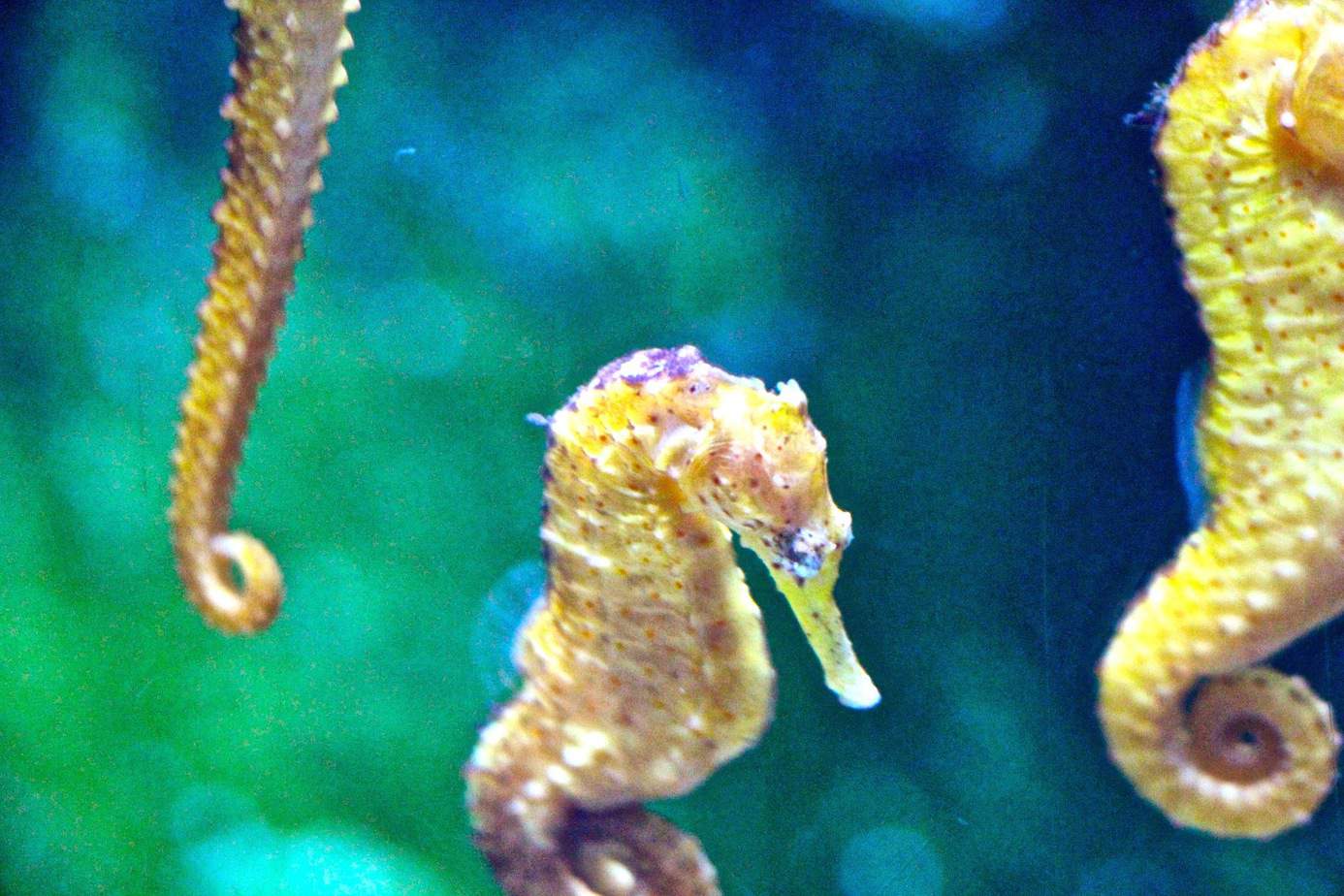 So cute!
Seriously can you see the two fish here.
It took Mum and I ages to spot what was in this tank.
Incredible.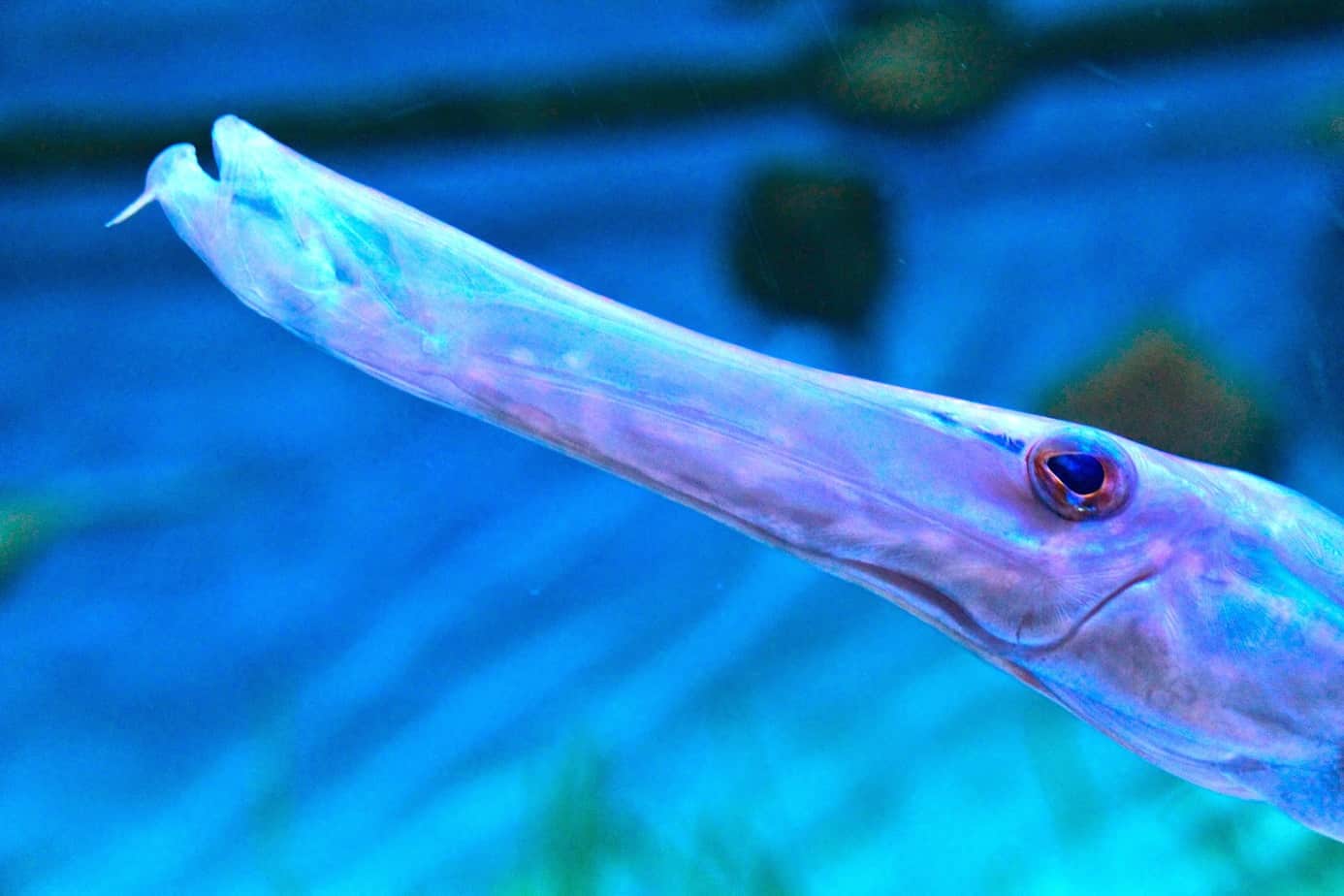 A very very very strange fish.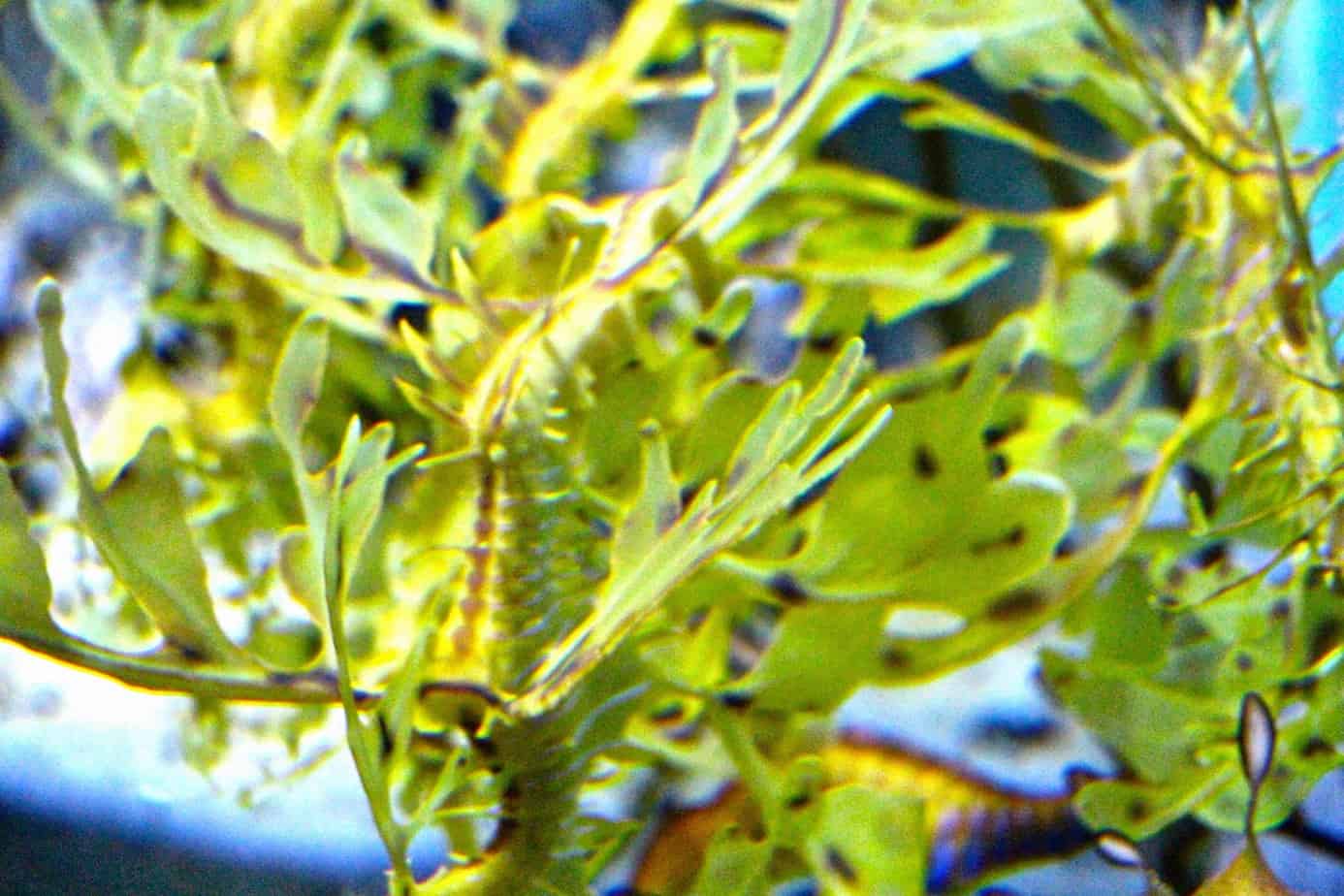 Sea dragons.
A relative of the sea horse.
Like a floating plant – amazing.
Extreme shoaling.
Diamond fish.
And to load your dolphin simply slide back the slot here….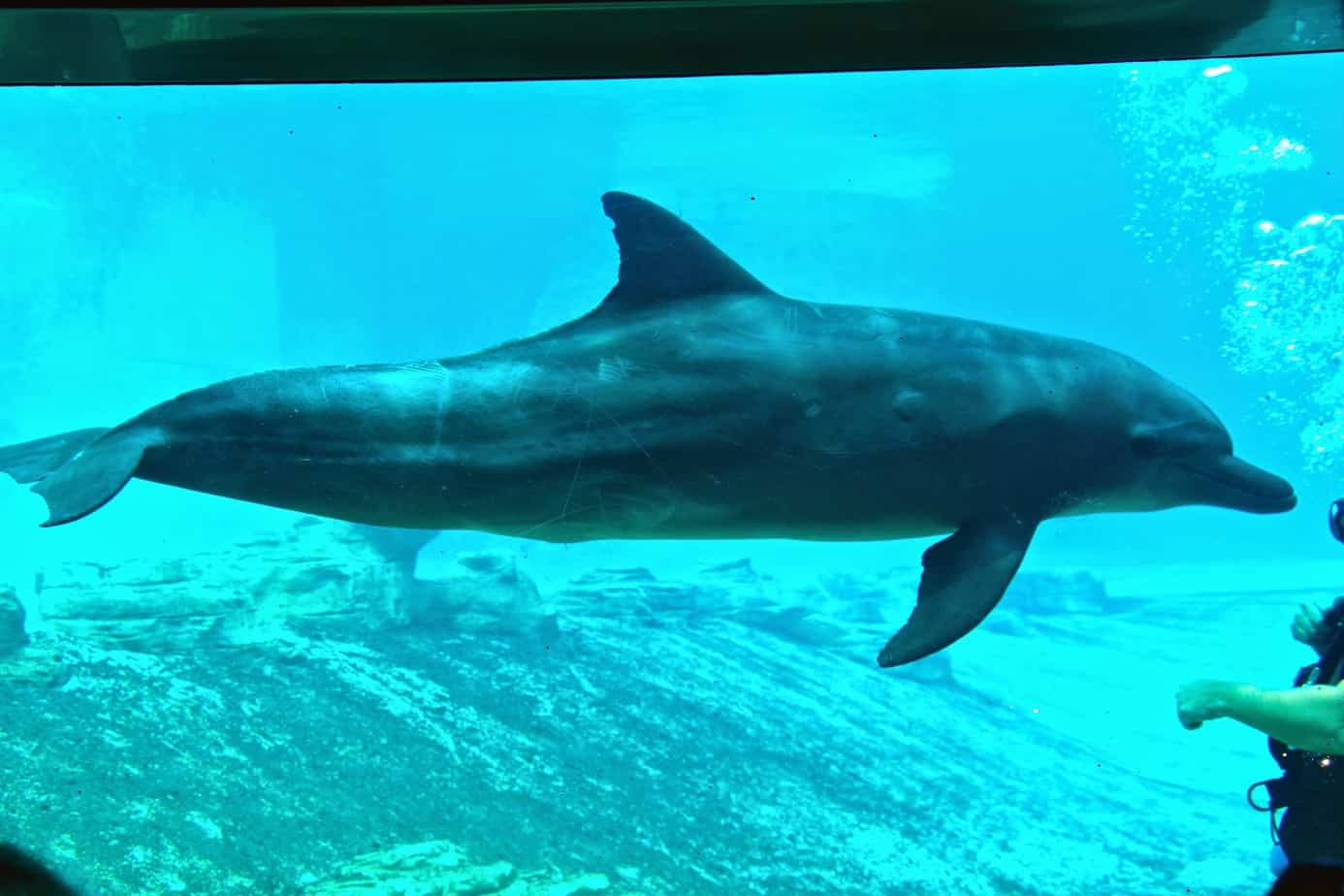 I never can get tired of watching these guys.
Just love dolphins.
How beautiful is this.
I might even treat myself for my birthday – $468 to be a dolphin trainer for a day.
Bless!
A bit blurry apologies – but the glass on these tanks is super thick.
But I loved these fish, swimming round and round with their mouths wide wide open.
Look at them.

Speech bubble;
"New York, New York, New York…"
"I love anthems me…"
I know no one ever wishes to get crabs.
But holy shit imagine getting these buggers clinging to your pubes.
No thanks!!!
Stunning jelly fish – all back lit in the tanks.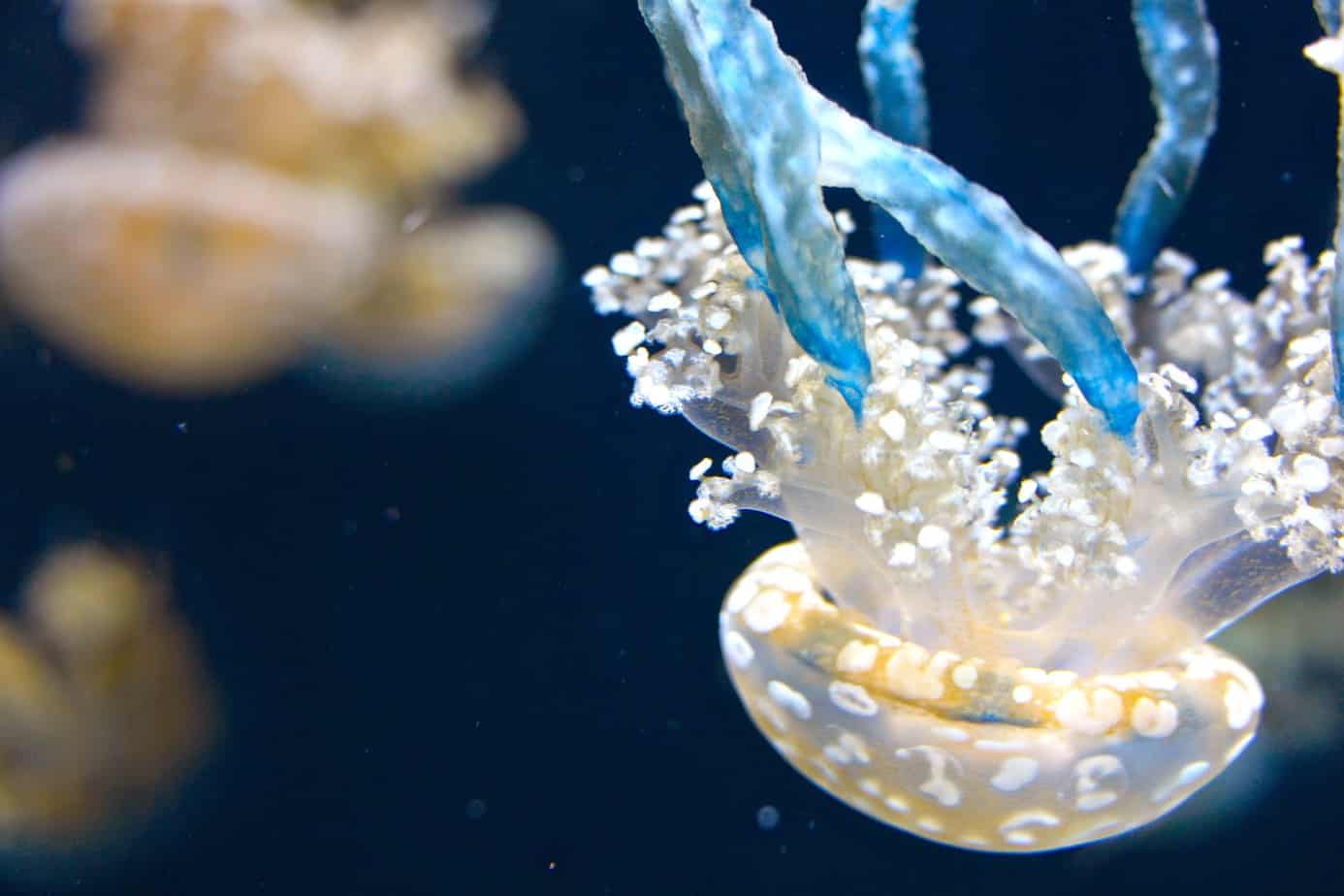 I mean come on – just how beautiful is this jelly fish.
Look at those colours and markings. Stunning.
Still takes my breath away when you walk that corner to the Open Ocean tank.
This thing is immense.
You can't help but sit and stare.
Truly sends you off in to a very relaxed place.
I really really love this one.
Finding Nemo.
Oh bugger, I already have – wow that was a short film.
Gorgeous little things though.

I ate a clown fish once. I didn't like it. It tasted funny!!!
Just incredible.
No idea what this fish is – but I sort of fell for it.
I took a load of snaps of this, but here are three of it.
Seriously check the markings on this thing – nature excelling.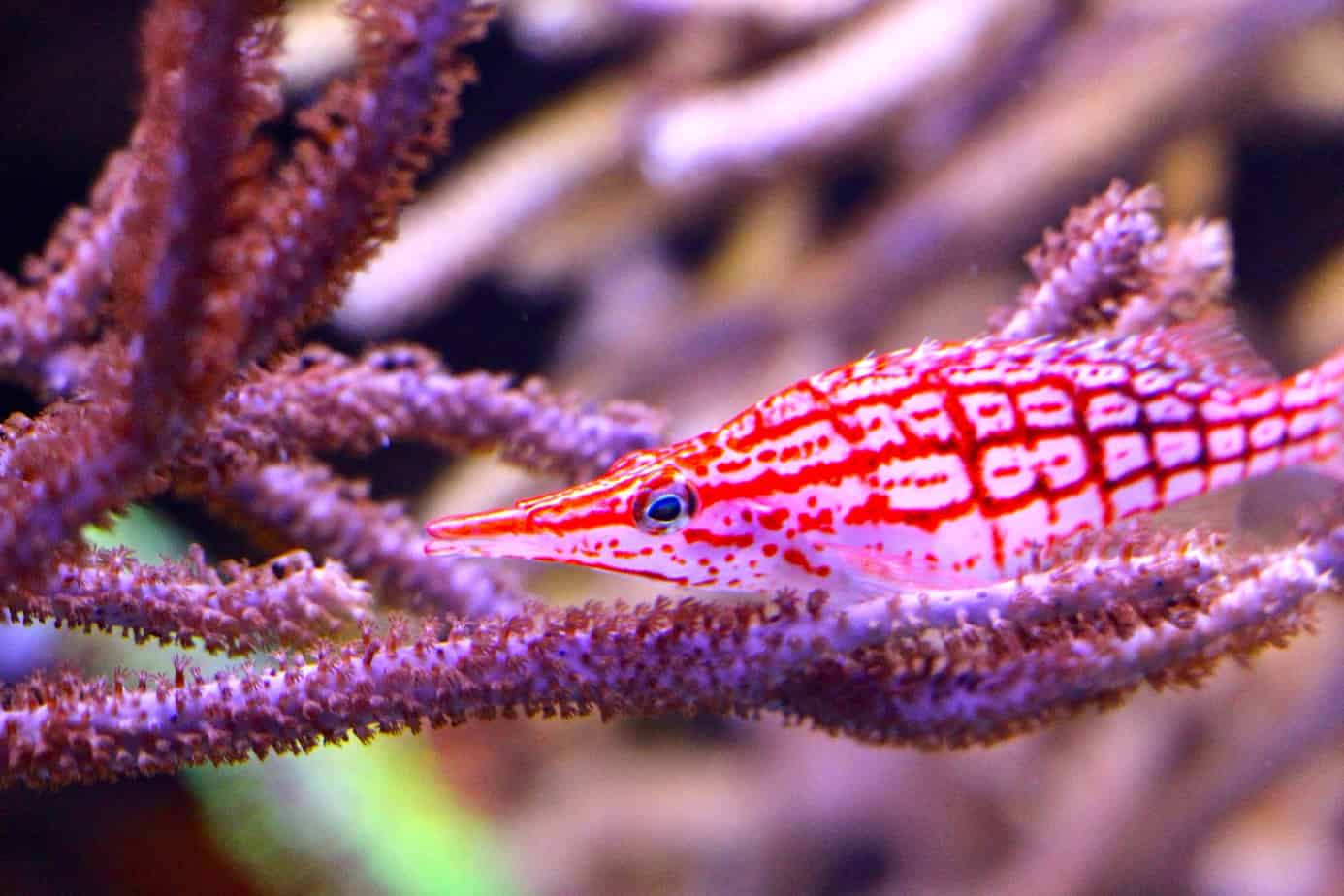 WOW!
Nearing the end of our little jaunt now.
Nice snap of Mum.
Seriously the bubbles in the tank behind her are not caused by Mum far…, well you know what.
There is actually a diver behind her cleaning the tank.
Don't look up Mum, as if you see the shark right above you the bubbles might increase.
And finally yours truly – yes I was there.
Sharks abound.
Mainly White and Black Tipped Reef Sharks, and some Hammer Heads. Mesmerising.
I do like this aquarium – seriously a must for all to visit.

Thanks for the lovely day Mum – I had a blast thanks!!! Love Bri xxx