A lovely lazy Diwali with the family
It's always nice to have a day off mid-week, and today was caused because of the fantastic celebration of Diwali. Happy Diwali to all my friends out there. We ended up having a wonderful day out, Maxi Cab 1st with the gang to Gardens By The Bay, a lovely lunch at Peach Garden, up the Skywalk, a wander round FlowerDome, a walk along the river, over the Barrage, down the the other side and dinner at Kontiki. Yes a lot done, but it really was A lovely lazy Diwali with the family. Here's some snaps now of the lovely day itself.
And now we enter Flower Dome to witness Mother Nature at her best. My Nan would love this place, bless her. Also of course Mum, Miz and Yuko. It is so beautiful, and really peaceful. I couldn't stop snapping. Ollie and Amy got in on the act too. Beautiful. And of course, it is themed at the moment for Halloween. Well worth a visit.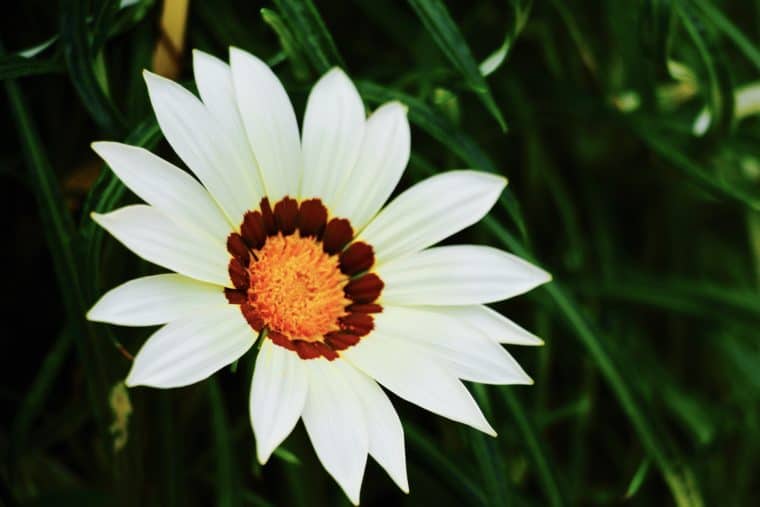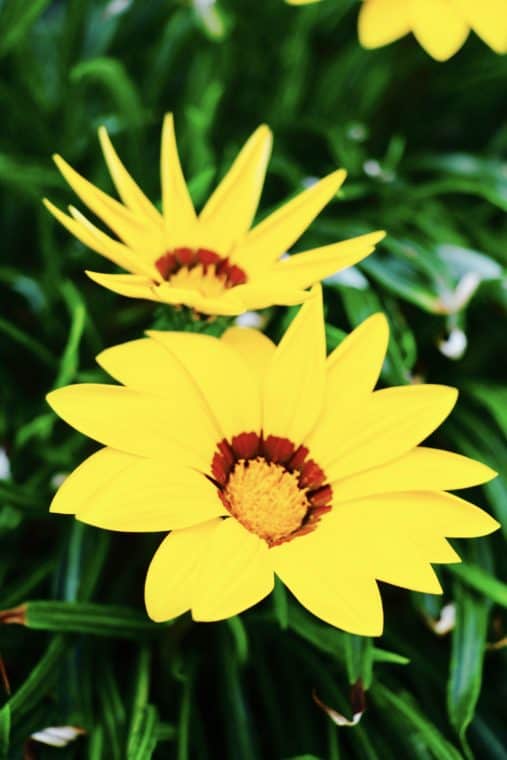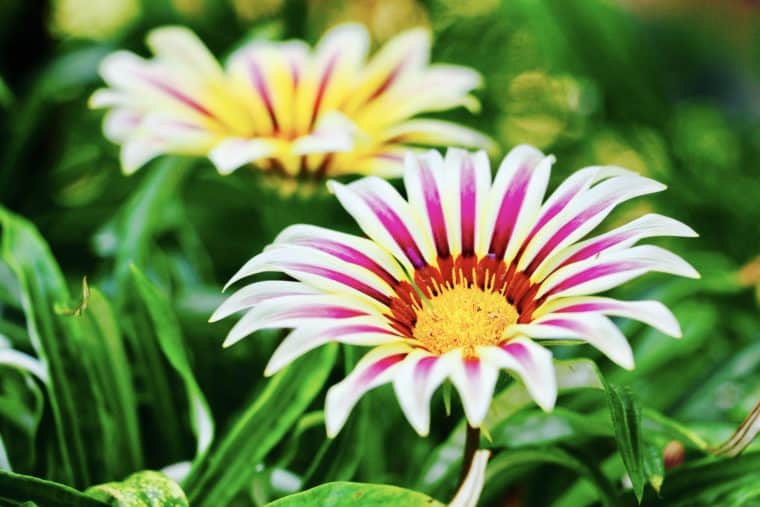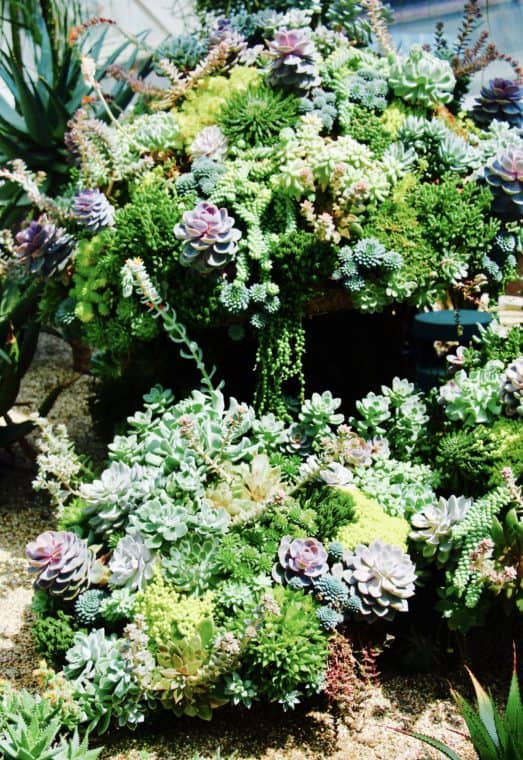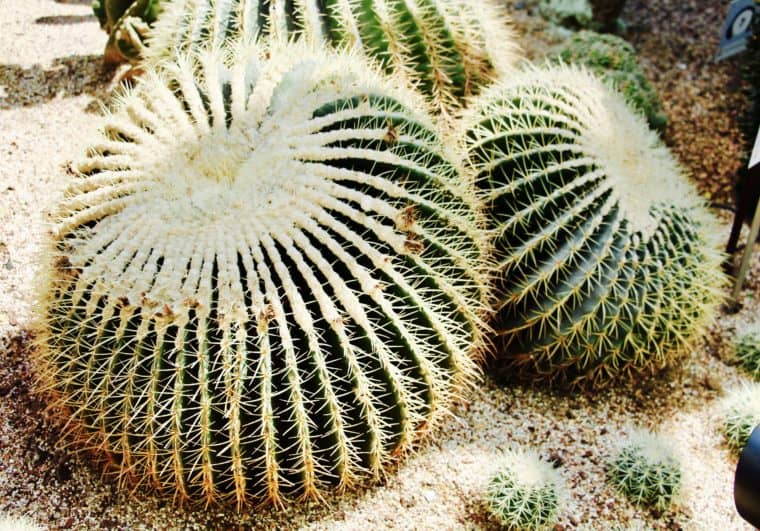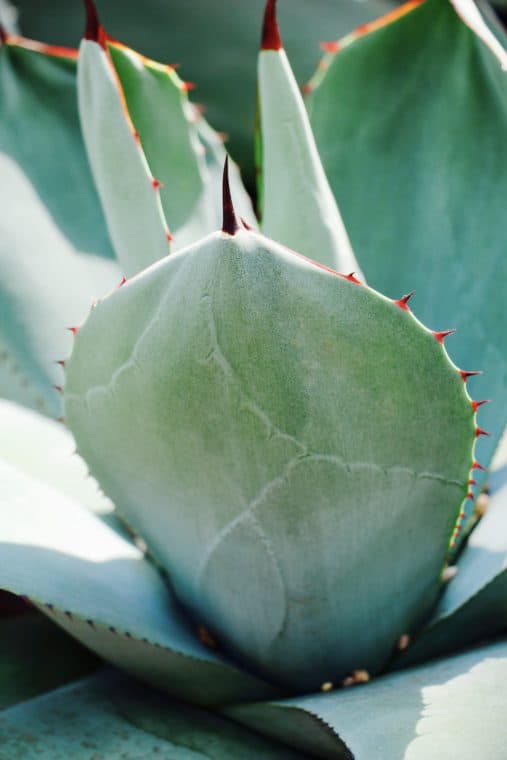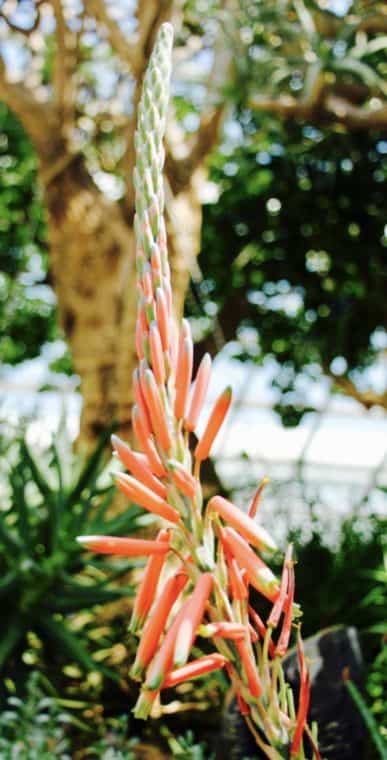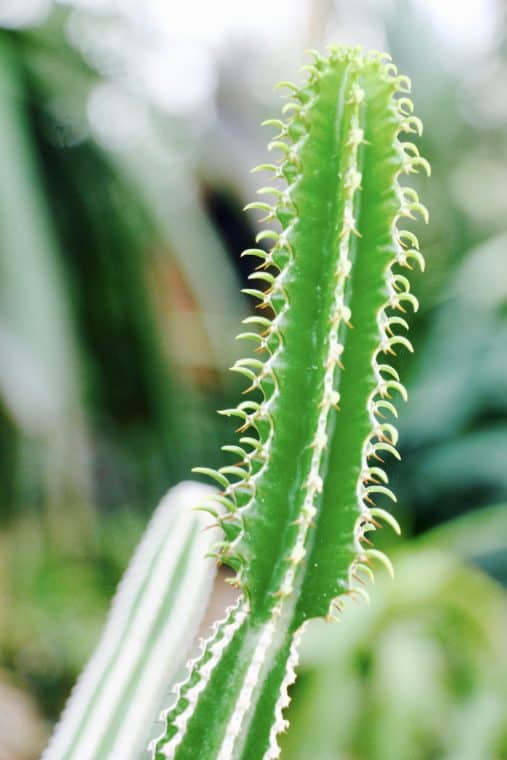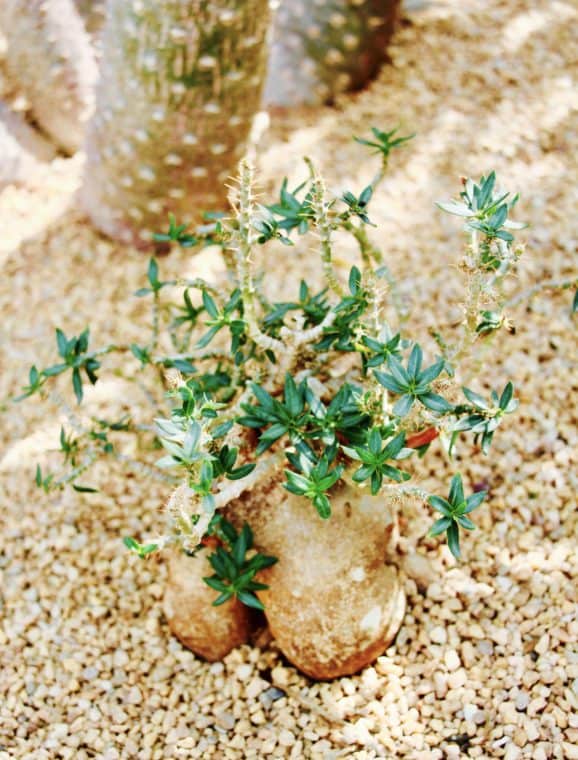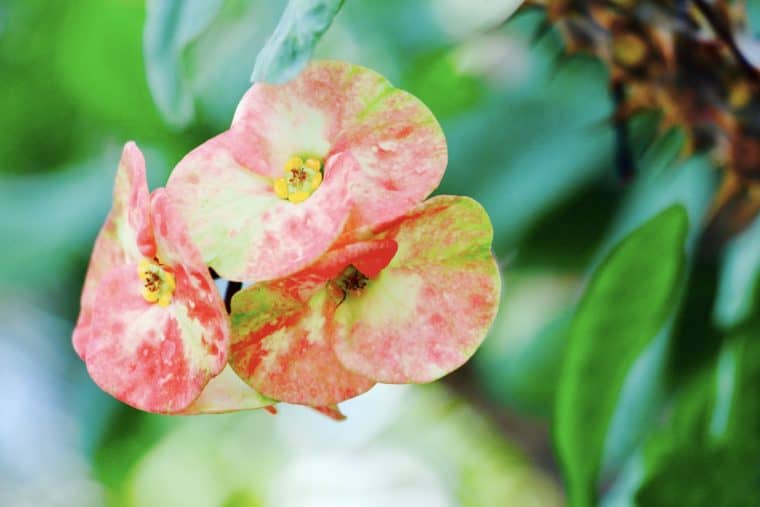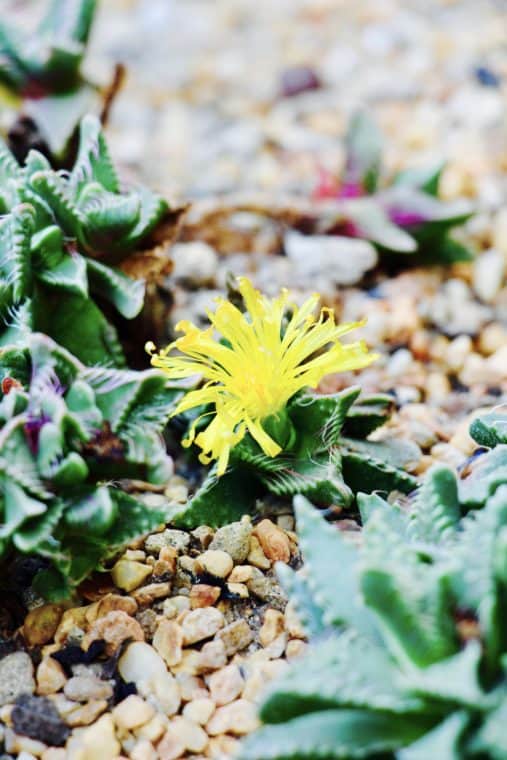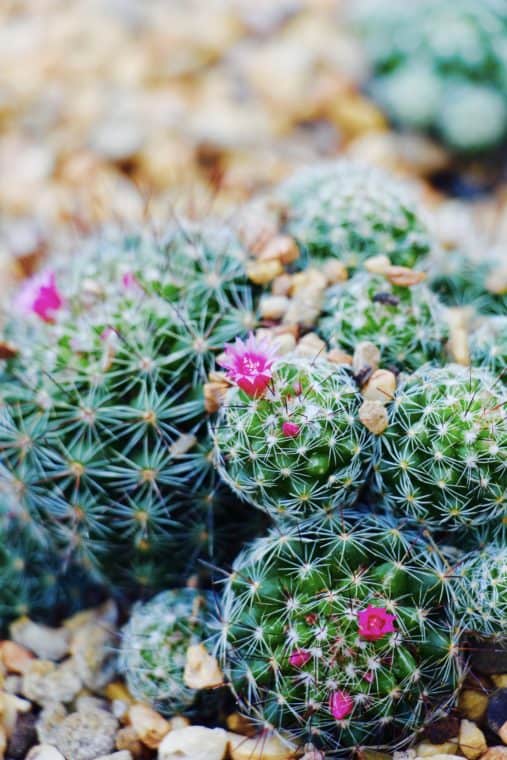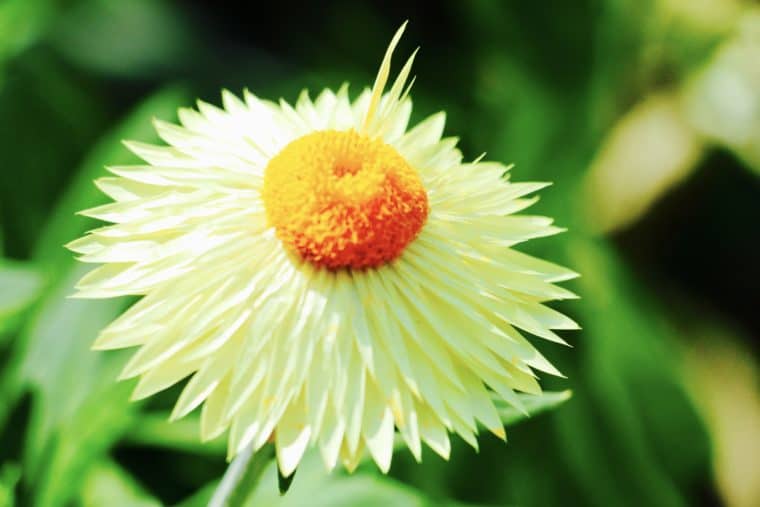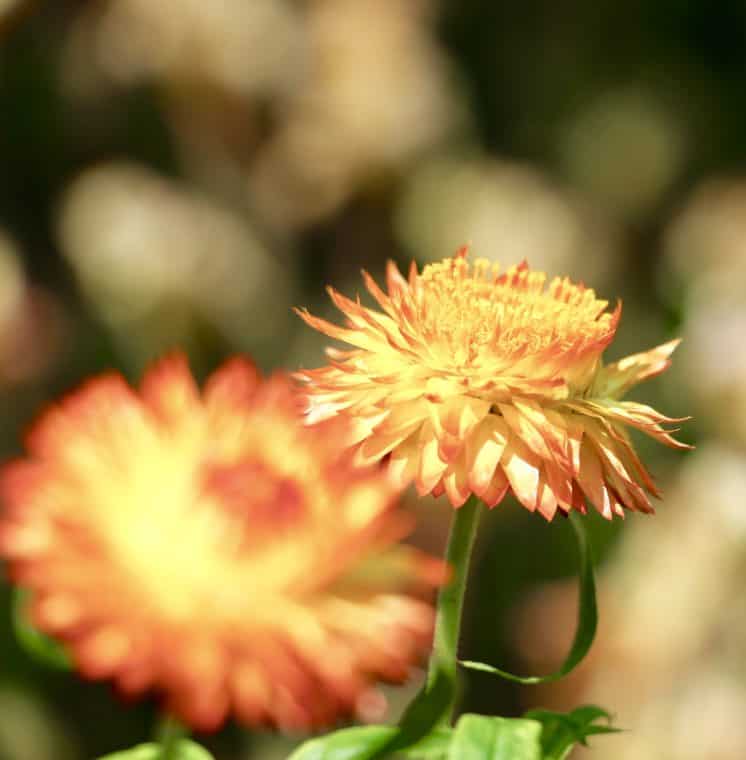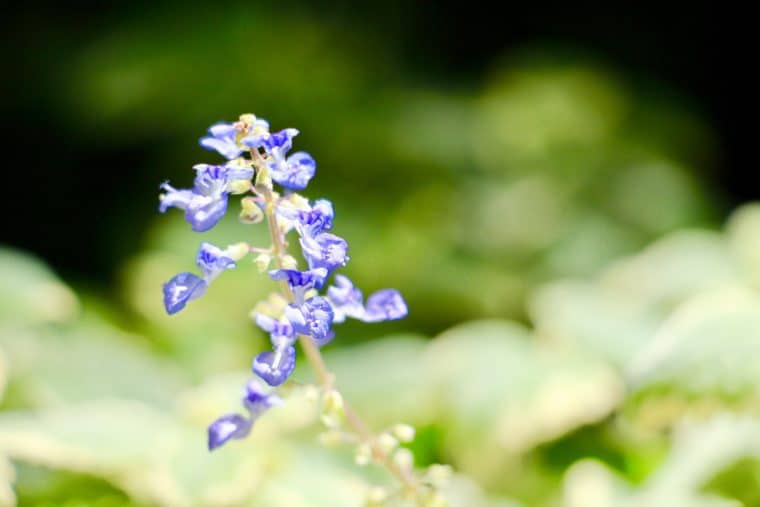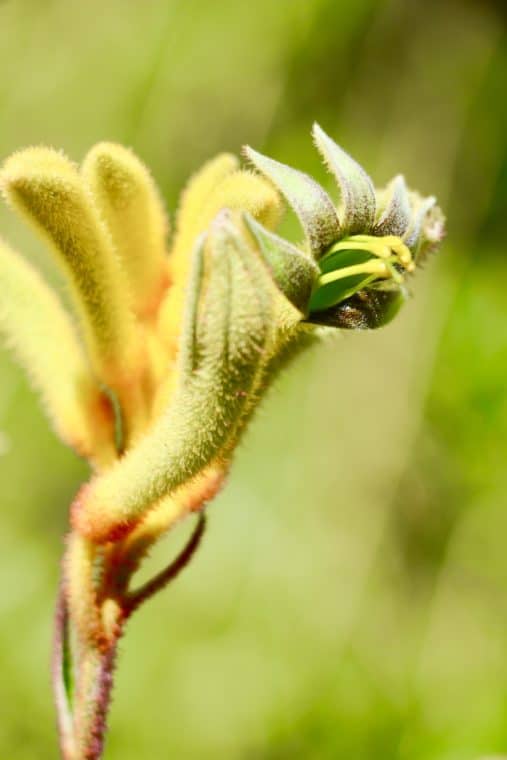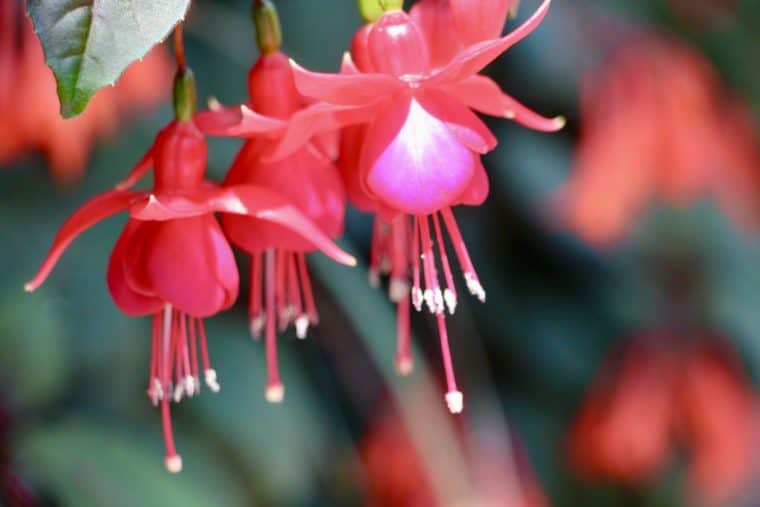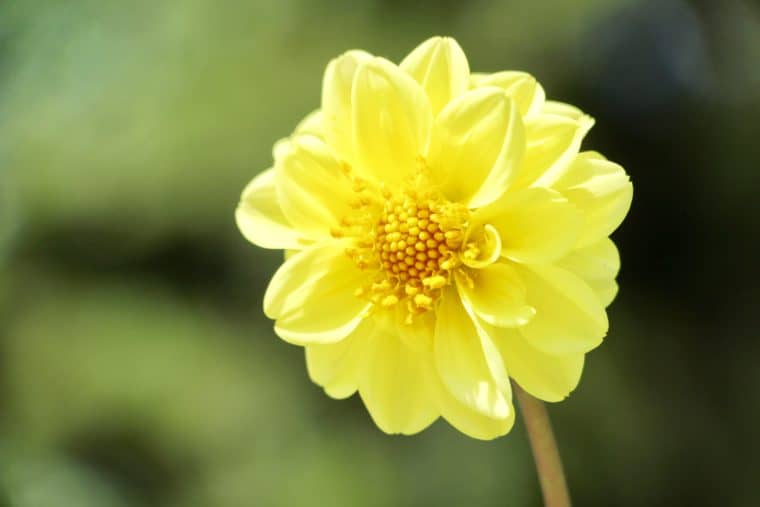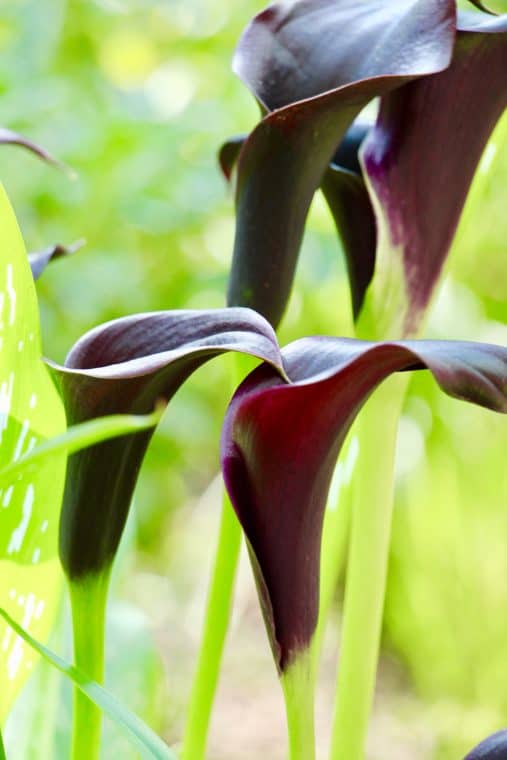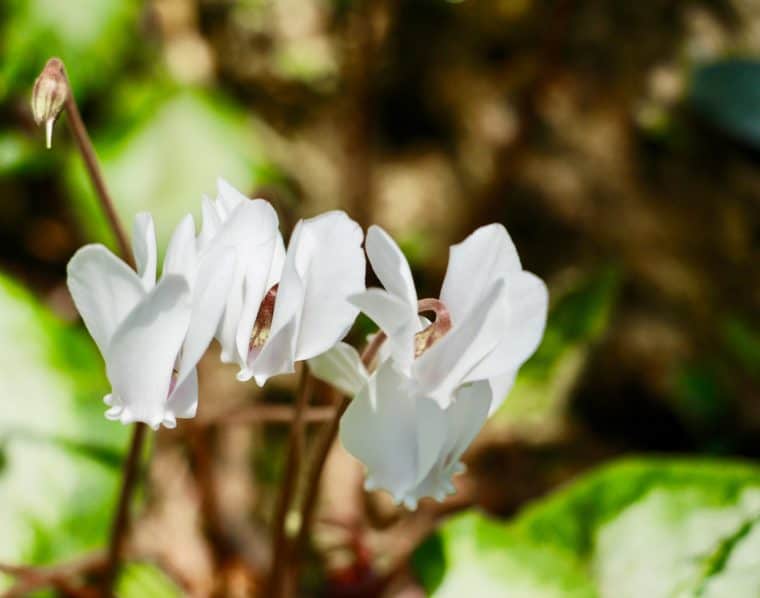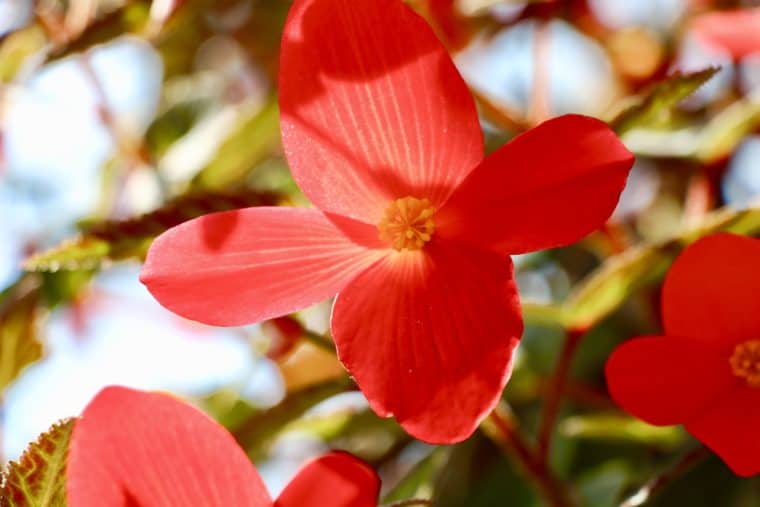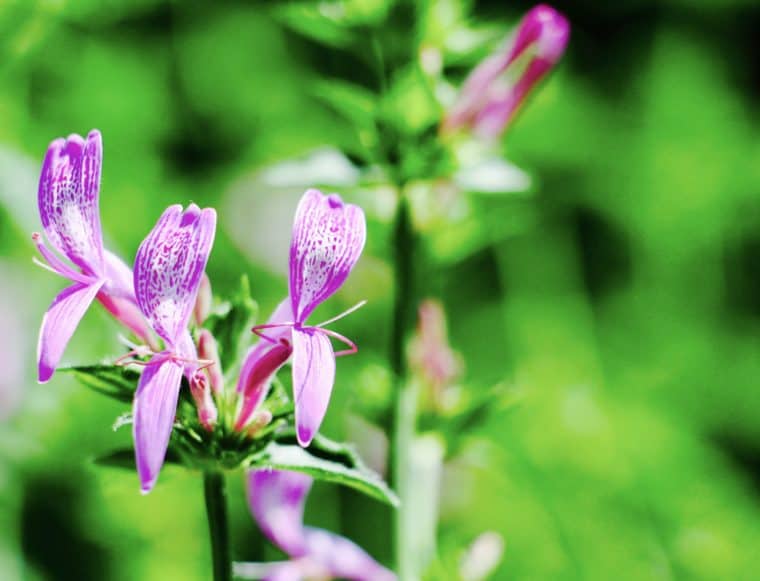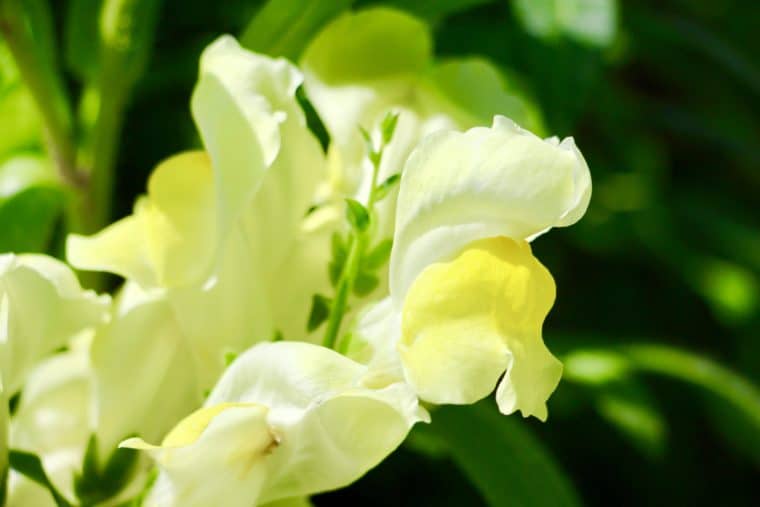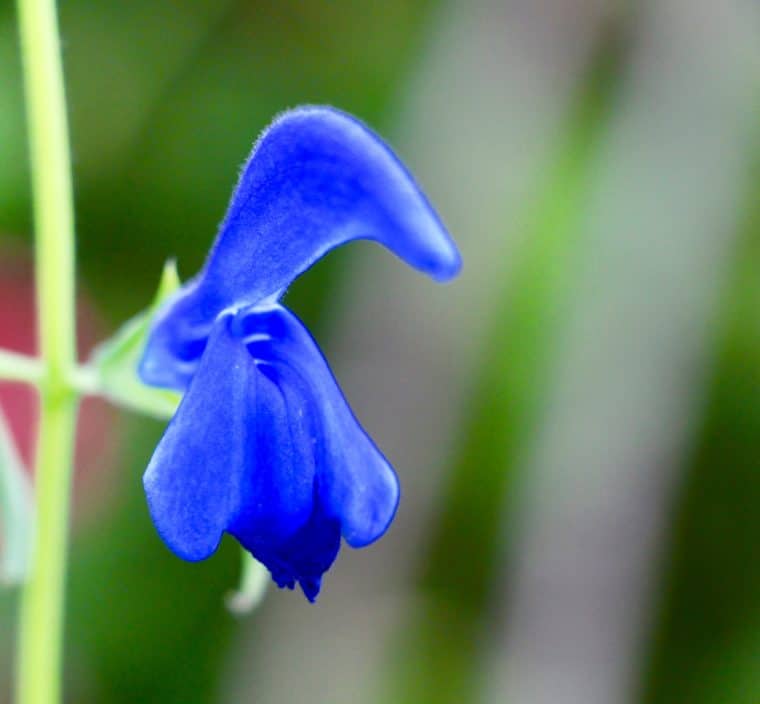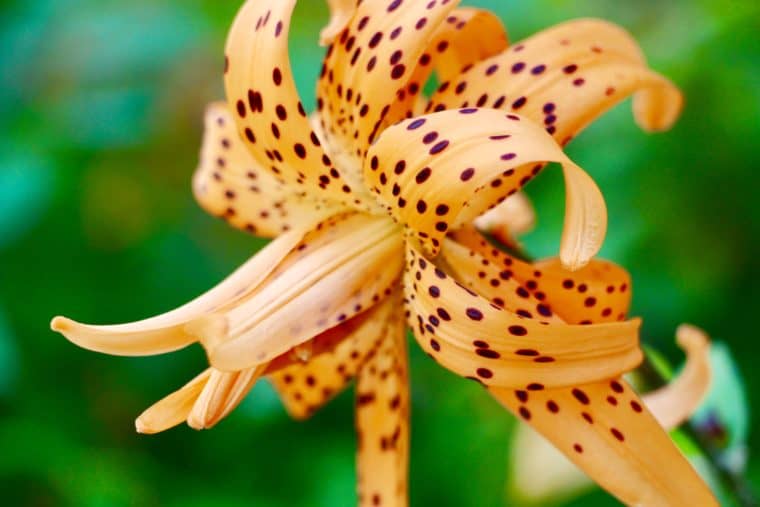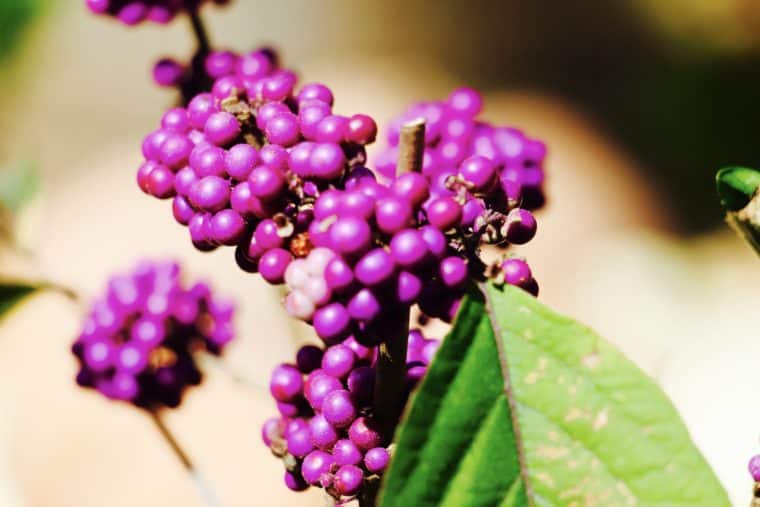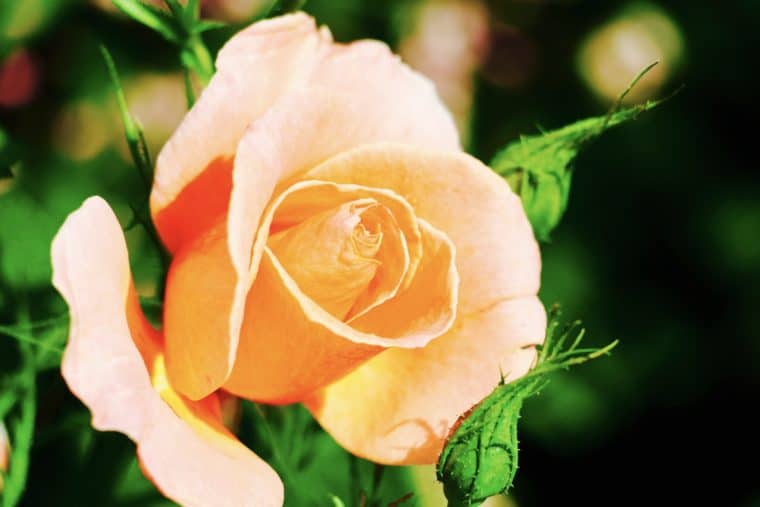 That's that and now we're off for a lovely walk all the way along the river, over the barrage and over the other side. Almost like walking home, back in the day when we lived in Costa Rhu. Love it along here.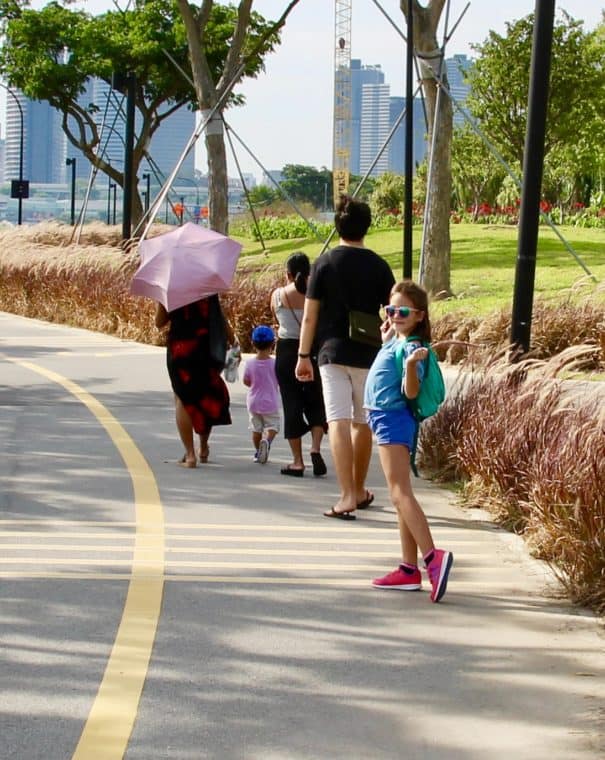 Finally we reach out watering hole and feeding hole – Kontiki. A die die must try in my reckoning. More description in Islifearecipe.net though.
What a dinner we had!
What a cracking day our A lovely lazy Diwali with the family was. Family fun, fantastic food, amazing sights, beautiful sights. Loved it. Can't wait for the weekend now. Bring it on.