So yours truly was cooking on the BBQ, and Ollie was playing with Jude. A quick check up and saw them just laying there chilling on the slide – so so cute. I try to imagine all the little thoughts going through Jude's mind, as he is chatting chatting chatting, but we're not quite there yet re actual words.
"Love you Ollie…"
"Love you too Jude!!!"
Amy was chillaxing in the pool. Floating around on her life-jacket.
Get the message here? Everyone is laying around, in the pool, on the slide, chatting, getting some rays, having fun.
Yours truly is stood next to a hundred degree BBQ full of glowing coals, in a day that had a temperature of 35 already.
I wanna go in the pool – mwah!!!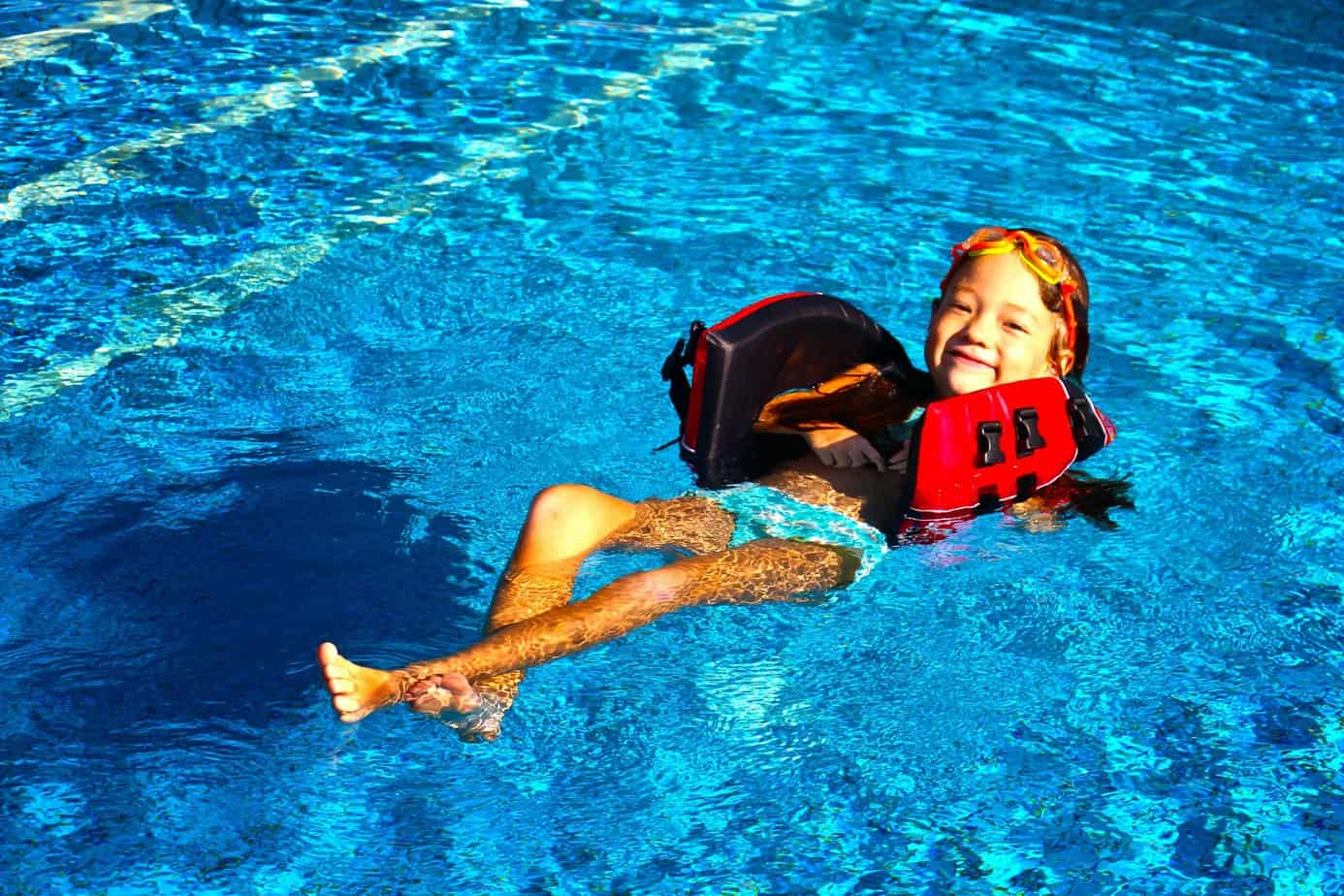 Even more relaxed. Lucky thing.
But lovely to see them having fun.
We booked the BBQ pit from 4-10, and did not see a soul until about 2030 when our neighbour and mate Ben came along with his dog Darth Vader. Not a soul.
We literally had the place to ourselves – 2x swimming pool, BBQ and lounge area, kids playground etc. Just for us!
Man I love Finland Gardens!!!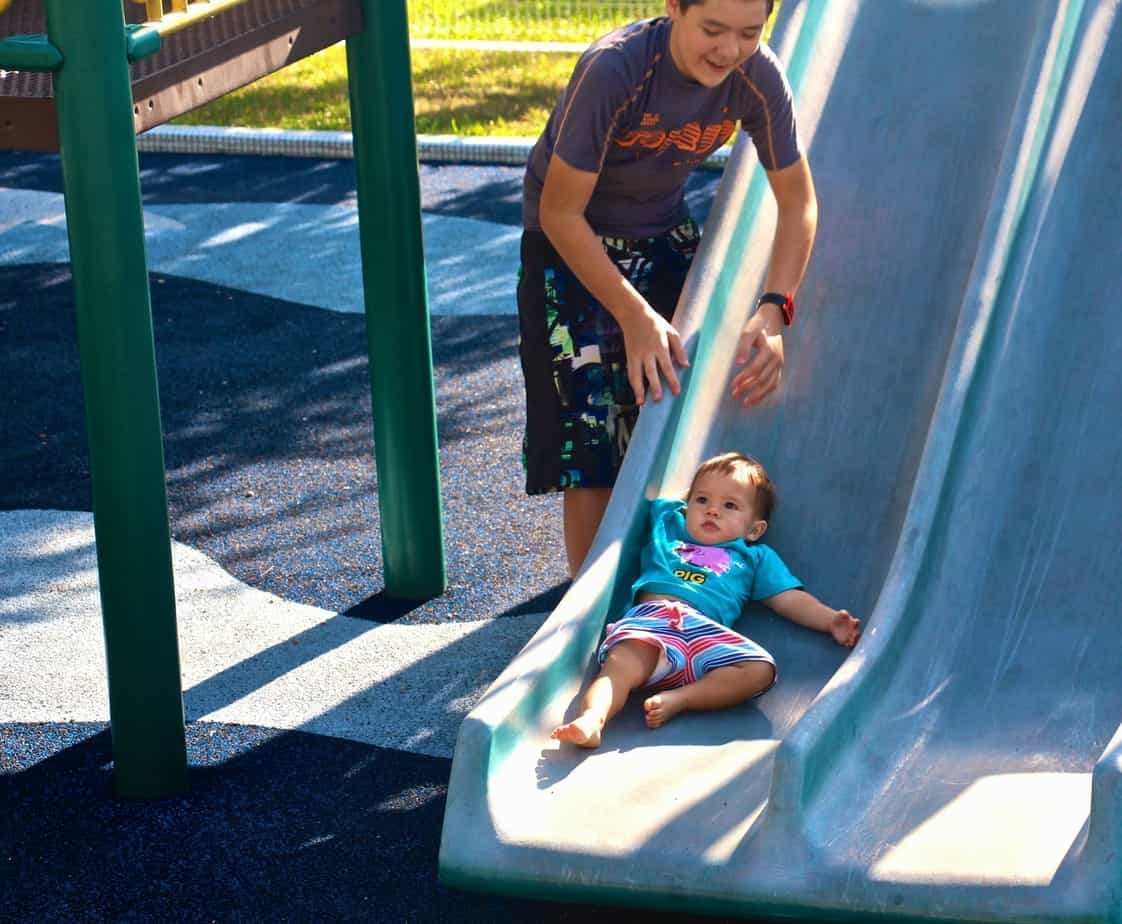 "Come on Jude, let me whizz you down the slide?"
"Sorry Ollie I cannot, I am thinking up some Dad jokes for Daddy to use…"
"Hmmmm just looking at clouds, ooooh Daddy how about – two raindrops were chatting and one said you know two rain drops is company but three is cloud!"
"Phewy Daddy, that has worn me out."
"I think I will just relax a little longer….hmmm"
"So when's dinner then??"