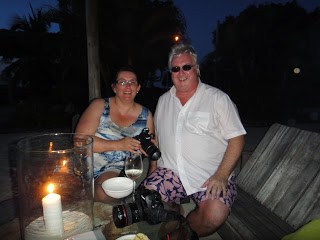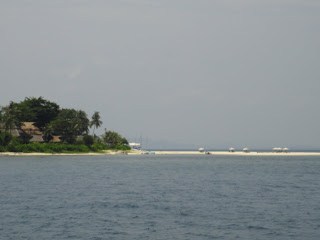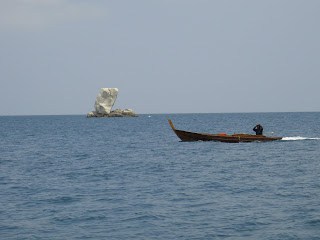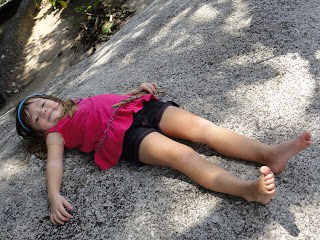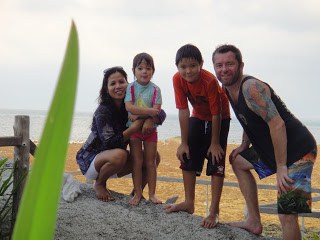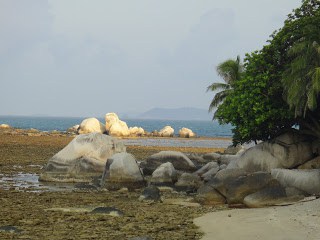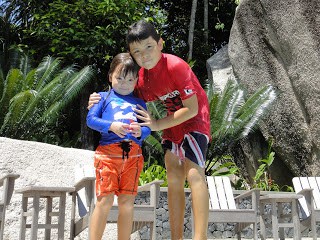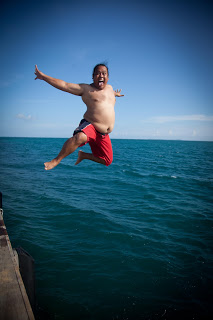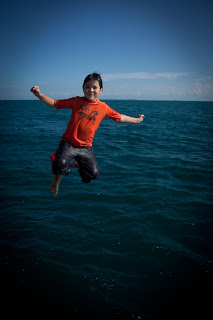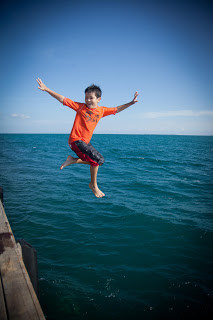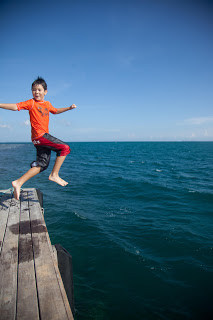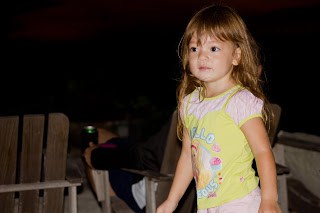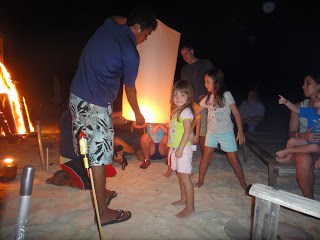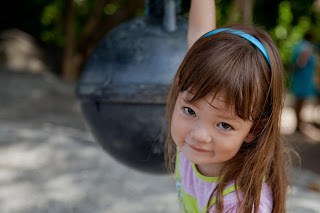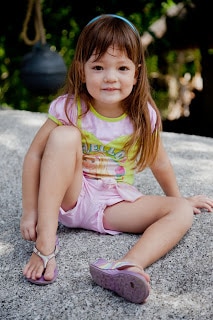 Our yearly trip to Nikoi this year was with a much smaller group, basically me the kids and Mary with Uncle Ged and Aunty Susan.
Again it did not disappoint, just an amazing trip. Beautiful beautiful Nikoi Island in Indonesia. Fun for all, kids films, treasure hunts, Yogi making swords/guns/bows and arrows pirate style, swims in the pool, kayaking with my Ollie, lovely food, a few beers/vinos (0f course), fun with family and friends, and just perfect relaxation in tropical heaven.
This year we had bonfires on the beach with no light pollution so black black skies and what looked like millions of stars, fireworks and Thai lanterns – basically rice paper lantern about 3 foot tall, wire frame on bottom, slice of toilet roll dipped in oil, light up the oil soaked loo roll, wait for hot air to fill the lantern and let it drift off in to the black black skies, all watching to wait until the last twinkle of light disappears. Kids and adults alike just watching in silence, very very nice.
Check out the photos of the houses/villas we stayed in, how gorgeous are they? Ollie had one of these all to himself, lucky boy. When I was 10 I used to stay in a tent, look what he gets, ha ha!
Amazing service as usual from Nikoi staff, they are all wonderful people, and their management should be proud – just beautiful.
So some my photos and of course my great mates Ged and Susan were there snapping away, so the following is a blend of both our work, I bet you can tell who's are who's – he is a LEGEND!