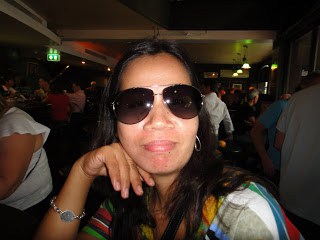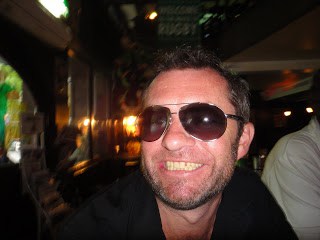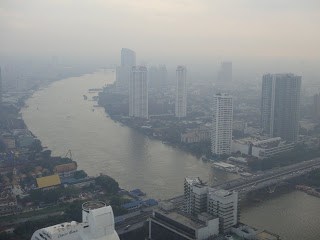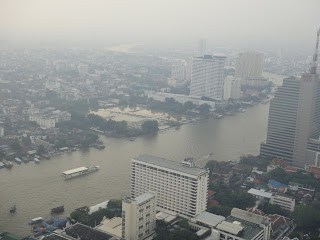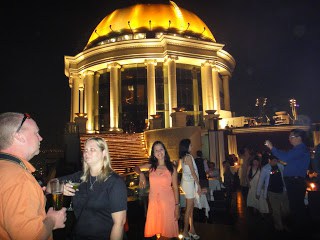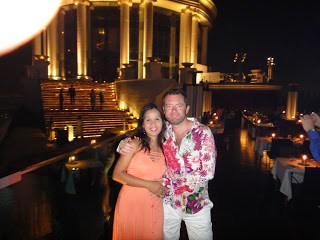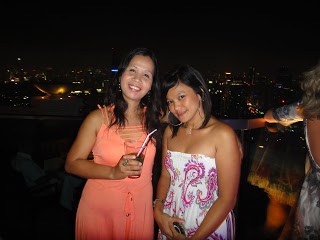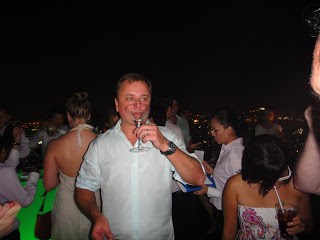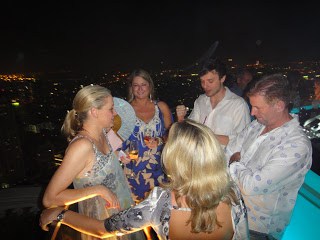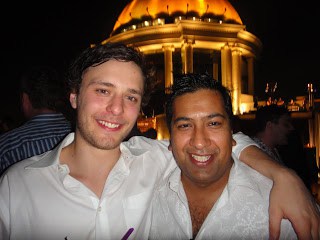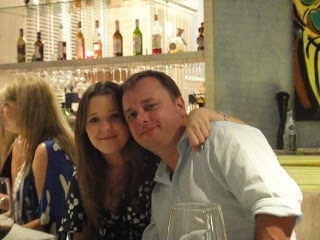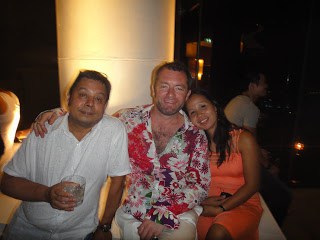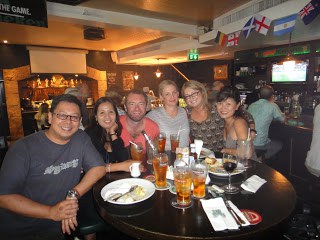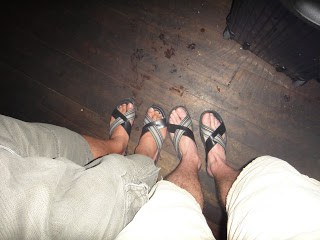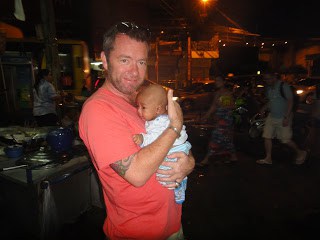 For those of you who have not seen this film, it's about a gang of mates who go to Vegas for a stag weekend. They tell their wives/girldfriends/wife to be that they are going somewhere else. End up getting drugged on the first night, and losing the bridegroom. Picture the scene they chink the first bottle of beer, then wake in a completely trashed room, tiger in the bathroom, and missing bridegroom. SO the story is all about finding the friend, and gradually gaining back some hazy memory of the night before. Very funny, culminating in one of them finding a camera with the nights activities and them promising never to show again but let's have one look – and to closing credits with madness and mayhem of the night before.
Hangover II was EXACTLY the same story, but in Bangkok, and this time losing the bridegrooms brother. Usual mayhem, usual got drunk and drugged, usual trying find the brother in law, usual mayhem with quite a few scenes filmed at Lebua Hotel Bangkok, VERY funky. And with the usual end of film cutscene to the found camera and the nights before pictures.
So to Hangover III, my very good mate JT turned 40. SO a gang of us descended on Bangkok (minus kids – thanks SO much Miz), staying at Lebua for a weekend of crazy fun. No tigers, or world famous boxers, or drugging, but definitely lots of drinking, partying and fun – and yes roll to credits for some photos that definitely gave back some memory of the previous night/morning – ha ha!
JT/Lizzy – thanks so much for the invitation and the fun with your friends, we had a BALL! Well apart from the rugby, our Australian mates supporting France on the day, and then taking us to a French restaurant to top it off – ahahahahahahahah – He He!!!! Love you guys!