We slip in to tourist mode now at the weekend. Bai Bai and the gang are all off to Gardens By The Bay. A pictorial history of most of the day. A lovely day in fact. You sort of forget sometimes just how good Singapore is with places like this. We walked along the river this time, a new start to this adventure for us. We also went to the Igloo things for some self-gratifying Singapore stuff – country of the future blah blah blah. Well done don't get me wrong, but ram down your throat stuff. And then the beautifully stunning Gardens By The Bay – now Singapore that IS impressive.
I even took a picture of MBS this time, my new best friend ha ha!!!
We dined at Satay By The Bay – lamb kebabs, BBQ chicken wings, gon gon, stingray wings with sambal, kai lan, garlic cheesy bread and a jug of icy cold Tiger. Oh yeah baby.
Bai Bai – we hope you liked the day out, we sure did.
Thanks for being with us.
MBS from below – no denying this is seriously impressive!!!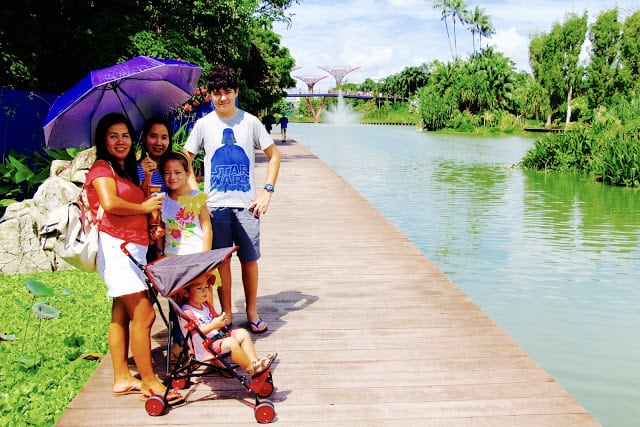 So this is the new walkway – along the river. Absolutely stunning. Very quiet as most go the way from MBS. As you can see, this was us plus about 2 other people. Absolutely gorgeous!
How can you not like this view – the mock trees of Gardens By The Bay. WOW!!!
There's a few like this folks, me trying my macro focus capability – mind you looks bloody nice right!
A dragon made completely of drift wood, simply amazing!!!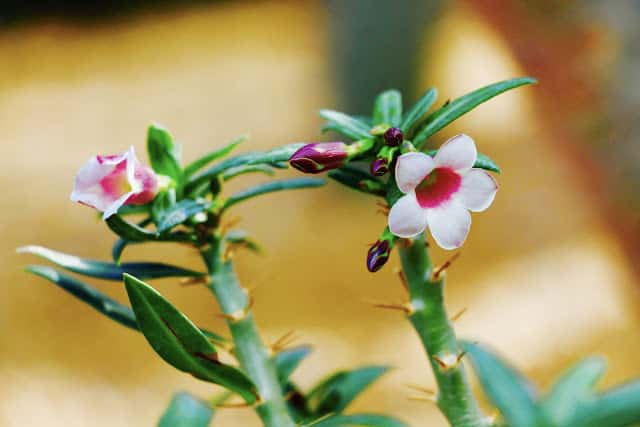 Yep No2 playing with flowers…
No3 – but this time a cactus
No4 – a succulent, seriously beautiful little plant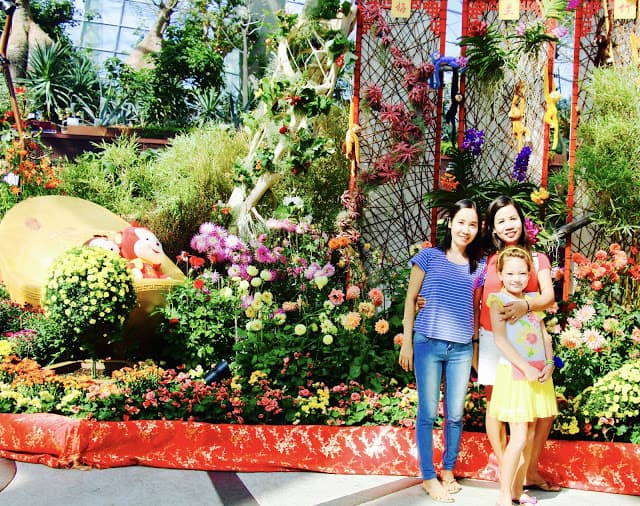 What's the celebration just round the corner? Can't quite remember? Something involving monkeys and red stuff? I don't know. Anyway that aside, a very nice photo of the girls with me today for our little trip out.
Now this one I love – yep artsy fartsy, but check it out – this one looks incredible!!! Might become a canvas wall hanger!!!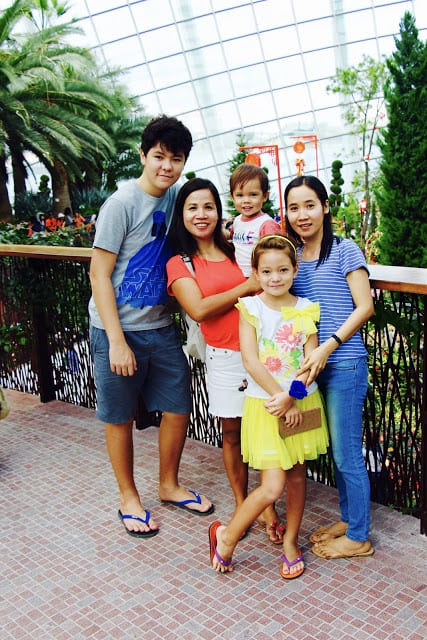 Family time. Hold on where's the big grey hairy one…
Ah there she, sorry he is. About time I got in one photo. Lovely shot!!! Thanks Ollie.
WOW!!!
Stunning!!!
Yep the festival I mentioned is Chinese New Year. And it's my year, year of the monkey. Now this is weird, my flower is Chrysanthemum and apparently I am – charming, smart, intelligent, adaptable, fast, witty, sociable – clearly I must not have been born in 1968 – Mum can we check the birth cert…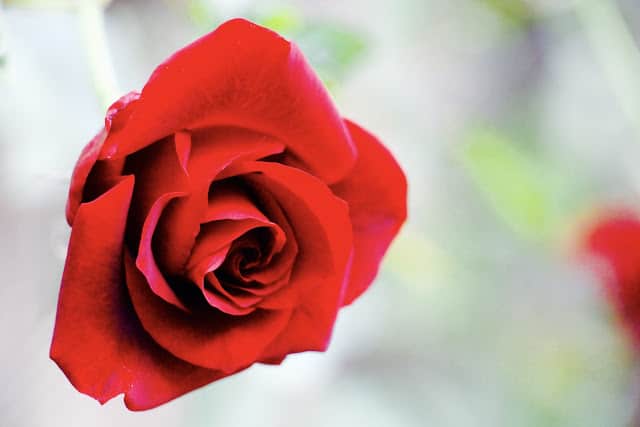 Favourite flower snap from today – this would adorn any Ikea nicely!!!
You have to have the family shot of the waterfall. Ollie would have been in this, but typical teenager he was on his phone – YET AGAIN SADLY. Girls and Jude, love it!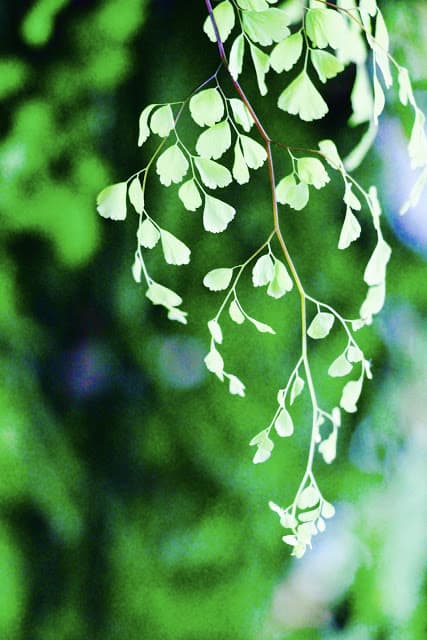 A small fern – all alone…
And the final one for today – Cloud Forest from below in The Secret Garden. Well done Singapore. This place, even after 10 previous visits, is still just incredible…