Now for those of you that have been following this wee blog of mine for a while, well you guys will know that this is year 6. What did we achieve? Well my friends we built 36 houses over 2 days and changed a lot of peoples lives – we hope sincerely.
So this year for the blog, instead of giving a load of photos of us up ladders, and getting all smily and happy because we've done good, and nights at the restaurant and Liquid – NO not this year.
I want you to see why we go.
Why we have been back year after year.
Why we leave our own families for 5 days to go to help others.
Why we ask you every year to dip your hand in your pocket to help. It's for the amazing people of Cambodia.
They have nothing like we have.
They have a shocking history.
They are poor.
But fuck me are they proud, and always seem to be forever smiling and laughing.
We'll be back every year.
I have to share my favourite Cambodian poem too – sort of just sums it up.
"Harder to silence now, the cries
of anger and sorrow,
and through them, however indistinct,
the mysterious music of hope and grace."
Here they are people.
Remember these pictures when I ask for donations this and next year.
Please…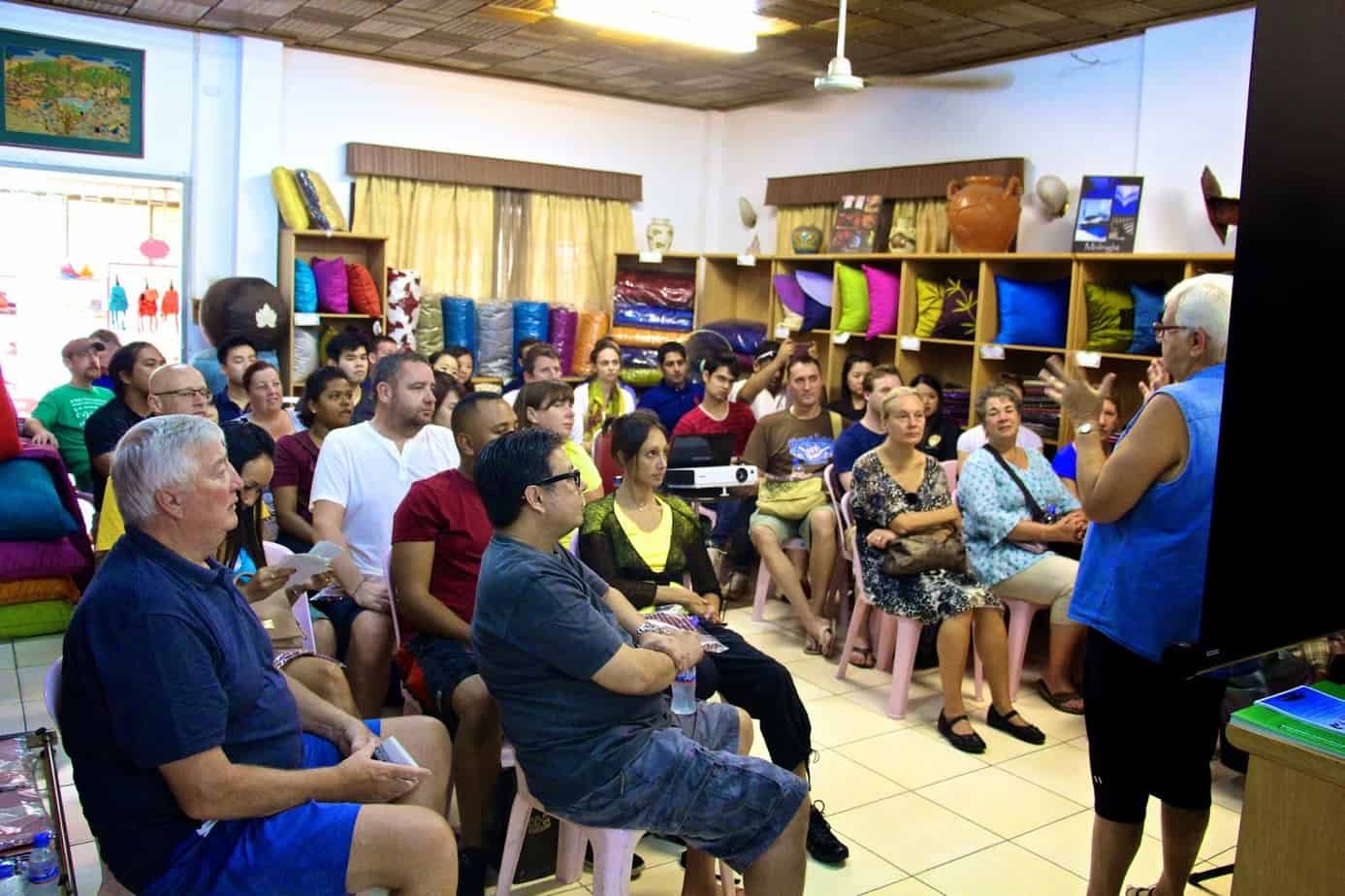 Here is the founder of Tabitha – the amazing Janne Ritskes, briefing the teams. 50/50 new and old this trip. You cannot help but be moved by the stories she tells of her employees that lived the atrocities.
Waiting for that all important tuk tuk fare that will give him about $2USD.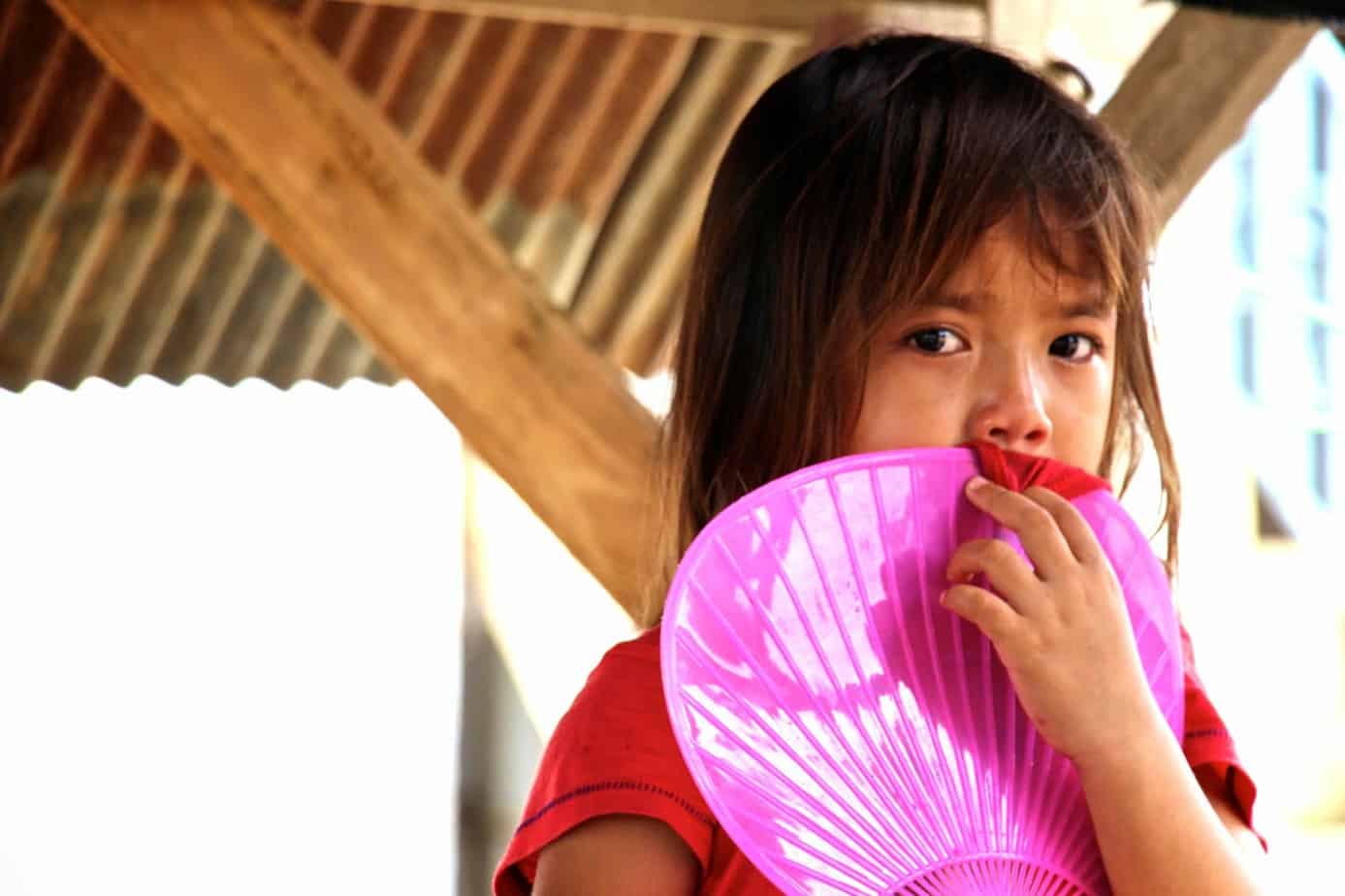 Not at school, just sat with Mum, Dad and Gran at the road-side. Hoping someone will buy some petrol, or some fruit…Anything!!!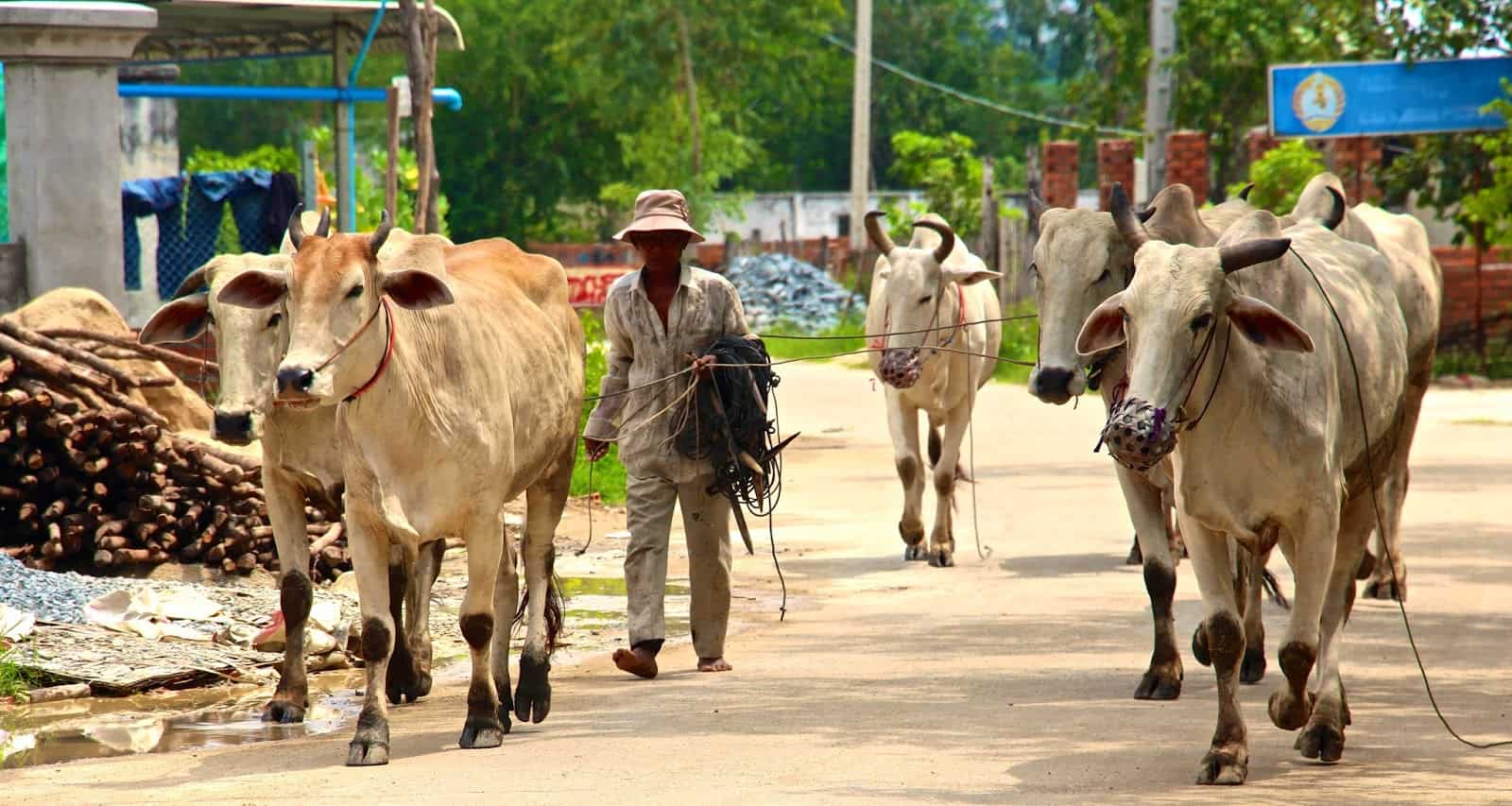 One thing you truly do not see a lot of in Cambodia – pensioners. Imagine your life with no grandparents. This is the life Cambodians have to date.
On route to visit Janne's new Project – a women's hospital in the middle of nowhere. Up and down the road looks like this. Truly little or no infrastructure. Makes you wonder what would happen if there was an emergency – how would an ambulance get down this road?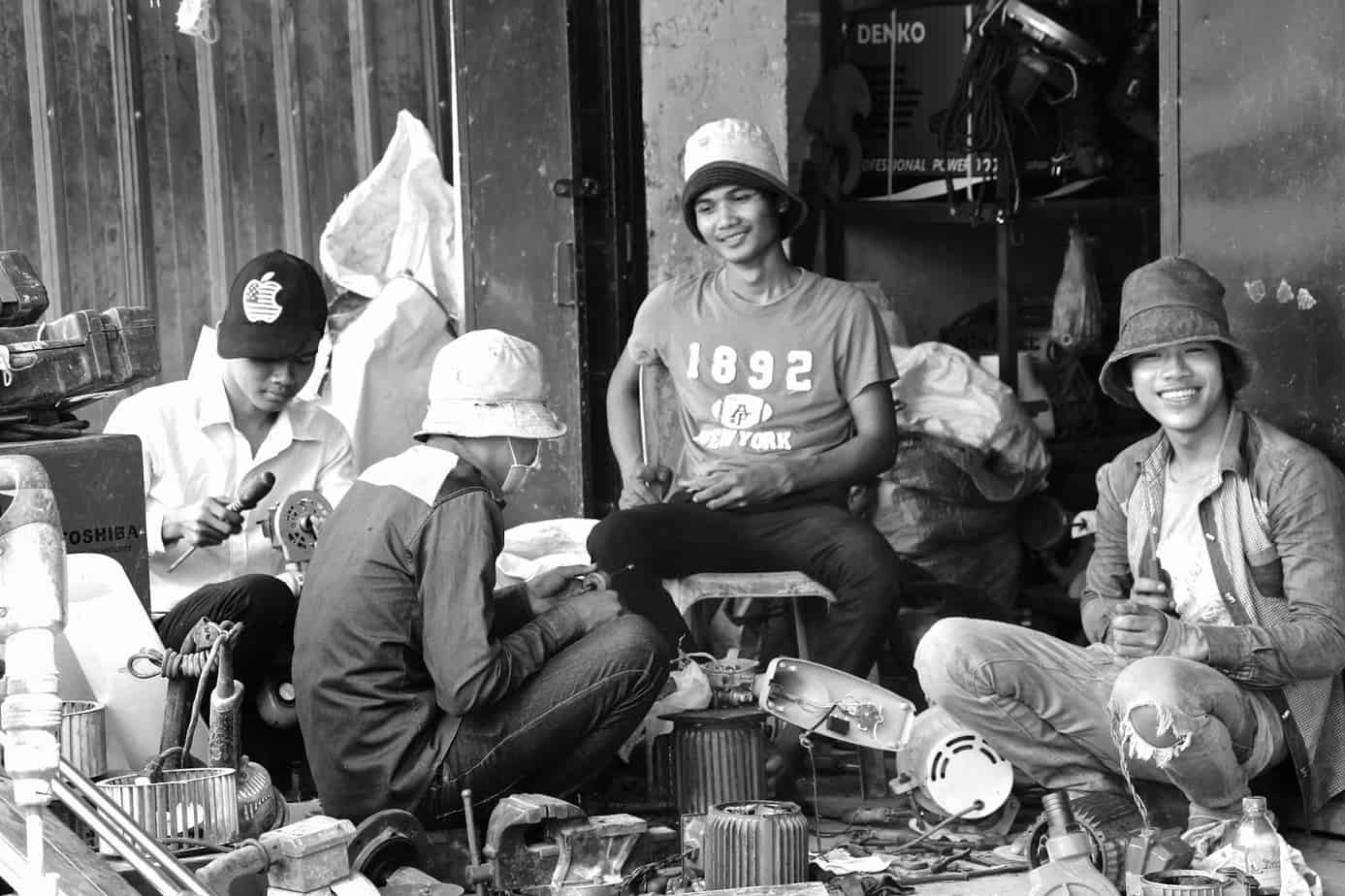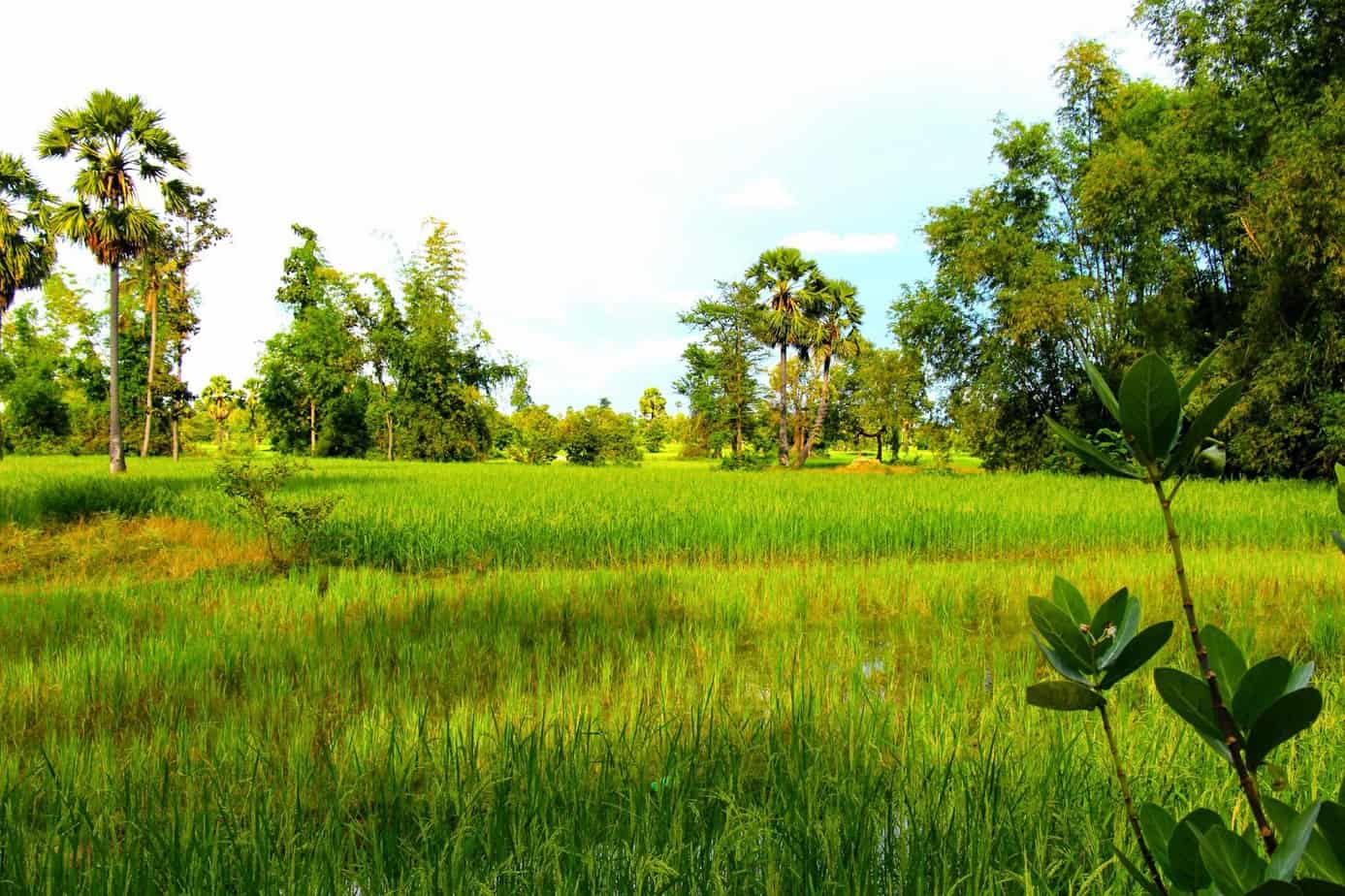 The back-garden.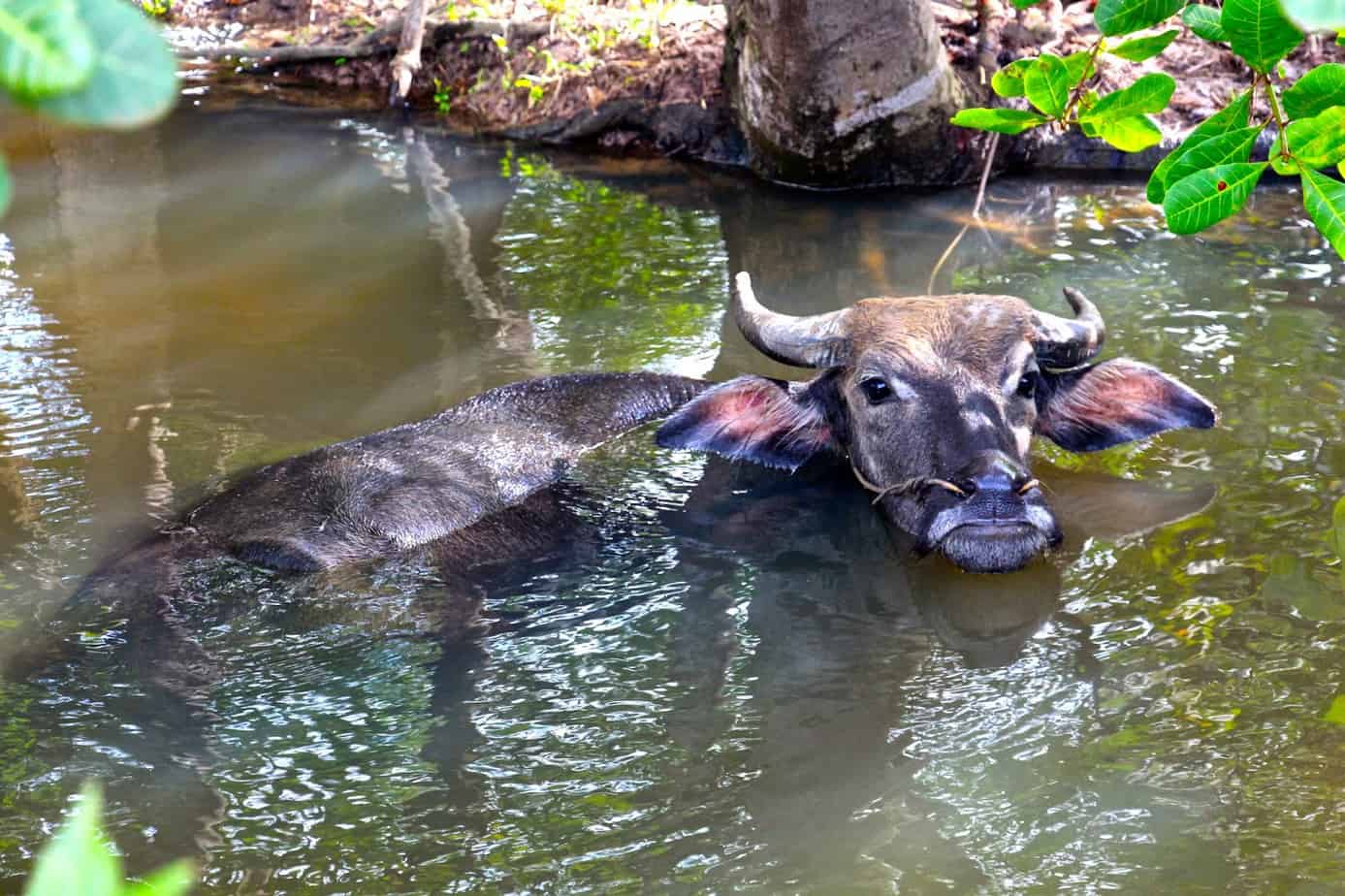 Some of the livestock we acquire for the families – house and some food for the lucky ones.